Description
Write, record and mix an original song!


4 Day Course
9:30am - 4:30pm
Monday 20th, Tuesday 21st, Wednesday 22nd and Thursday 23rd January 2020
Early Bird ticket price: $324 (save 10% - valid until 11:59pm, Thursday 5th December 2019)
General Admission ticket price: $360

JMC will be providing the opportunity for Songwriters, Producers and Instrumentalists to work together in small groups and as individuals to write, record and mix an original song. On the last day of the Short Course the completed songs will be played to a panel of industry professionals who will provide feedback on the final song.
DAY 1: Introduction to songwriting – song analysis, harmonic progressions, form, groove.
Morning Session - Classroom
Introduction to concepts of songwriting:
- Form/Structure – how these are applied to pop songwriting
- Melody and Harmony – how these work together
Afternoon Session – Classroom / Rehearsal Rooms
- Lyrics: concepts, lyrical hooks, lyrical development
- Groove: writing to a groove, how does melody change based on groove?
DAY 2: Working with Logic Pro / Ableton Live as a songwriting tool – loops, rhythm section.
Morning Session – MIDI Labs
Fundamentals of using Logic Pro / Ableton Live:
- Structuring a session
- Using Ableton Live functions
- MIDI mapping
Afternoon Session – MIDI Labs
Ableton Live as a Songwriting Tool:
- Using loops and samples to create textures over which to map a melody and lyrics
- Using loops and samples to create originality
- Using loops and samples to diversify and create new form and structure within a pop song
DAY 3: Rehearse and Record
Morning Session – MIDI Labs
- Recording audio using Ableton Live
- Arranging, editing and manipulating recorded audio
Afternoon Session – Rehearsal Rooms
- Arranging for Live Band - enhancing original tracks
- Recording with Live Band - recording basics
DAY 4: Mixing + Feedback
Morning Session – MIDI Labs
- Mixing Fundamentals
- Mixing
Afternoon Session
- Playback of tracks
- Feedback from panel
This Short Course will be delivered by James O'Brien & Ben Murphy
James O'Brien

James O'Brien is a songwriter, composer and musician based in Melbourne, Australia. James toured and recorded extensively as a songwriter fronting indie-pop band The Boat People who had eight songs playlisted on Triple J, supported artists such as Powderfinger, The Shins and David Byrne, performed at events such as The Big Day Out and travelled internationally through the U.S. and U.K. As a musician James has toured and recorded with Kate Miller-Heidke (including performances at Splendour in the Grass) and Machine Translations and co-wrote and sung YesYou's breakout hit "The Half of It" in 2012. As a music director James has run multiple events for the Melbourne Fringe Festival Club and the Malthouse Theatre. As 'Darling James' he has released two E.P.'s and achieved Triple J rotation with single 'Ultimatum Talk'. James lectures at JMC Academy in Melbourne and is completing an honours program in Interactive Composition at VCA.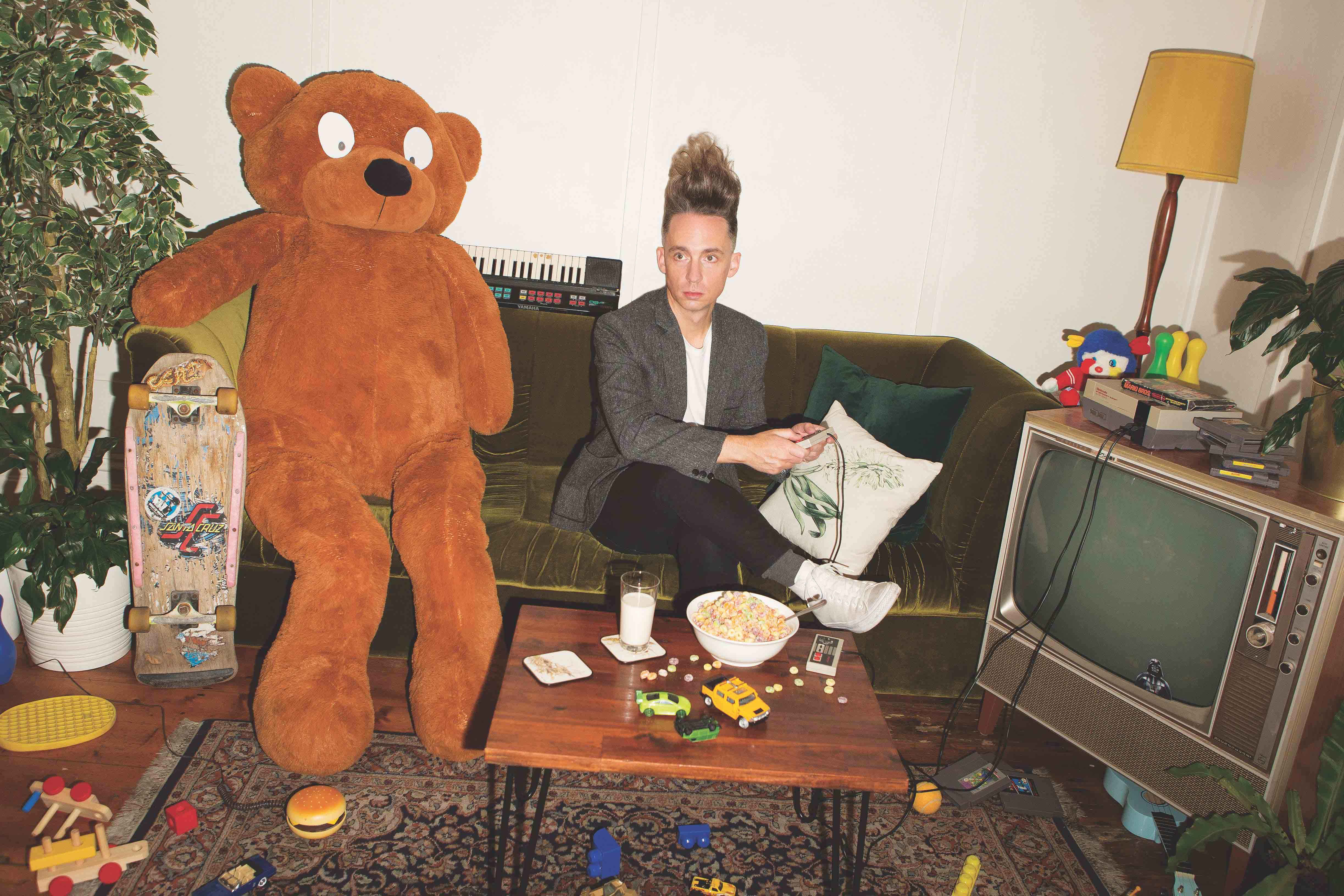 Ben Murphy
Ben Murphy is a Melbourne Australia based electronic music maker, educator and community facilitator. Specialising in the blend of creative approach and technical know-how, Ben is right at home in the world of electronic production, sharing the science behind the systems and developing unique solutions for the stage.
Found making music as a solo artist "Ben At Work" and a member of (now sunsetted) band "Passerine", Ben is a specialist in electronica live performance, synth wizardry, remixing and studio technique. Passionate about sharing his love for the craft, Ben lectures at multiple institutions and aids artists as an Ableton Certified Trainer. Ben is also a co-organiser / presenter for the Ableton Live User Group Melbourne, held monthly in the Arts Centre Melbourne (one of the most successful Ableton user groups in the world).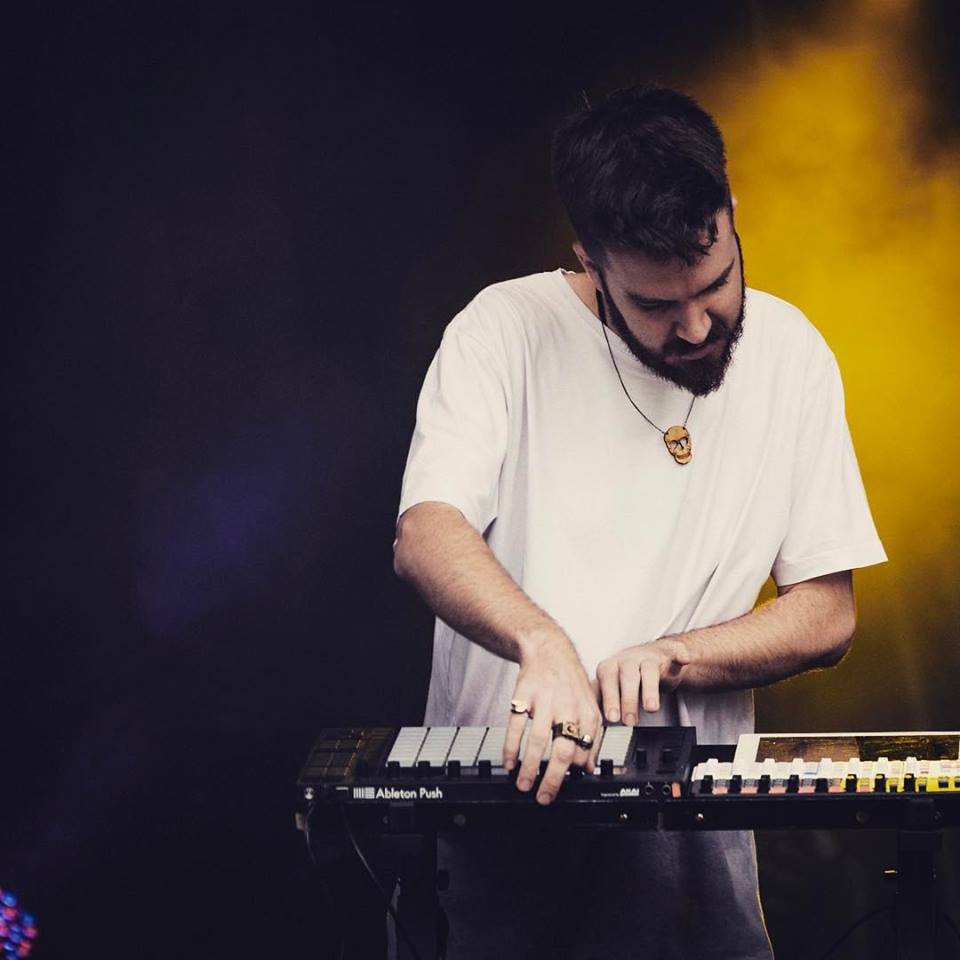 ---
Short Course requirements and details:
All participants must be going into school grades 9-12 in 2020 or have just completed grade 12 in 2019.
All Short Courses will be held at JMC Academy Melbourne: 171 Bank St, South Melbourne, VIC, 3206.
Short Courses will run during January 2020.
Price of Short Course includes lunch and light snacks for each participant.
All participants will receive a Certificate of Participation featuring details of the Short Course they have completed. This Certificate can be included in the participants resume.
JMC Academy reserves the right to cancel any course. In the event of cancellation, participants will receive a minimum of 24 hours notice and a full refund will be given.
Content presented in the courses may slightly vary from the descriptions included above.
Photos will be taken during the short course. If you would not like your photo taken please let us know by emailing hello@jmc.edu.au.