Relax and unwind into the calming soundscape that is Ru
About this event
Christmas Eve we will be opening our doors for an intimate and relaxing night of music with Ru. Ru aka Zal nurtures a gentle, loving connection through song and story and is an experience to be felt.
Come a little earlier to share in a cuppa and then find a comfortable spot to sit or lie down and give yourself the gift of calm as we move through the change into the new year.
Event is free but donations are appreciated.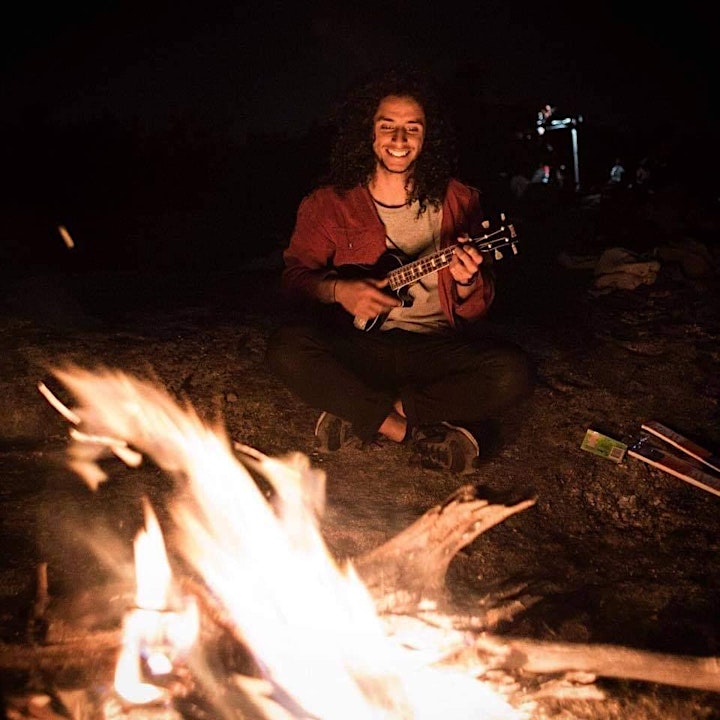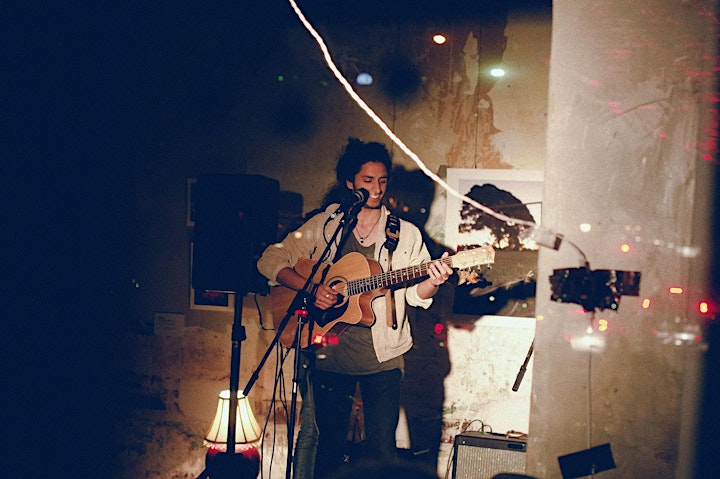 Ru (Zal Kanga- Parabia) is a singer/songwriter from Perth, Western Australia. He has stripped back to his foremost intimate credence. With only his voice, guitar and storytelling; there is a nostalgic and heartfelt tone to his music that is rare to find in today's fast paced, loud, moving world.
"hauntingly beautiful, and totally captivating" - The Music Australia
Organiser of Songs with Ru