About this Event
Georgia is home to one of the oldest polyphonic singing traditions in Europe, with songs passed down by ear since as early as the 5th century BC.
Georgian songs are usually in three parts and often full of dissonant chords. Each region in the country has a signature style, with songs for all aspects of life - work, healing, feasting, love, mourning, dancing.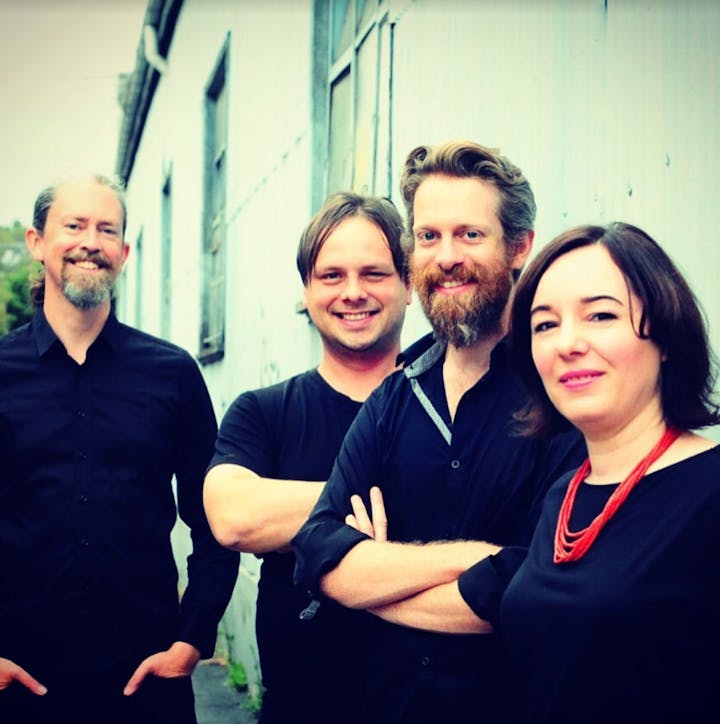 The members of Tsinskaro have travelled to learn directly from song masters in Georgia, in villages where singing is part of life and musical traditions are kept vibrantly alive. In Melbourne, they sing with and learn from renowned Georgian folk music experts.
Join Tsinskaro in a singing workshop and embrace the unique opportunity to unleash your inner Georgian!
Singing experience is not required but a love of outrageous harmony is an advantage.