Description
We are a family of Churches who believe missional communities are the primary organising structure of the Church, equipping people to be the body of Christ that live out their identity as the people of God in everyday life. We seek to 'Go' and 'Be' believers that form a family of missionary disciples of Christ.
Visiting speakers:
With Todd Morr (pictured below)
Saturate Leadership Team: Content, Consulting, Coaching
Soma Servant Leadership Team (SLT): Training, Coaching, International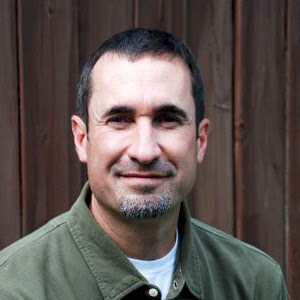 And Duke & Caroline Revard (pictured below)
Duke leads Soma Family of Churches: Adoption & Strengthening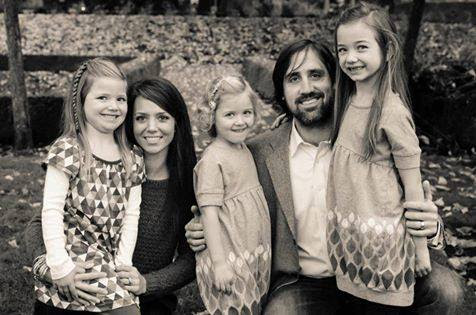 Duke & Caroline Revard from Soma San Ramon will be joining us to explore what it means to develop healthy Church communities - and to strengthen and empower missional community leaders.
Attending this training will help you discover a lifestyle of engaging in everyday mission and learn how Soma has developed fruitful missional communities all around the world. Learn what it means to live on mission as we share our experiences - pray - seek God for our cities and discuss practical applications of contextualising our mission. Be a part of this exciting training and effectively advance the Gospel in your own city and neighbourhoods.