Baker Miller Pink is proud to present Dript.
About this Event
This show will be a wild, free flowing glimpse into Tom Swain's (Dript.) art practice, a prolific, self taught young artist who has been working within the realm of street art, painting, graphic design and drawing. His vibrant, raw energy and distinctive style will challenge and delight the viewer.
Follow/ @dript.jpg
FRIDAY / SATURDAY NIGHT:
Covid safe measures will be in place, therefore we will be hosting 1/2 hour sessions within the gallery space with the artist on Friday and Saturday nights (Max 20 people), and encourage you to stay with us downstairs at the ready-made 'Garage Bar' where we will be serving local craft beer from 'Brickworks', wine and refreshments.
We are also excited to have some musical collaborations during the evening sessions on Friday & Saturday.
SATURDAY / SUNDAY / MONDAY:
Over the weekend, before 6:30pm, we will be running hourly sessions in the gallery. We can't wait to welcome you into this experimental, new exhibition space to explore the curious and chaotic world of Dript. !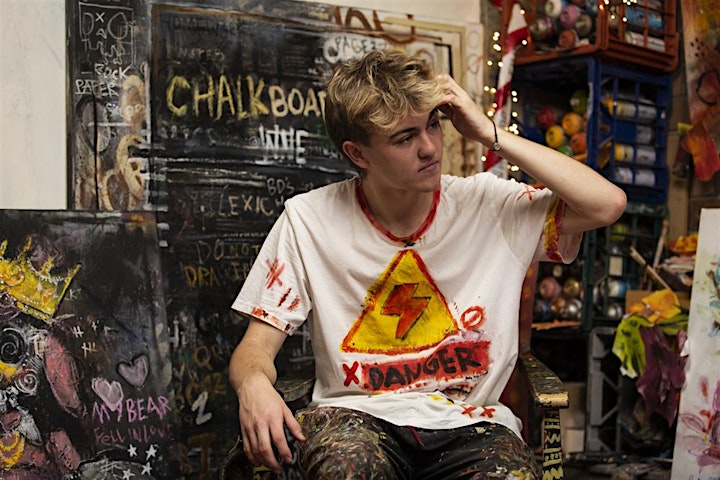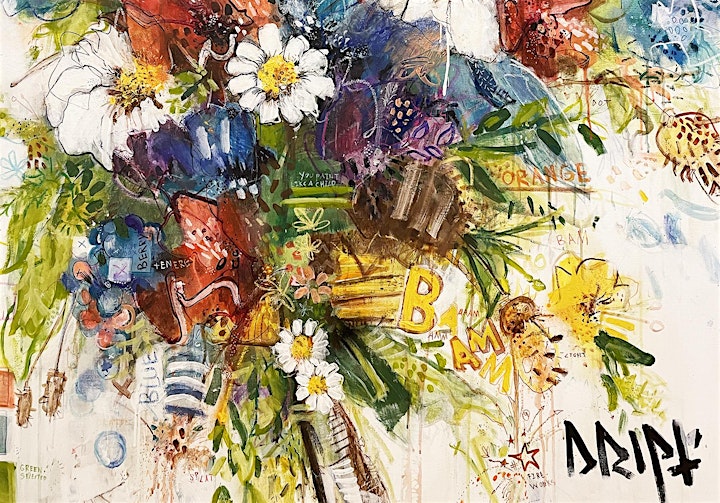 * Baker Miller Pink is an 'artist run' space within May St Artist Studios, established by photographic artist Katie Vajda, who recently returned from an 11 year stint in Hong Kong. Baker Miller Pink aims to provide a venue to exhibit and promote art, ideas, critical dialogue and debate, while encouraging experimental and socially engaged work.
Follow/ @bakermillerpink_gallery @katievajda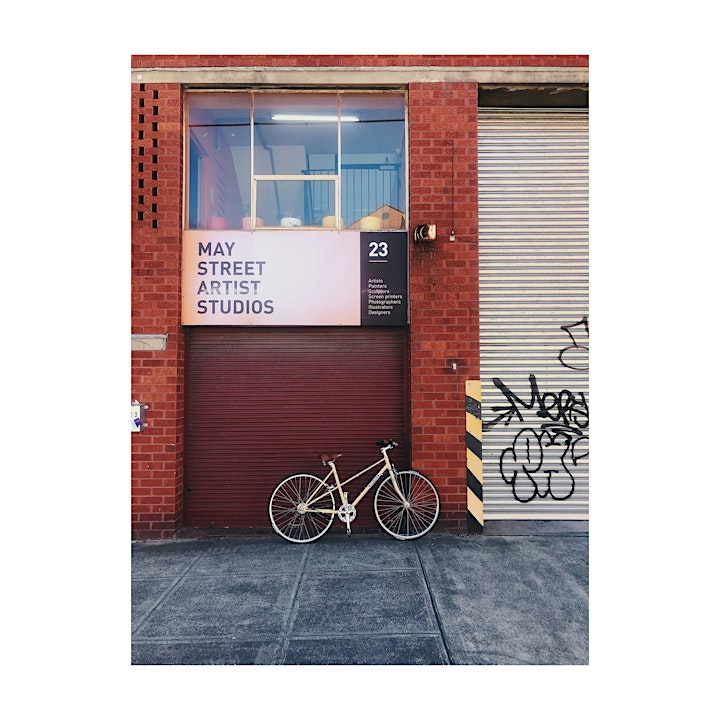 We are thrilled to welcome our new partner, Brickworks Brewing Company, Inner West craft beer master brewers, who will be generously serving some of their finest on Friday and Saturday night.
Follow: IG - @brickworks_brewing FB- Brickworks Brewing 20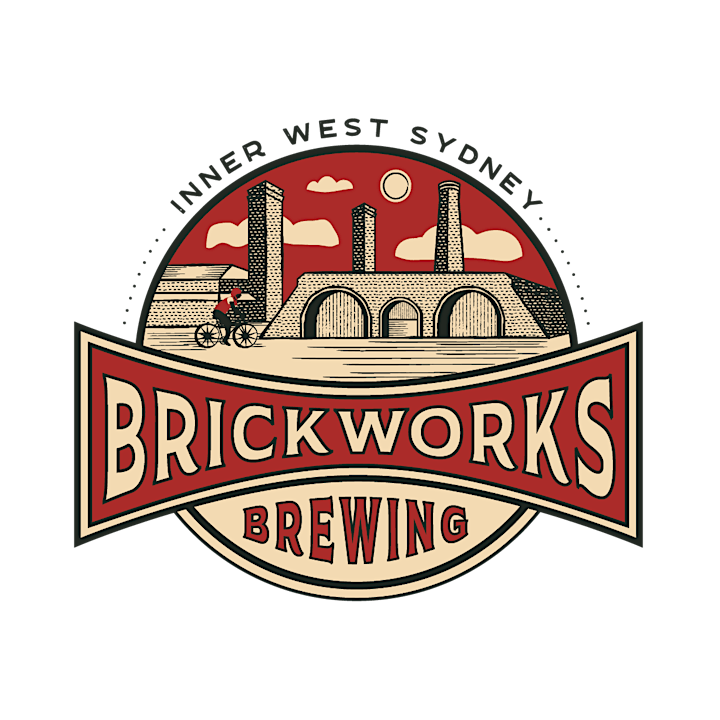 Baker Miller Pink is a Single Use Plastic free space
----------------------------------------------------------------------------------
We acknowledge that this land area traditionally belonged to the Gadigal peoples of the Eora nation.