Join ArtSHINE as we celebrate this exhibition opening: Introspection III by Kenneth W H Lee
About this Event
A Solo Exhibition Introspection III by Kenneth W H Lee
Opening Celebration:
When:
Wednesday 5th May 2021
Time:
6.00 pm till 8.00 pm
We practice social distancing and COVID safe in our art space, therefore we have arranged two sessions during this evening:
Session 1. 6pm - 7pm
Session 2. 7pm - 8pm
Where:
Community Bank Darling Square Art Space
11 Little Pier Street Haymarket NSW 2009 (corner Little Pier & Harbour Streets)
Due to limited tickets. Please only book your ticket if you are coming to the event, If you booked and for some reasons you are unable to come please notify us by cancelling your ticket via Eventbrite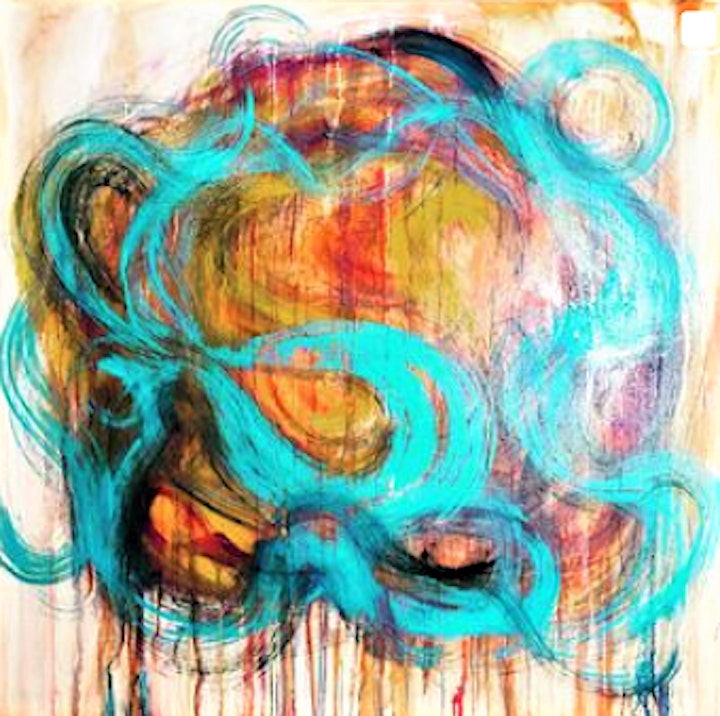 About the exhibition - Introspection III
Our world has changed overnight. Our existence questioned. Humanity made to self assess. Self conduct with direction and purpose has never been in sharper focus. Plans for the future seemingly brought forward. Whilst self re-assessment and growth take centre stage, we care, notice and love our neighbours, friends and family more. The awakening hastened. Where do we go from here?
"Introspection III", my third solo, explores our inward-looking perspectives whilst also acknowledging the externalities surrounding us. The appreciation of all viewpoints starting with some introspective assessment of our fundamentals. My maiden solo show was named "The Interiority Of My Introspection" back in September 2019.
And in December 2019 I held my second solo "Introspection II". Little did we know within a few months our world would change. Now the title Introspection is strangely apt and topical in our daily lives. In this show, I attempt to convey the intricate inner beauty of our minds and creativeness. Our resilience. The acknowledgement of surrounding beauty still has us gasping in awe and wonderment. In moments of darkness we have all endured, I attempt to capture its struggle, its twists and turns - the challenges, and yet the clarity of sheer beauty and seemingly love prevails.
Our shared times with loved ones, captured in a mere moment. A memory. In the search for new love - the mourning of lost loves. The hope of new beginnings. Within the banality of mundane routines, I attempt to share with you endless intricate creations I see and feel all around me.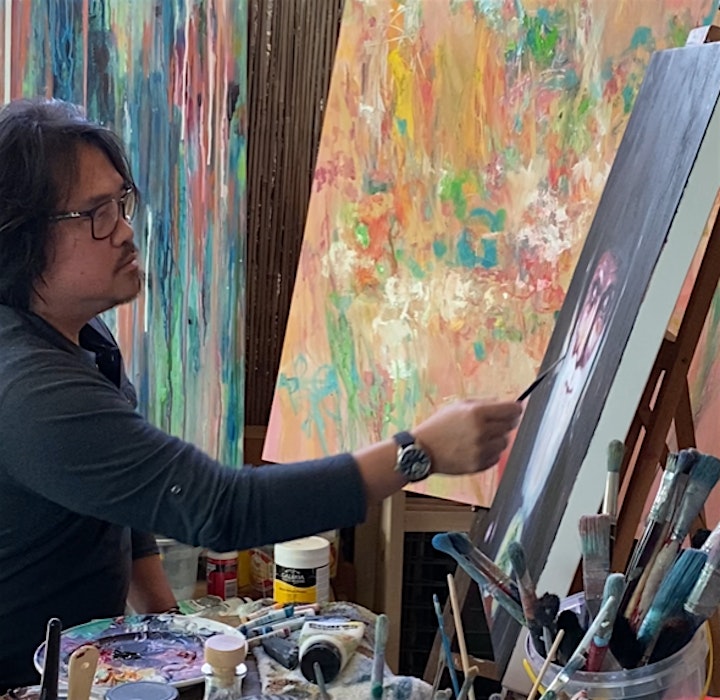 About the artist
Malaysian-born artist and expressionist Kenneth W H Lee weaves symbolic and metaphorical representations of human interactions through emotionally raw and visual narratives employing rich colour and space.
Kenneth is self-taught, from the age of two he was encouraged to express himself on paper by his artistically gifted parents and was first shown the fundamentals of drawing and the use of watercolour. Kenneth continued to experiment instinctively, further developing and mastering his style in various mediums with an initial focus on portraiture and still life.
Blessed with an exceptional gift and internal warmth, he derives great pleasure from gifting his closest friends with unique pieces of his art. Kenneth sold a small number of artworks during his varsity years; however, he shifted his energy away from art and instead turned his attention to his academic studies. Kenneth's first love was architecture, yet he first completed Economics and Accounting majors as well as Commercial Law & Tax as minors at Sydney University, the University of choice for his first Economics degree.
Now aged forty-nine and based in Sydney for a total of thirty-one years, Kenneth combines his passions in creating fine art pieces as a painter while heading up a boutique corporate advisory team within a Sydney law firm. Kenneth is a father of two and a true 'foodie' with a passion for cooking stunningly tasty food.
Kenneth's artwork has been acquired and commissioned by private collectors and corporations in New York, Toronto, Singapore, Kuala Lumpur and Sydney. He is currently undertaking a collaboration to install his previous works and newly created pieces for use as set design in a French film.

Your Community Bank at Darling Square is a profit for purpose enterprise where we present and promote events that inspire, enhance life and grow passions. With up to 80% of our profits returned by way of funding community initiatives and social enterprises, our amazing customers are indeed the gift that keeps on giving. To 'Bring Joy' is our reason for being. We take pride in the fact our franchise partner, Bendigo Bank is Australia's most recommended bank, and one of Australia's most trusted brands.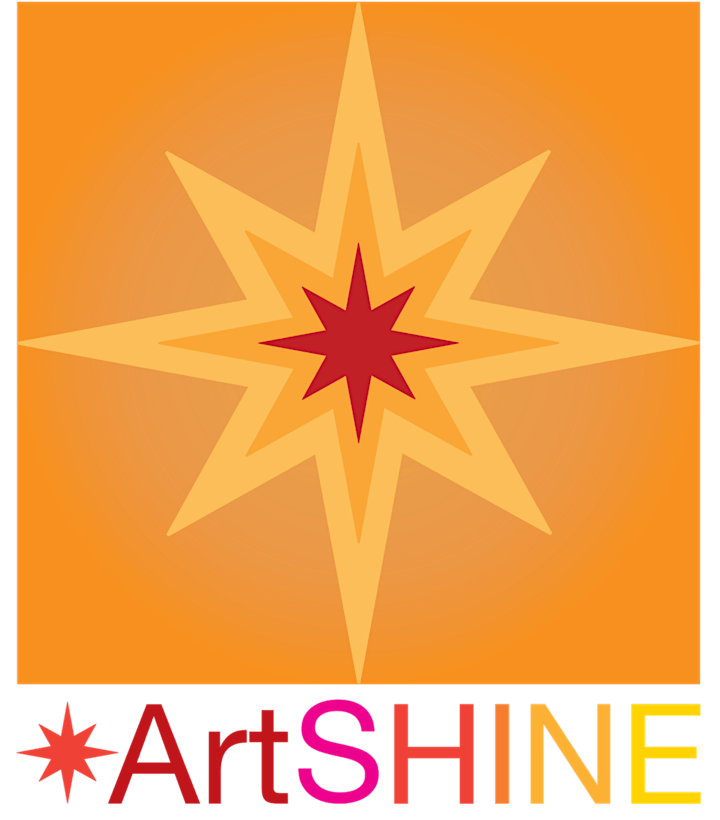 About ArtSHINE
ArtSHINE industries works with artists, designers, and all Creative Industries Professionals to showcase their creative practices and their work.
Founded by Vinh Van Lam and Stuart Horrex ArtSHINE galleries are now popping up across a number of venues and spaces. So much more than physical gallery or exhibition spaces, the ArtSHINE galleries platform is an opportunity for Creative Industries Professionals to create immersive retail and gallery experiences. Retail and gallery sales allow Creative Industries Professionals to connect with their communities in a direct and personal way, and ArtSHINE is building a viable commercial future for artists, designers, and all Creative Industries Professionals by securing under utilised pop up, short-term & long-term spaces, and alternative venues to facilitate these engaging events and exhibitions.
ArtSHINE is constantly seeking to work with commercially minded artists, designers, and innovative Creative Industries Professionals and the Impact Investors who are ready to support them.
ArtSHINE offers a flexible, practical, and real-world approach to commercialisation, licensing, entrepreneurial education, creative practice, entrepreneurship, and self-leadership.