Description
8 wines + 10 courses + 1 masterclass and a magnificent night out!
For the first time El Vino has teamed up with the brilliant crew at Folonomo to transport you to the remarkable world of Etna and Sicily. Taste some of the rarest and best Etna wines matched with lovingly crafted dishes made for sharing and a fun-filled Masterclass!
Mount Etna, located on the Italian island of Sicily, is one of the world's most active volcanoes and home to one of the hottest new wine regions. Winemakers are flocking to Etna despite the challenging terrain and constant threat of destruction from lava flows because the draw card is simple: century old vines and a terroir that produces wines with an X-factor that you won't find anywhere else. Etna wines are characterised by a delicate transparency and a unique sense of place. Despite the growing world-wide popularity, production sizes from the best wineries remain miniscule due to limited land and low yielding old vines.
Let us take you through 6 of the best and rarest producers from this majestic region. From Frank Cornelissen, the eccentric Dane who skis in the dark at 5am to reach his vines in winter, to the mother and daughter team at Romeo Del Castello who had more than half their estate destroyed by a violent volcanic eruption in 1981. Luckily their 100 year old vines were spared. Miraculously, some of their vines have recently started to re-merge through the solid volcanic layers and are once again producing grapes! Be the first to discover some of these exciting new old world wines of Etna!
In addition to the Etna wines, we will also have Procescco to start and a fun blind tasting game to end the evening. All wines tasted will be available for sale from El Vino.
Check out our website: www.elvino.com.au/etna
What Does Folonomo Stand For?
#ForLoveNotMoney, which pretty much sums up what this restaurant is all about. 100% of their profit is donated to charity because they believe "Life is too short to focus on the things that divide us, when we could instead be sharing & savouring the moments, that bring us all together".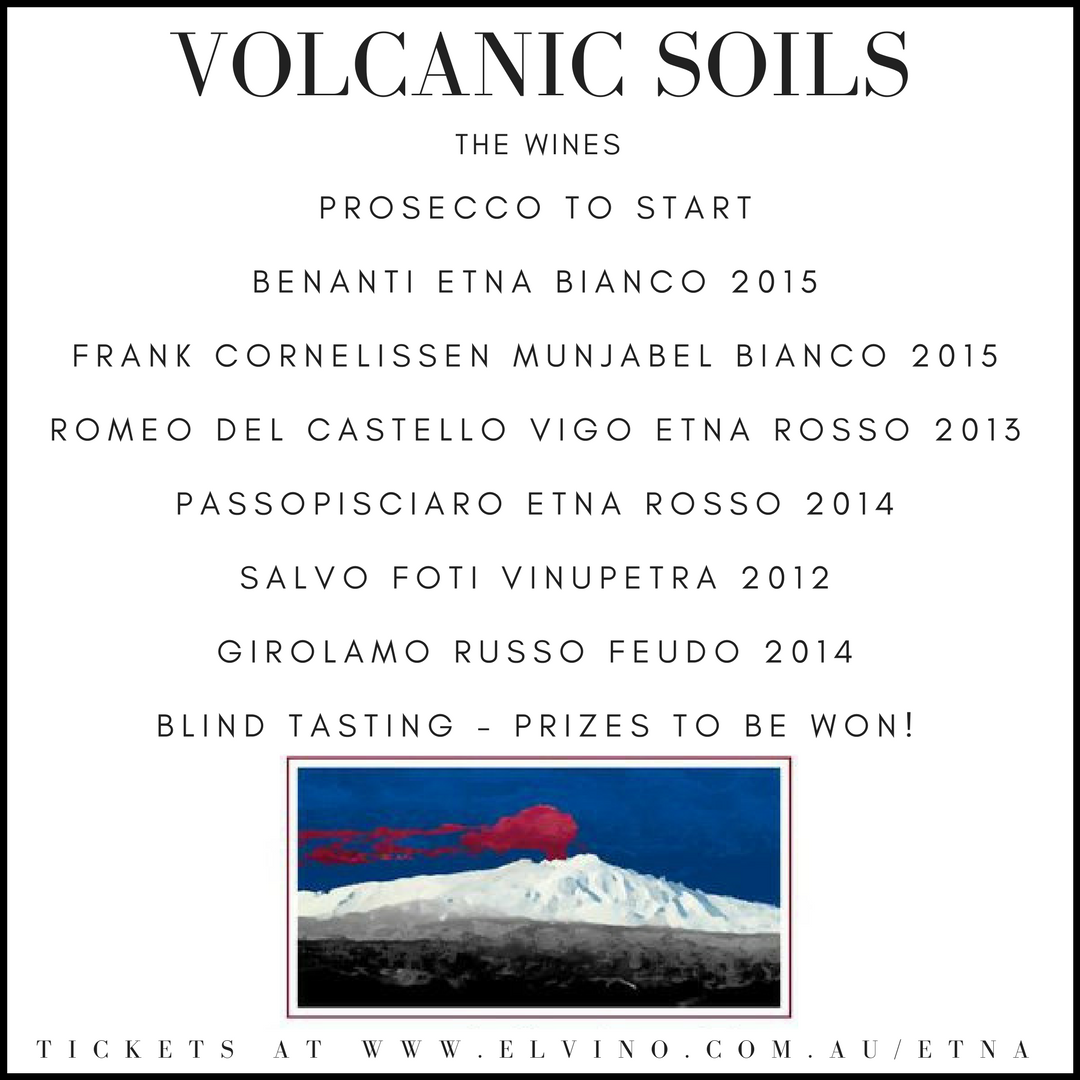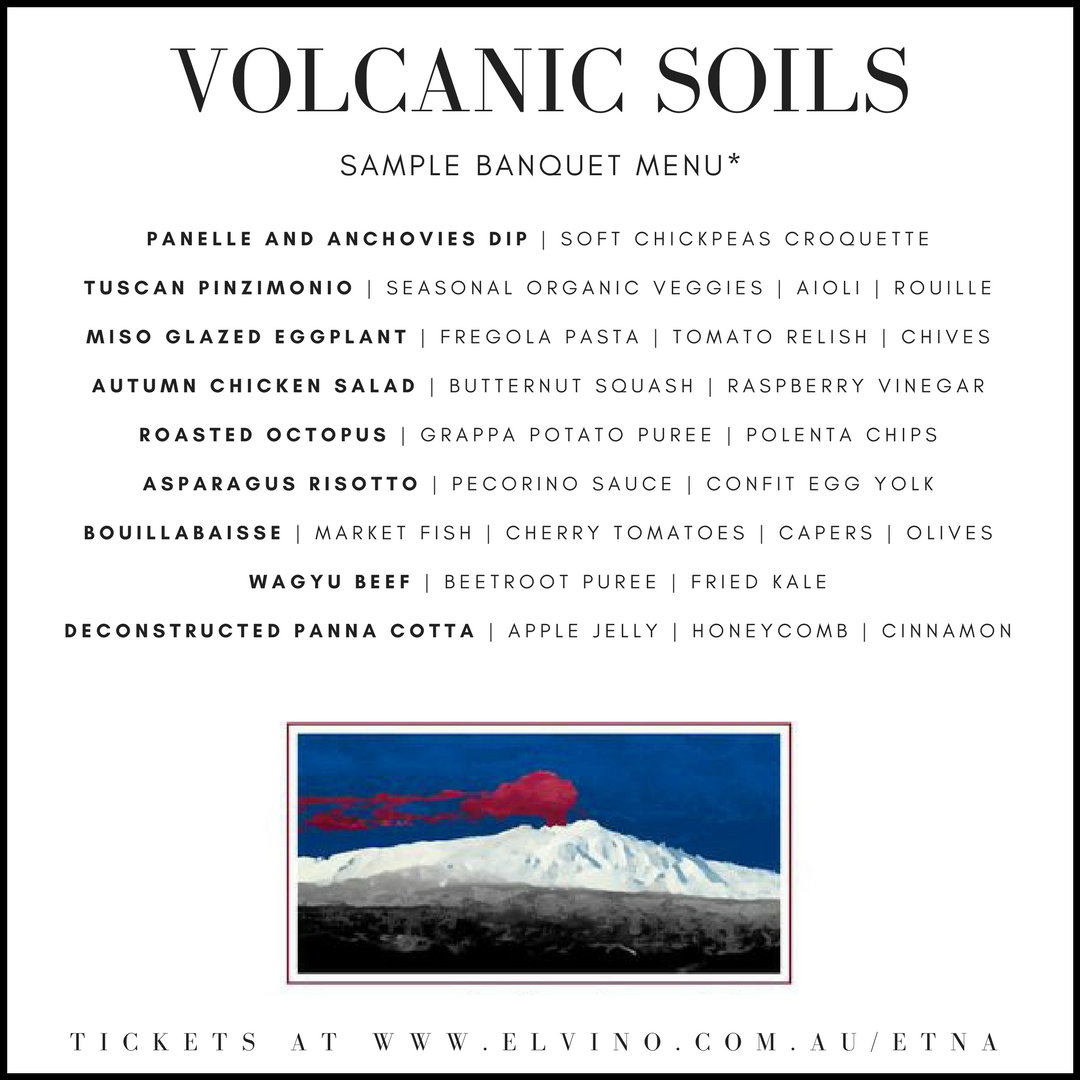 *Menu is influenced by seasonal produce and will be confirmed closer to the event. We can cater for any dietary requirements. Please email us prior to the event admin@elvino.com.au
Terms: Please note if minimum numbers for this event are not met, we reserve the right to cancel 48 hours before the event date and a full refund will be given.