SOLD OUT - Vision Boarding & Intention Setting Day for doTERRA Business Bui...
Description
Set your intentions for both your doTERRA Business and your Life for 2019
Spend the morning tuning into your intentions and life purpose. Be led through a guided meditation to dig deeper into your 'why', create a pathway that guides your doTERRA business together with your life dreams, learn how to manifest, map out your dōTERRA calender, create a vision board and anchor in your intentions for 2019 with your favourite essential oil blend.
This day is open to any rank at any stage, complete beginners welcome. Business builders from all teams are welcome.
2018 Graduates (click to see the joy!):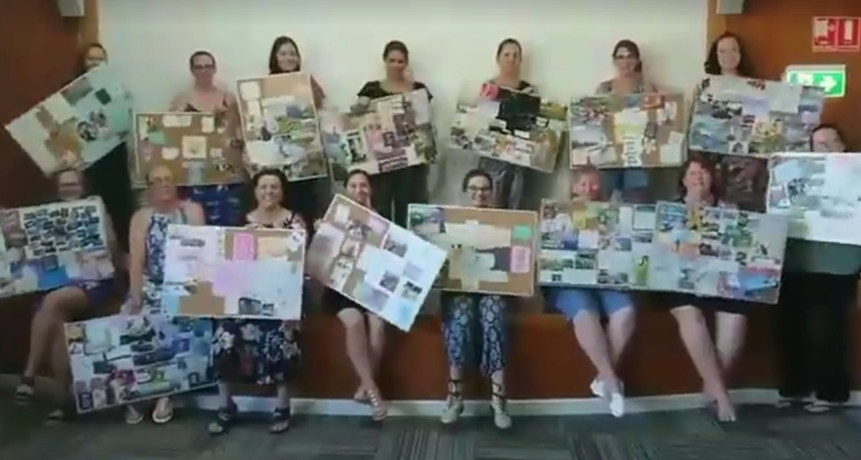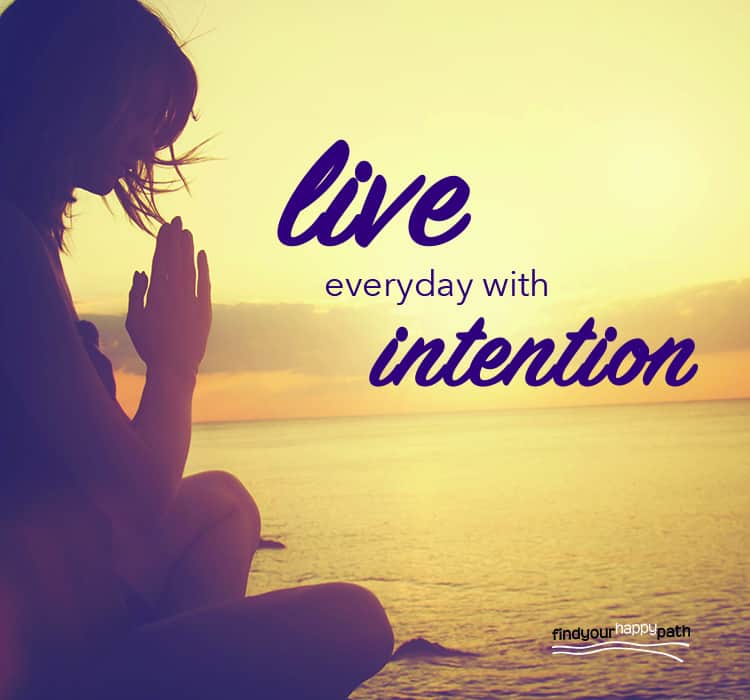 During this hands-on workshop you will make and take home:
• A vision board filled with your intentions for 2019 and beyond
• A clear sense of direction for your business with an organised calender and social media plan
Tickets are $55 and include your vision board and supplies. Early bird prices are available until 5th January and all places must be secured by the 15th January in order to ensure all supplies are available.
2018 was a SELL OUT event so please book early to avoid disappointment.
For tickets booked after 15th Jan, please supply your own cork board (recommended size 60 x 80cm)
Please bring with you:
Please bring with you:
- plate of food to share for lunch
- an 'anchor' blend - a blend of essential oils in a roller bottle that you love and can use during the session
- your 2019 diary
- scissors
- old magazines
- pictures of specific dreams or goals you have
- printed out quotes
- pictures or photos of meaningful people, events or locations in your life or in your future
- notepad and pen
- drinking water
- For tickets booked after 15th Jan (only), please supply your own cork board (recommended size 60 x 80cm)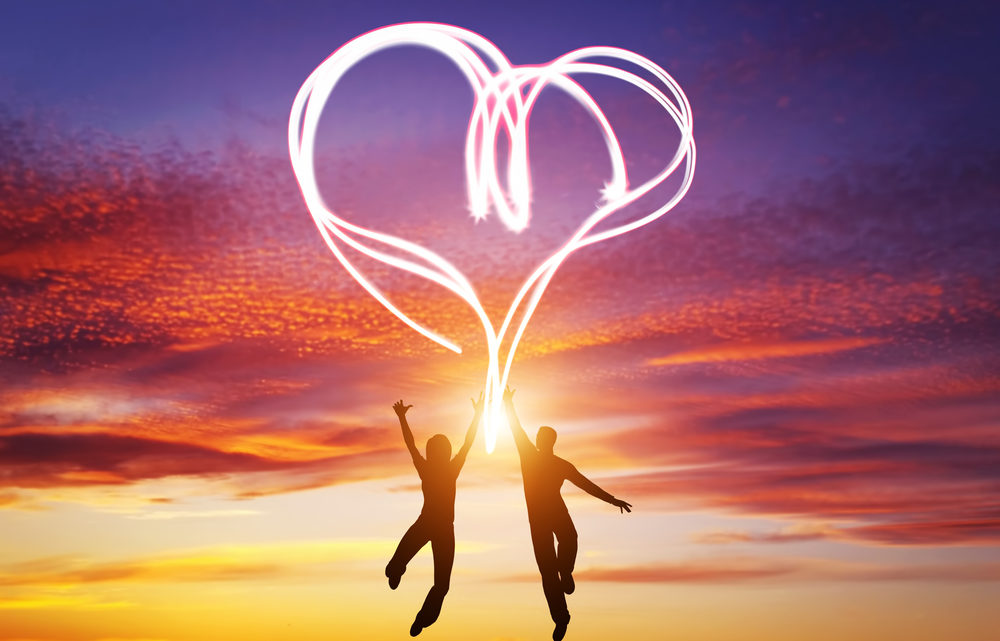 Your workshop facilitators
Mel Murray - Silver doTERRA Leader
Mel from 'Mel Murray - Oils & Me' passionately believes these oils belong in the homes of every person on this planet and brings a wealth of knowledge and relentless support in your oil journey and her gorgeous community of empowerment. Mel's enthusiasm for sharing these bottles of pristine oils from a place of service and support will inspire you to lead your doTERRA business from a place of pure integrity and love that will direct you to find your own unique way to build your business.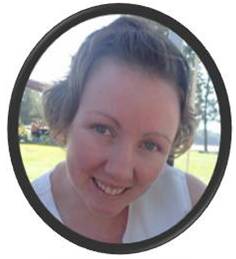 Alison Bartolo - Diamond doTERRA Leader
Alison Bartolo, doTERRA Diamond Leader, founder of www.healthymunchkins.com.au, Wellness Coach, Certified AromaTouch Practitioner, Business Mentor and Mum based in Brisbane, Australia. Having immersed herself in the study of aromatherapy, nutrition and personal development, her passion is to educate on the importance of providing the optimal environment for our bodies to thrive using simple gifts of the earth - wholesome foods made from scratch and plant medicine to reduce our toxic load both physically and emotionally. Alison's passion for personal development is a continual journey of helping both herself and others become the truest version of themselves, finding our innate power and light to shine bright.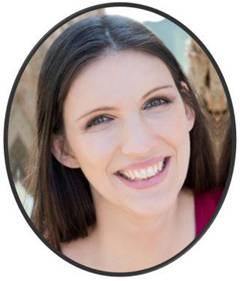 Due to venue space, places are limited to 16 maximum so book your spot today to secure your place! 2018 workshop sold out so please book early to avoid disappointment. We are looking forward to seeing you and sharing another magical day!
We are looking forward to seeing you!
Alison Bartolo & Mel Murray
Healthy Munchkins & Mel Murray - Oils & Me
healthymunchkins@gmail.com / melmurrayoils@gmail.com
www.healthymunchkins.com.au
Kindly note: tickets are transferable to another person but are non-refundable