Description
THIS EVENT IS NOW SOLD OUT. CHECK OUT OUR OTHER EVENT LISTINGS FOR WHAT'S COMING UP >>
Grab your friends with a taste for fine grog and quality conversation. The Ethics Centre and Archie Rose present The Ethics of Intoxication – a Sunday arvo of drinks, food, and great ideas.
Whether it's an evening glass of wine, expensive stuff that goes up your nose, or a meditative drum beat, intoxicants come in all scents and flavours. Some advocate their importance to playful and meaningful living. Others deride them for robbing us of our rationality.
Are intoxicants key to a greater understanding of responsibility, regulation, and metaphysics?
Criminologist Michael Salter leads a conversation on intoxication and the pursuit of freedom.
About Michael Salter
Dr Michael Salter is a criminologist at the School of Social Sciences and Psychology, Western Sydney University. He also happens to be a great ethicist.
Ticket includes talk, a signature drink, and shared tasting platters.
About Archie Rose Gin Distilling Co.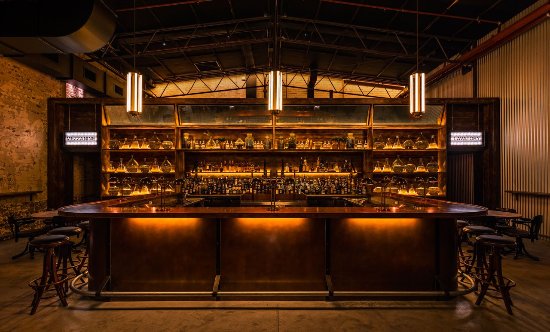 As a team of passionate new world distillers, Archie Rose Distilling Co. is dedicated to honouring our rich spirit-making past, and shaping its future with the launch of the first distillery in the City of Sydney in over a century and a half.