Description
ONLINE TICKETS HAVE SOLD OUT!
To attend please email: hello@priscilla-ann.com for details.


WHAT // Sisters Stepping Up Mad Hatter's Evening Soiree
WHERE: MIRRA Private Events & Dining

WHEN: Thursday 17th May 2018

TIME: 6.30PM - 9.30PM
PARKING: Street Parking
DRESS CODE: Cocktail / Racewear Attire - Feel free to wear a Fascinator to go with our "Mad Hatter" theme.


WHAT TO EXPECT //
It's time to bring our business sisters of Brisbane together! I've collaborated with a number of Brisbane's most successful business women to bring you a night of wine, millinery, hair, beauty and of course, fashion! Our aim is to bring high achieving, driven women together in the one space. We have digital media guru's, blogger's, social media influencers, beauty professionals, fashion stylists, wellness practisioners and the list goes on. All to connect and collaborate in style!


We'll be doing:
SIT DOWN FOOD & WINE - You will receieve a complimentary glass of wine and sit down platters for throughout the evening, Mad Hatter's Evening Party style!

SPEAKERS & 'PERSONAL BRANDING' PANEL DISCUSSION - Amanda Ramsay of Amanda Ramsay Makeup & Beauty, Benni Tognini of Togninis Hair & Robin Lyons of Simplicité Skin Care

A FASHION SHOW - Sisters Stepping Up are excited to be partnering with a number of local and national fashion designers, milliners, hair and beauty stylists to bring you the grandest show yet! Stylist's Liz Golding and Isabel Wetten helping us to bring it all together!
FEATURING MILLINER'S - Flowers Crowns by Sasha Rose, Johanna Guerin Millinery, Meredith McMaster Millinery, Pamela Cameron & Flora Fascinata

FEATURING FASHION LABELS - Pia Du Pradal, Sarah Hickey, Sruti Jindal and Maiocchi.

GIFT BAGS - Receive a complimentary gift bag full of discounts and offers for local Brisbane businesses.
PAMPER STATIONS - Touch up Pamper Stations, Nail Bar, Makeup Corner, Skincare Space & Hair Station. Be pampered and photo ready!
CONNECTING & COLLABORATING - Want to grow your network, build your business and design your life? Yes, then this is where it all happens. This networking group is invite only, meaning you have been chosen because you have so much to give. Come along, grow your connections and watch your business boom!
COLLABORATORS //
PRISCILLA ANN - Founder of Sisters Stepping Up
PRISCILLA SKIPPINGTON - Founder Sisters Stepping Up & Love Beauty Co

Priscilla is a Mum, Graphic Designer, Entrepreneur and Beauty & Fashion Lover. Starting her business Priscilla Ann Creative last March, Priscilla specialises in visual identity for small to medium businesses in the fashion, beauty and lifestyle space. Last November Priscilla launched Sisters Stepping Up and then her latest venture Love Beauty Co in January this year. Priscilla's the person most likely to start a sentence with "I would love to help you create…", find a coffee shop, order a half strength cappuccino and scroll through creative inspiration on Pinterest.
ISABEL WETTEN - Founder MsBellaBella Styling

Isabel is a Personal Fashion Stylist, helping business owners find their real "Style". Isabel's favourite past time is shopping, she is now lucky enough to do it for a living. She is her Personal Styling course with Cindy Newstead of The Professional Styling Academy who is based in Doncaster, Melbourne in Oct 2016. Assistant to the head stylist for VAMFF, March 2017, dressing some of the biggest labels - Rebecca Gilbert, By Johnny, Mischa, Thurley, and Camilla. Since then she has grown her network and dresses some of Brisbane's newest up and coming.

LIZ GOLDING - Founder of Illuminate Management & IlluminateUs - PR & Marketing Agency
With over 30 years experience in the fashion, beauty and creative industry, Liz is a well known and highly respected professional in Queensland and Australia. Liz has an inimitable knowledge and insight into the fashion industry after working alongside top photographers and creative teams since starting her career as a model around 30 years ago. During her career, she has worked for over 25 years as a hair and makeup artist and a fashion stylist, working on shoots and fashion shows.
SISTERS STEPPING UP //
If you're a high achieving business woman or wanting to step up your business, this event is the perfect setting to meet other like-minded, driven women. This is not a networking group – we're here to have real conversations and make real collaborations to boom our businesses.
What we value most:
Beautiful & Stylish Things
Friendships & Real Connections
Building our Businesses
Being Successful & Living a Fulfilled Life
PHOTOS FROM OUR LAST EVENT AT MIRRA //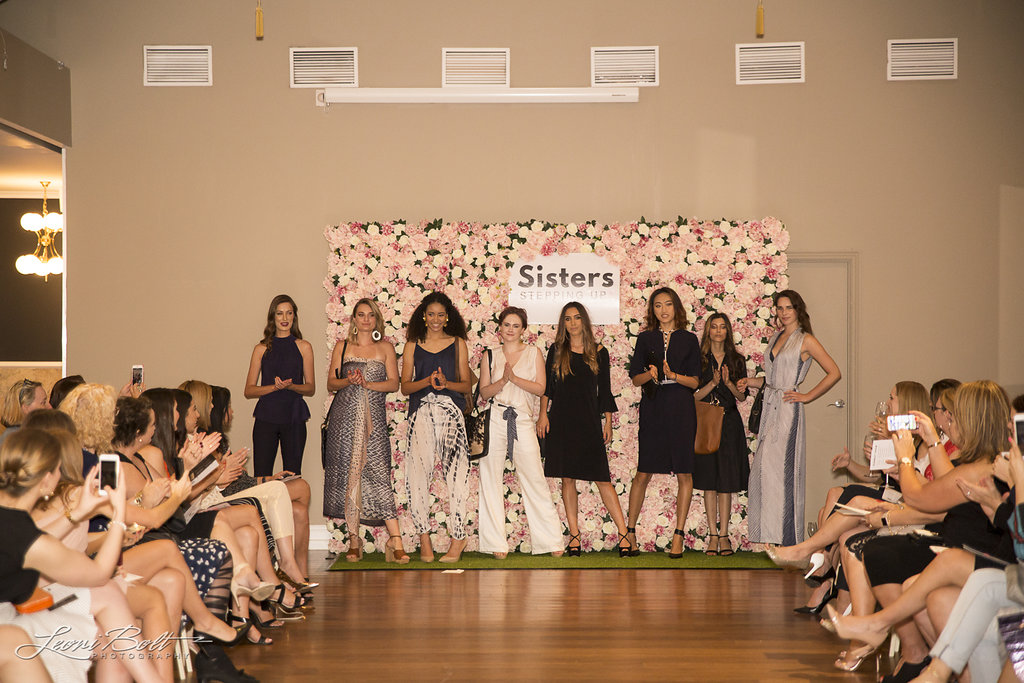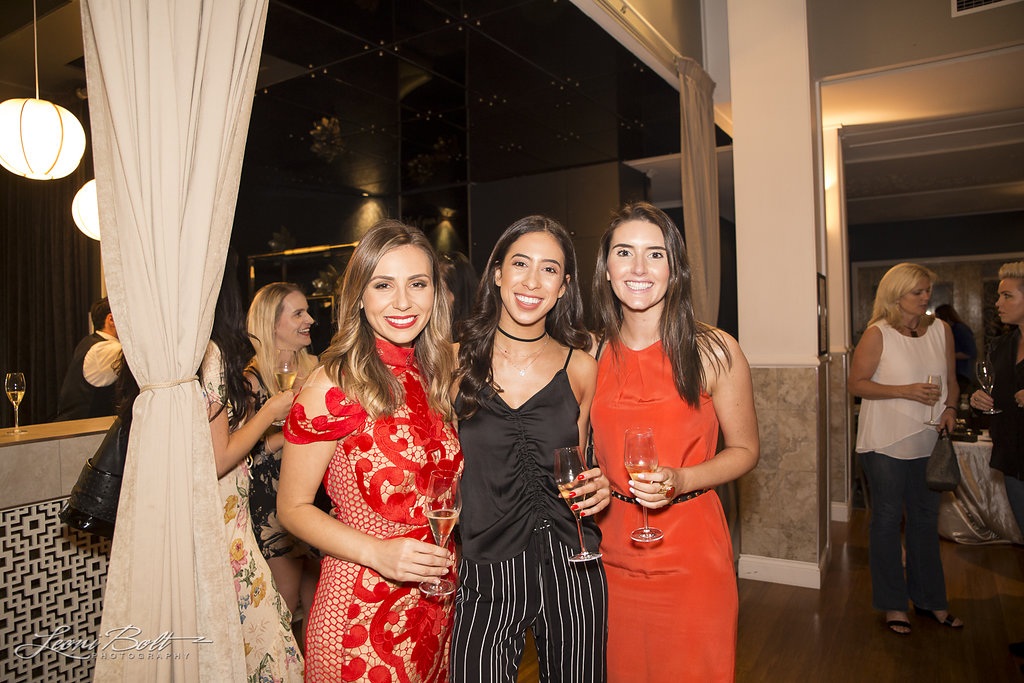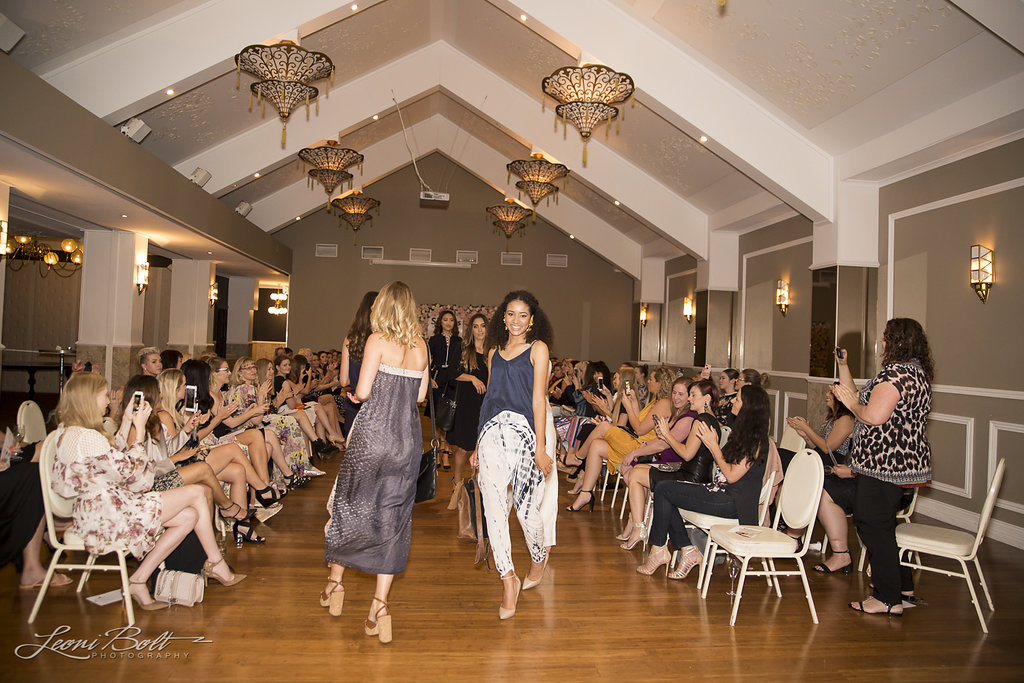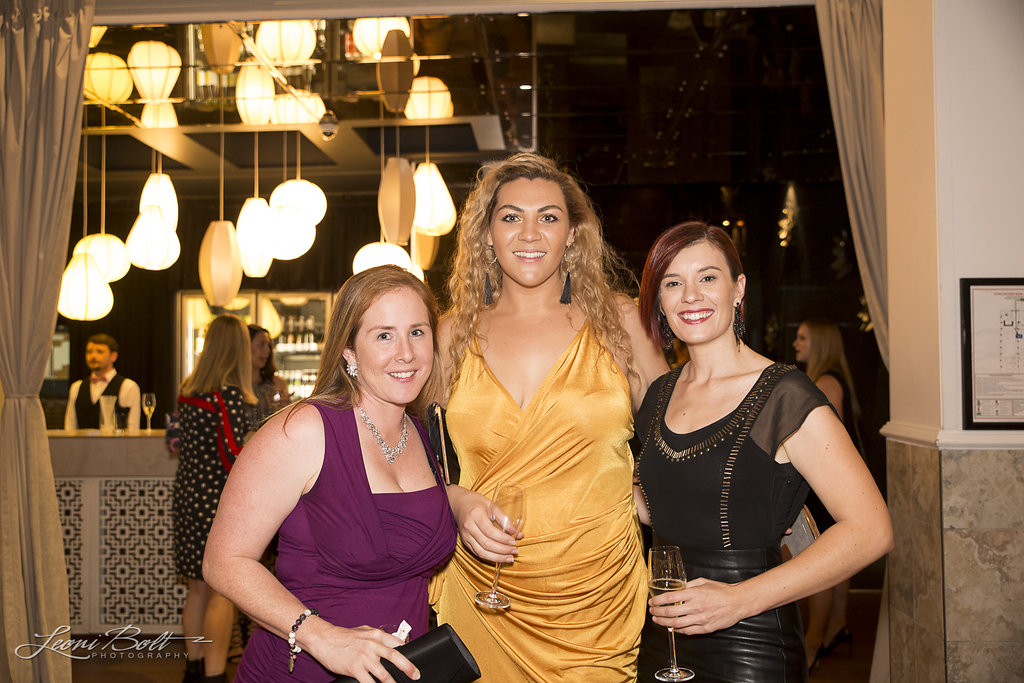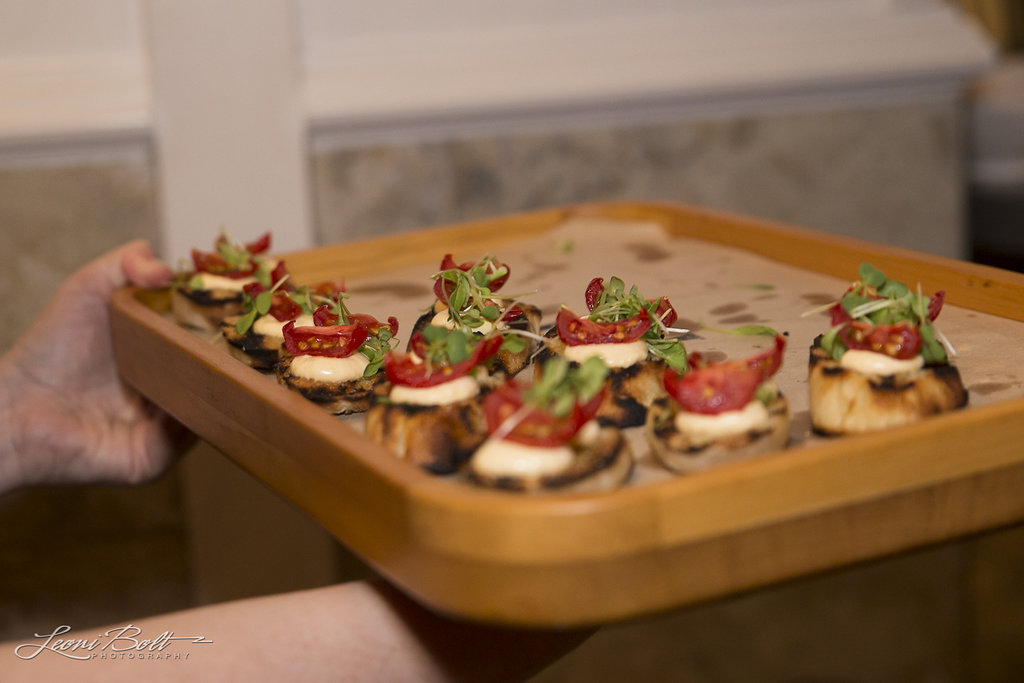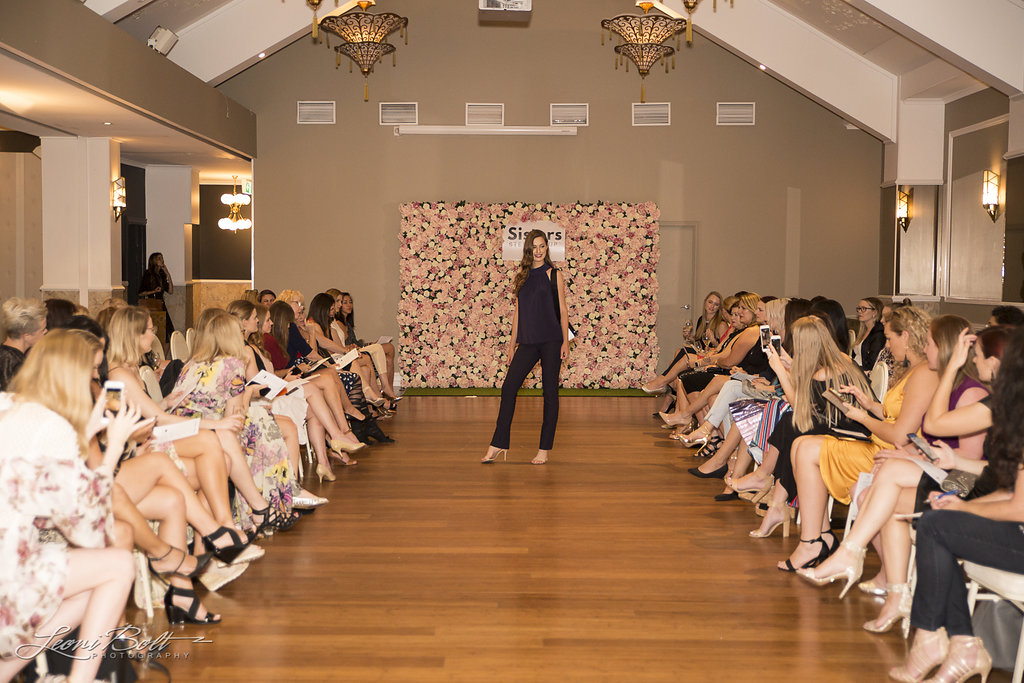 ---
SOME RULES we'd like to point out..
1) You must be ready to have lots of fun!
2) Please only register for this event if you plan on going. If you commit to coming along then please show up - we want to meet you!
3) We are here to connect authentically and honestly – share stories and experiences, learn from each other and respect each other. Magical things WILL happen and people will seek you out to buy from you when you work from an honest heartspace.
We can't wait to have you along and enjoy in the secret sisterhood that is Sisters Stepping Up. xx