SOLD OUT: School Holidays - Kids Cooking & Food Awareness Workshop - Brisba...
Description
This event is now FULLY BOOKED. If you would like to join a waitlist, please email hello@healthymunchkins.com.au and we will notify you if any tickets become available. If there is enough interest, we may release a further date during the holidays so please email with your interest. Thanks so much for getting in touch!
Research from the Obesity Policy Coalition (OPC) shows that more than half of supermarket products marketed at kids are unhealthy.
The OPC surveyed 186 packaged foods with cartoons or character promotions designed to attract children. 52% were classified as unhealthy by the Food Standards Australia New Zealand (FSANZ) Nutrient Profiling Scoring Criterion calculator. The health implications of long term consumption of these foods is simply devastating.
We invite you to come and learn some simple, easy recipes, easy enough for kids to make, in a fun and informative workshop, run by kids for kids!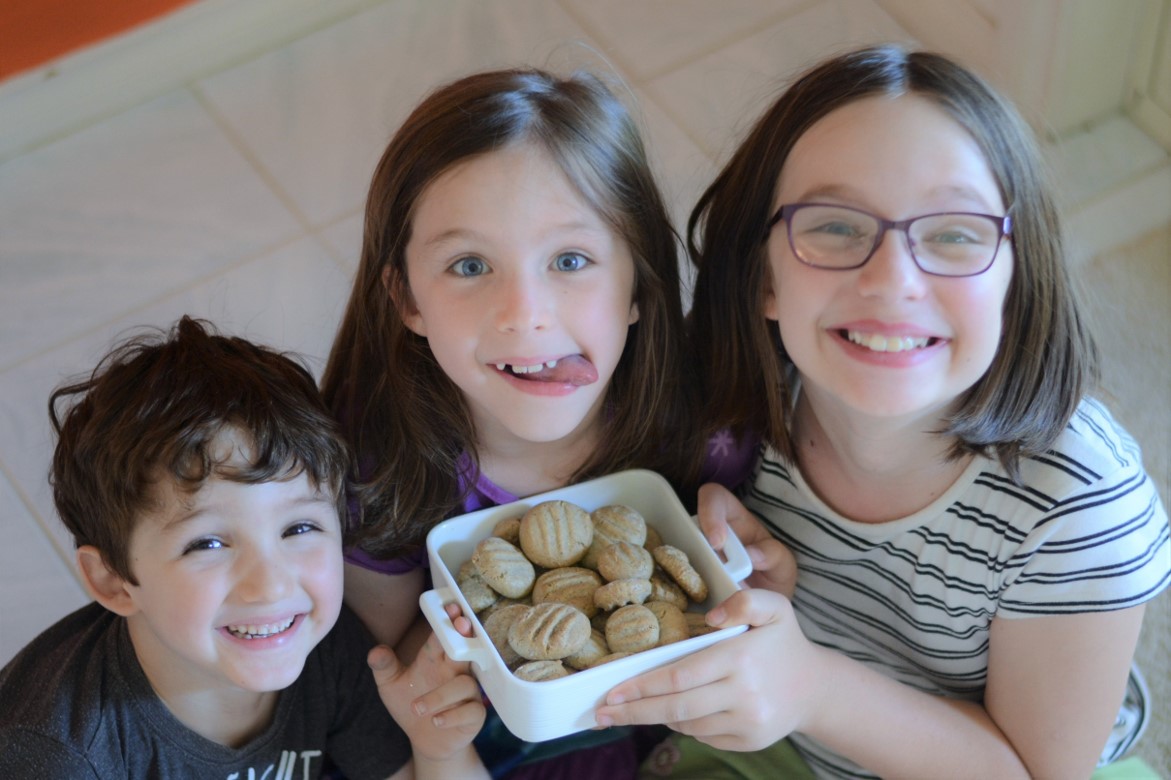 KIDS' COOKING WORKSHOP (Brisbane):
In this hands-on workshop, you will:
- LEARN how to find out what's really in your food and what it's doing to your body
- TASTE how amazing healthy food can be!
- MAKE homemade lollies, chocolates and sorbet
- DEVOUR all of it!
- BE IMPATIENT to get home and make more!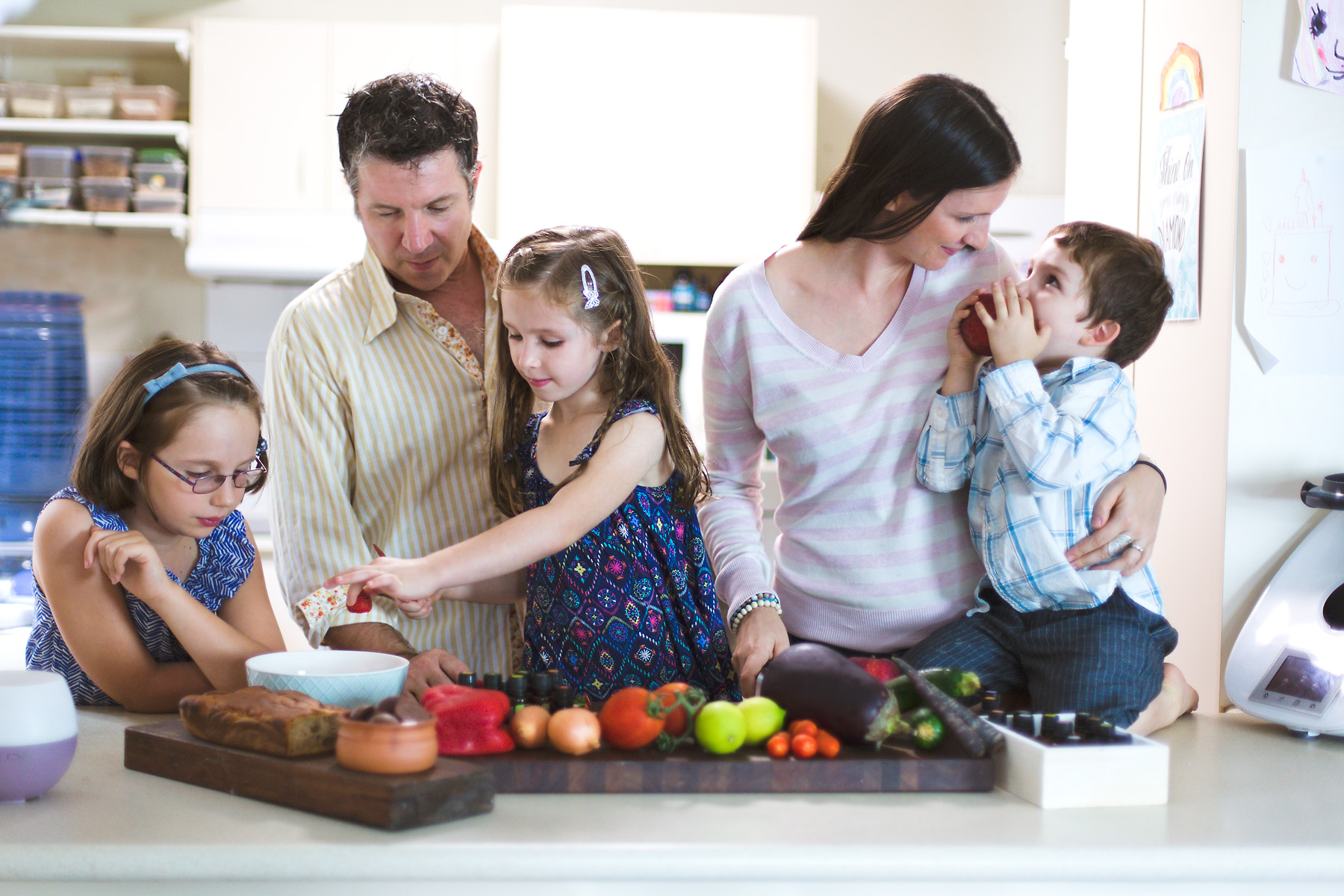 Who are we?
Hi we are mother and daughter duo - Alison and Beth Bartolo, Diamond Leaders in doTERRA, passionate about healthy choices in the home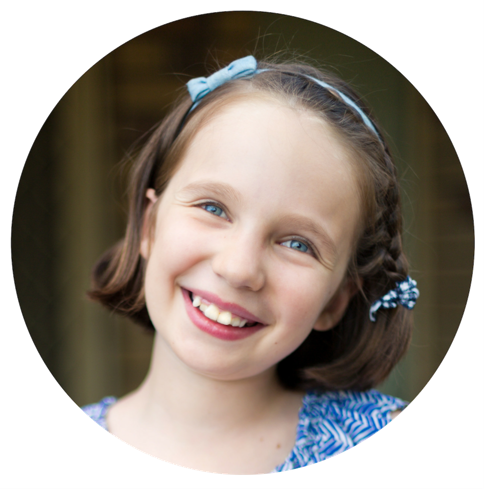 in 2018, Beth, aged 10 was selected to participate in the BRAINways Education Days of Excellence program - a program for gifted children to uncover the power of their voice with the preparation and presentation of a speech. Beth chose to present on kids food marketing and delivered a powerful message urging kids to educate themselves about the food they are putting in their bodies. Beth also took part in the Health Star Rating Removal Petition (https://youtu.be/i9FcFg8VMdw) examining foods that are marketed to kids yet are filled with ingredients that are detrimental to our health.
This workshop has been conceived and designed by Beth and together with her Mum, Alison, you will learn easy ways to make simple switches in your home that will not only avoid stripping the body or adding to toxic load, but actively nourish the body with nutrient dense recipes.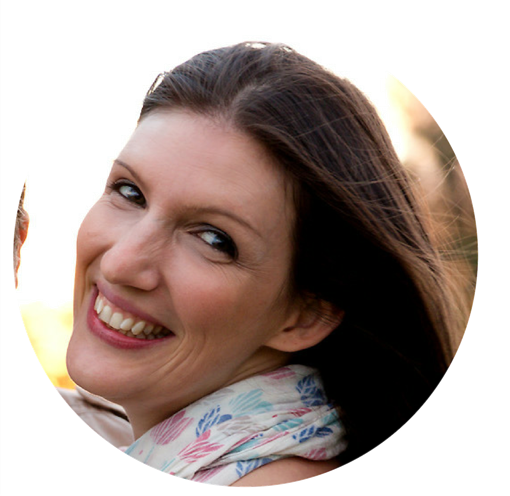 Hi I'm Alison Bartolo, Founder of www.healthymunchkins.com.au, a growing movement of wellness-seeking families. Making food and treats from scratch is one of the ways of providing the optimal toxin-free environment for our family. We love simplicity and only use really easy, amazingly effective, safe and ridiculously affordable recipes!
As a busy Mum of three, I want to share with you what's important to me when it comes to 'treats' for myself and my family:
They need to be quick and easy to make!
I want 100% transparency - to know EXACTLY what's in everything I am eating
They must be nourishing to my body, nutrient dense, serving my body rather than stripping it or feeding disease
They must taste amazing and be 100% kid-approved! (no gross lumps of coconut oil thanks!)
When I first started trialling various 'natural' treats, I found 3 things…
They were often more expensive

They tasted pretty ordinary

On closer examination, they weren't actually that healthy at all…
I have continued to research nutrition and aromatherapy over the past 4 years. I have not stopped developing and refining recipes and absolutely love sharing these with others and seeing them make these simple, effective changes in their kitchens too. I was absolutely delighted when Beth approached me asking for us to teach other kids some of our favourite recipes during the school holidays.
So are you ready to experience some simple swaps for your recipes? How would it feel to use safe and nourishing ingredients in your gut?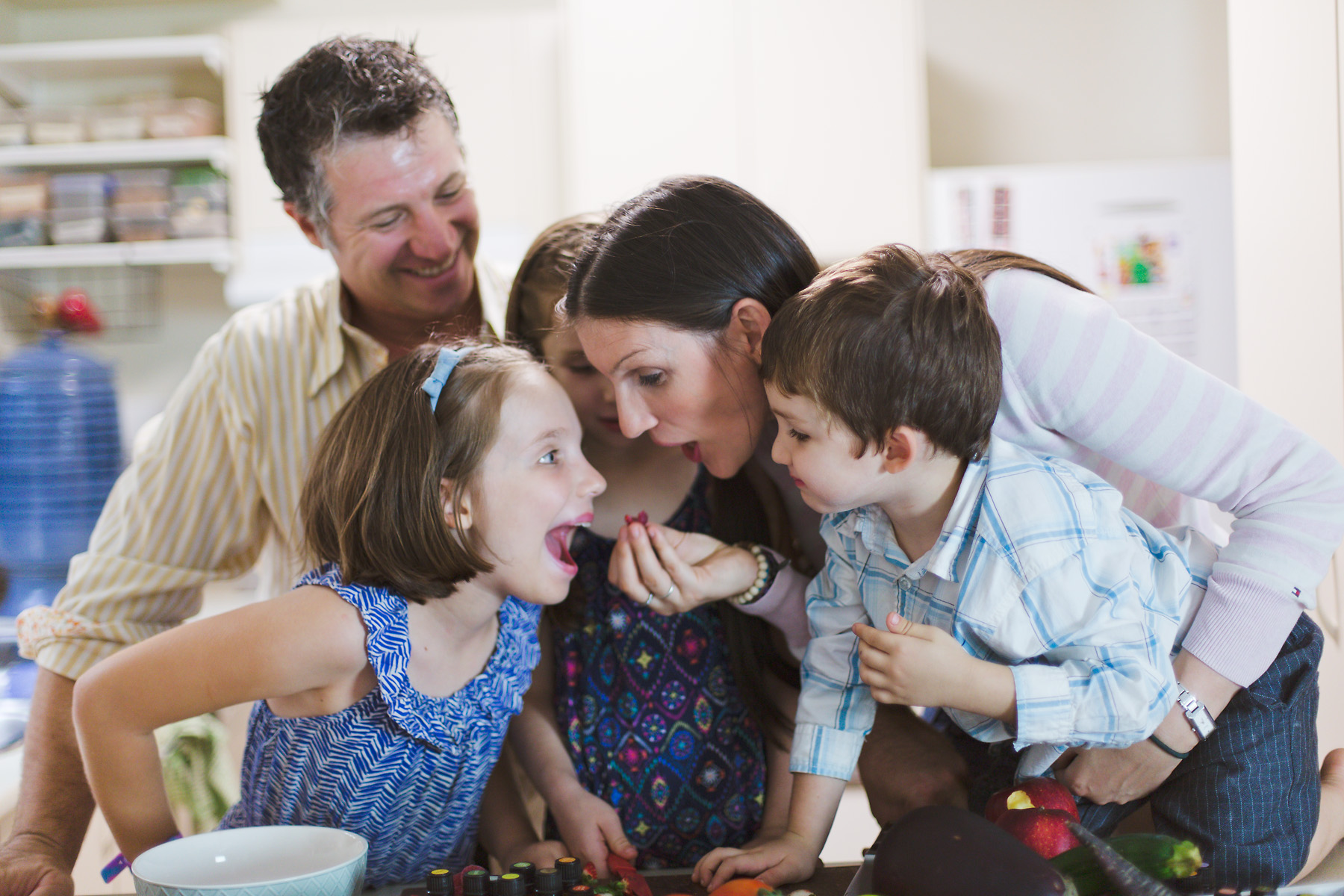 TICKETS AVAILABLE FOR THIS EVENT:
Ticket covers 1 Adult & 1 Child (recommended aged 8+): $15
Additional Child: $8
WORKSHOP INCLUSIONS:
- 1½ hour workshop jam-packed with information on refined sugars, health benefits of cacao and safe food flavouring and simple switches that can be made in any home
- all supplies and high quality ingredients to make your own raw chocolates, homemade lollies and sorbet!
Healthy Munchkins Testimonials
"Alison is a truly engaging, passionate speaker and one of a kind woman. She has such a warm heart and a kind and sensitive nature and takes time to help and nurture everyone. Her events are so worth attending as she speaks with absolute clarity and conviction and shares such a powerful and transformative message with people that is also relatable and easy to understand. As someone that has worked with Alison it is an absolute honour to watch her prosper and grow and extend a hand to others to support them on their journey so they may rise with her. If you get the opportunity to attend a workshop with Alison, see her speak at an event, purchase essential oils from her or take the plunge and build an ethical and sustainable business alongside her it will be the best decision you ever make. Everyone who has contact with Alison has a warmer, richer life experience because of the genuine, compassionate, passionate and powerful person she is. I can't recommend her highly enough" - Jessie Reimers, Gold Coast
"Each time I see Alison present I get more excited about using my oils. You can hear the passion in her voice. She is extremely knowledgeable, approachable and she genuinely cares for your health and how she and these oils can benefit you. And I know if I have any concerns or questions she will be available to me" - Jess H, Brisbane
"Alison's classes are always very well presented and the materials provided become a valuable resource. Alison and her family are a shining example of the quality of life that can be achieved by using certified pure therapeutic grade essential oils" - Mike S, Brisbane
"I thoroughly enjoyed your workshop! Your delivery style is very relatable, you take time to involve everyone and seek feedback so the experience for everyone is broad and well-rounded. Thank you for taking the time and making the effort to make your sessions so enjoyable" - Jo D, Brisbane
"Ever since your workshop I attended on Thursday, I have been meaning to send you a message to thank you ever so much! I honestly had a fantastic night and feel like I learnt so much that will be a life changer for me and my three gorgeous mini humans. I have been wanting to change to more natural solutions in all facets of our life for such a long time and now armed with the knowledge and wisdom you imparted on Thursday night I finally feel ready to finally get started. Baby steps but steps I have been longing to make for such a long time, steps my soul has been craving, so I just wanted to say a massive thank you! I am also hoping to make it to as many of your amazing workshops as I can in the future. Thank you for sharing your passion so freely. You truly are changing lives for the better. Your passion for these positive life changes is so infectious! Thanks again Alison. I look forward to meeting with you again soon" - Mel M, Brisbane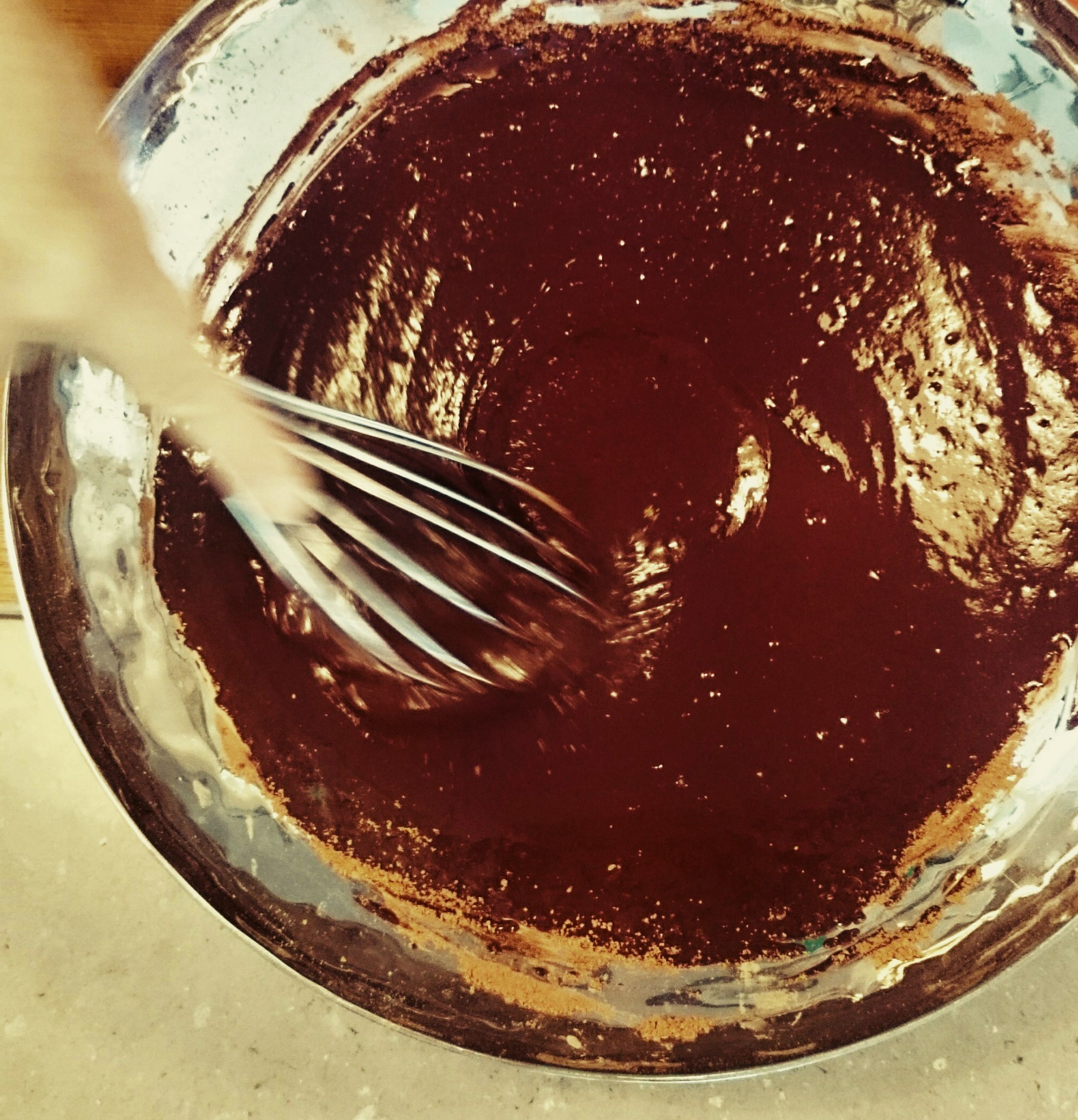 FAQs
What are my transport/parking options for getting to and from the event?
Banyo rail station is a 10 minute walk away. Please be considerate of neighbours when parking. Thank you!
How can I contact the organiser with any questions?
Please email hello@healthymunchkins.com.au and we will do our best to help you!
Do I have to bring my printed ticket to the event?
No, just show us your ticket on your phone on arrival!
What is the address?
Please check your order confirmation for venue details. The venue is located in Banyo, Brisbane, QLD 4014. We can't wait to meet you!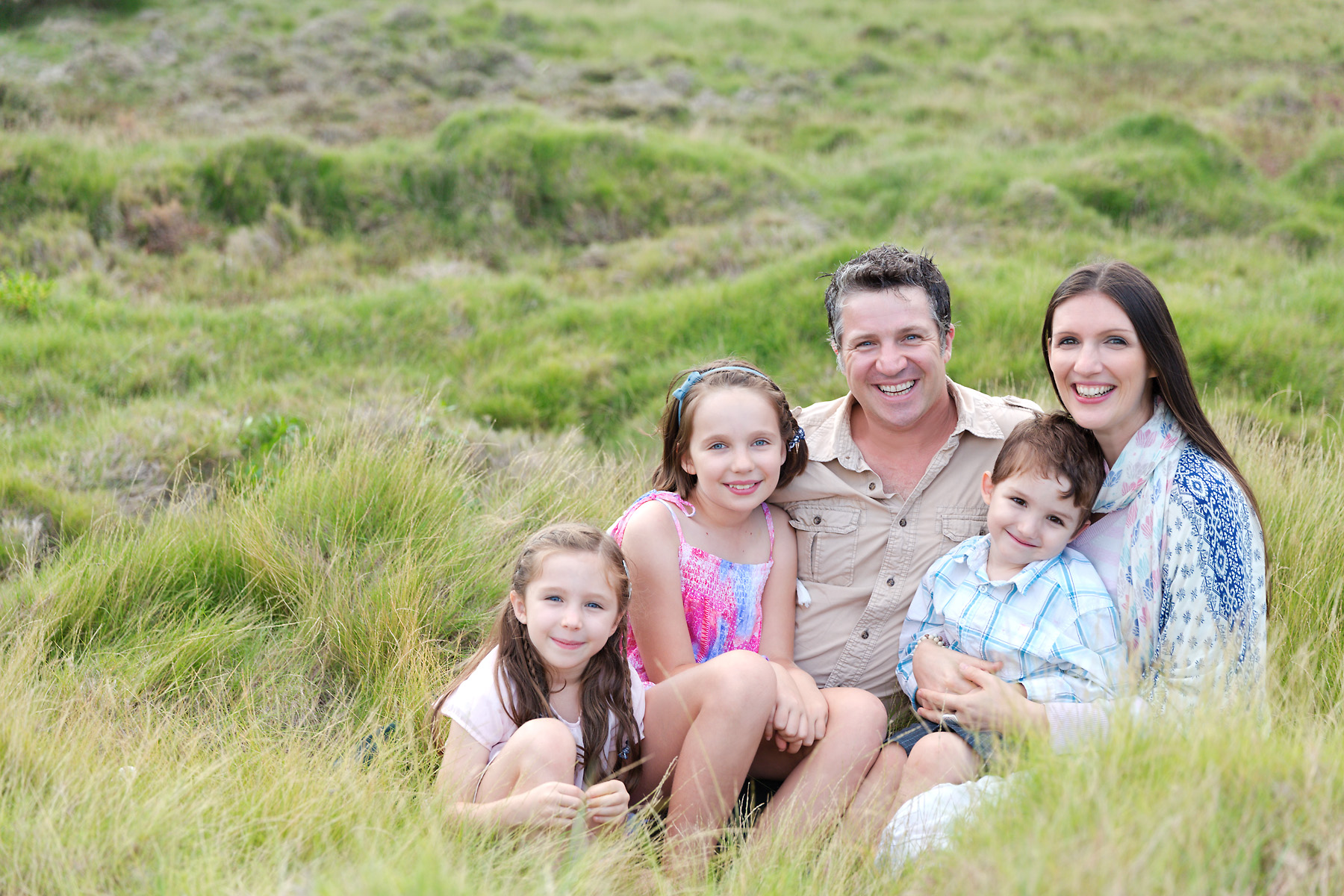 --

With love, health, happiness and abundance,
Alison & Beth Bartolo
Healthy Munchkins
hello@healthymunchkins.com.au
WA ID: 1213789