[SOLD OUT] ~ Pure Planta ~ Plant-Based Food Fiesta!

Saturday, 21 October 2017 from 11:00 am to 2:00 pm (AEST)
Event Details

Celebrate Life & Delight Your Senses Experiencing
the Best of 

Plant-Based Foods 
At Pure Planta Food Fiesta
you will enjoy:
Chefs' Canapes & Desserts
Chefs' selections of favourite plant-based canapes, dishes, and desserts,
from Vege Rama & Dello Mano
Refreshing naturally flavoured sparkling Spring & Grove spring water; &
bar specials on plant-based cocktails
Food Demonstration & Mini Class
Enjoy gaining inspiration & culinary skills to prepare delicious, nutritious & aesthetically pleasing plant-based creations with Wholefoods Chef & Nutritionist Asja from 'The Grounded Way
Chef's Cheese Tasting
Treat you palette to cheese tasting, enjoying celebrated chef & founder of Fenn Foods' beautiful new plant-based cheeses, & learn the art of enjoying cheese with friends
Food Challenge Finals: Live Cook-Off
Talented plant-based foods aficionado

s compete in the finals of the Pure Planta Food Challenge, 
preparing their favourite plant-based recipes, live!
A few lucky audience members will join our taste-testing judging panel to choose the winner.
Relax, immersing yourself in soothing harmonics & river views
from the beautifully Pure Planta themed River Studio in the historic Brisbane Powerhouse
A Petite Gift Bag
We would like to show our appreciation for your participation in the inaugural Pure Planta event with a small gift bag, to which all of our partners have contributed for your enjoyment.
A diverse and inspiring panel of experts will share insights and answer your questions
about plant-based foods from a range of perspectives (e.g., chefs, entrepreneurs, nutritionists, & researchers)
The Pure Planta Food Fiesta is held concurrent with the local Farmers Market at the Powerhouse & New Farm Park, so you're close to fresh plant based ingredients & foods to enjoy pre/post event.
...........................
How You Can Attend Pure Planta Food Fiesta
There are two options for the general public to attend Pure Planta Food Fiesta
A limited number of tickets will be sold to this event.  
Early-bird ticket releases at the special price of $25 are available through QUT.  You can purchase tickets via the QUT site here or copy & paste this link:
https://pay.qut.edu.au/ConferencesandEvents/booking?UDS_ACTION_DATA=Z11cdEZGLAFOUiQFMEJDcFxVQndILkAbLjVCV3FDIDQLTF0j
Compete in Pure Planta Cooking Challenge
Entrants to the Pure Planta Cooking Challenge who are selected as finalists will receive complimentary entry.  
For Challenge information visit our website or use this link: http://www.pureplanta.org/food-challenge
...........................
Pure Planta Sponsors & Partners
Food & Beverage Partners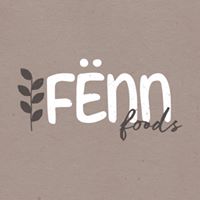 Fenn Foods, founded by celebrated chef Alejandro Cancino, is passionate about ceating high quality plant based products that are delicious, sustainable, healthy and affordable. Visit the Fenn Foods website.

Vege Rama - The Taste of Good Health - began with a vision of creating a nourished world using a plant-based diet to inspire conscious eating.  Vege Rama offers fresh food prepared with locally sourced incredients to bring seasonal products into our kitchens where we craft plant-based culinary experiences inspired by the world's finest cuisines.  Visit the Vege Rama website www.vegerama.com.au.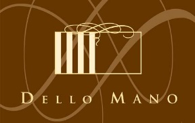 Dello Mano At Dello Mano chocolate shop and cafe, we delight in making the best brownies and chocolate delicacies.  Visit the Dello Mano website www.dellomano.com.au.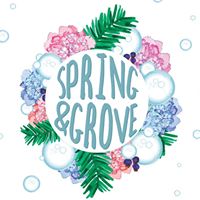 Spring & Grove Naturally flavoured sparking spring water with zero preservatives, zero sugar and zero calories. Available in a variety of flavours.  Visit the Spring & Grove website www.springandgrove.com.au.
Research, Innovation & Entrepreneurship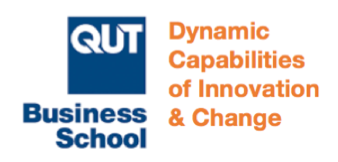 Innovation Research The "Dynamic Capabilities of Innovation & Change" Research Group at QUT Business School draws on multidisciplinary expertise to understand innovation and dynamic capabilities leveraged to innovate and enact and respond to change. 

QUT IFE The Institute for Future Environments (IFE) at QUT is a multidisciplinary research institute working to make our world more sustainable, secure and resilient.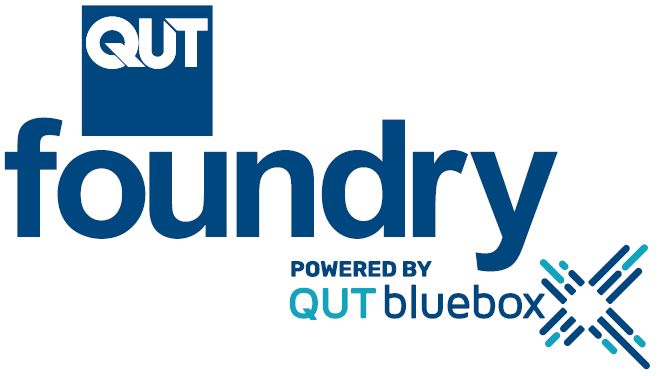 QUT Foundry exists to inspire and enable students, staff, researchers, graduates and alumni to solve problems, shape and seize opportunities, become founders and social change agents, and to build, grow, and scale startups and social enterprises.  For more information visit the QUT Foundry website.
Nutrition & Wellness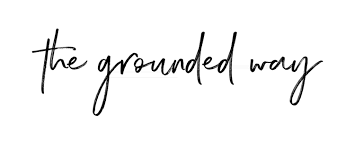 The Grounded Way invites you to learn how to feed yourself with real and deeply nourishing foods from Asja, a Nutritionist and Wholefood Chef with a true passion for living a good life. Visit the Grounded Way website for recipes, workshops, and other activities.
When & Where

Brisbane Powerhouse
119 Lamington Street
New Farm, QLD 4005
Australia

Saturday, 21 October 2017 from 11:00 am to 2:00 pm (AEST)
Add to my calendar