Description
SOLD OUT: Please join the waitlist for separate viewing session this week.
You're invited to the launch of our first Metal X printer in Brisbane.

You are invited to an event of for a night of food and drinks and an exclusive first look at the Metal X printer.
Note, this event includes Food, Drinks, and Refreshments - RSVP essential.
Runsheet
Grab a drink and watch the Metal X printing live.
SFDesign Application Engineers will be on hand to answer your questions and provide as much information as possible
Get a look at the Metal X printer before it is sent for installation
Food and Drinks: SFDesign will be providing snacks and a bar tab on the night.
Closing & Hands-on with the Metal X
Try 3D printing software and get hands-on with SFDesigns very first Metal X printer.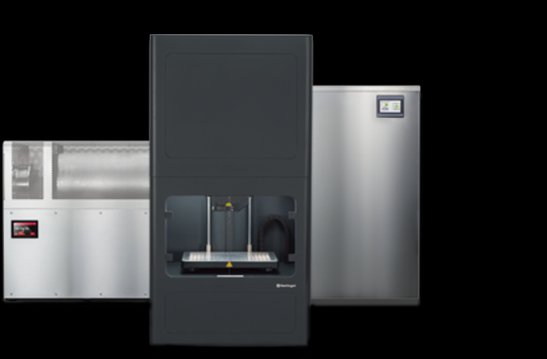 ---

SFDesign
SFDesign is a privately owned, multi-disciplinary engineering and design house with staff in Perth, Brisbane and Melbourne.
SFDesign is in the unique position where we can offer our customers a complete design solution across laser scanning, engineering, design and drafting - supported by our 3D printing, training, and expert consignment services. When you work with us, you get a range of experts at your disposal with experience in your industry; leading to faster, cost-effective and professional solutions. To learn more about SFDesign, please visit https://sfdesign.com.au.