Description
SOLAR MASTERCLASS 10:30 am - 1:00 pm Saturday 23rd March 2019
The 5 Bodies/ Body is a Portal
Expect to explore a complete Hatha practice of asana, pranayam and meditation. Using the body as a portal we will journey from the skin to our deepest consciousness.
Suitable for all levels of practice to experience the deepening of our awareness
This masterclass is an exploration of the 5 Bodies (koshas) an ancient Yogic map of self-awareness left to us in the Upanishads. Together we will expand our experience of practice beyond the body/mind through to the subtlest parts of who we are to discover our true nature and the freedom that is the birthright of this human experience.
When: Saturday 23rd March, 10:30 am - 1:00 pm
Where: YOGA GARAGE, 1 Burnell Drive, Belair
Cost: $45 / Earlybird: $40 (until 10th February)
Irene Ais BIO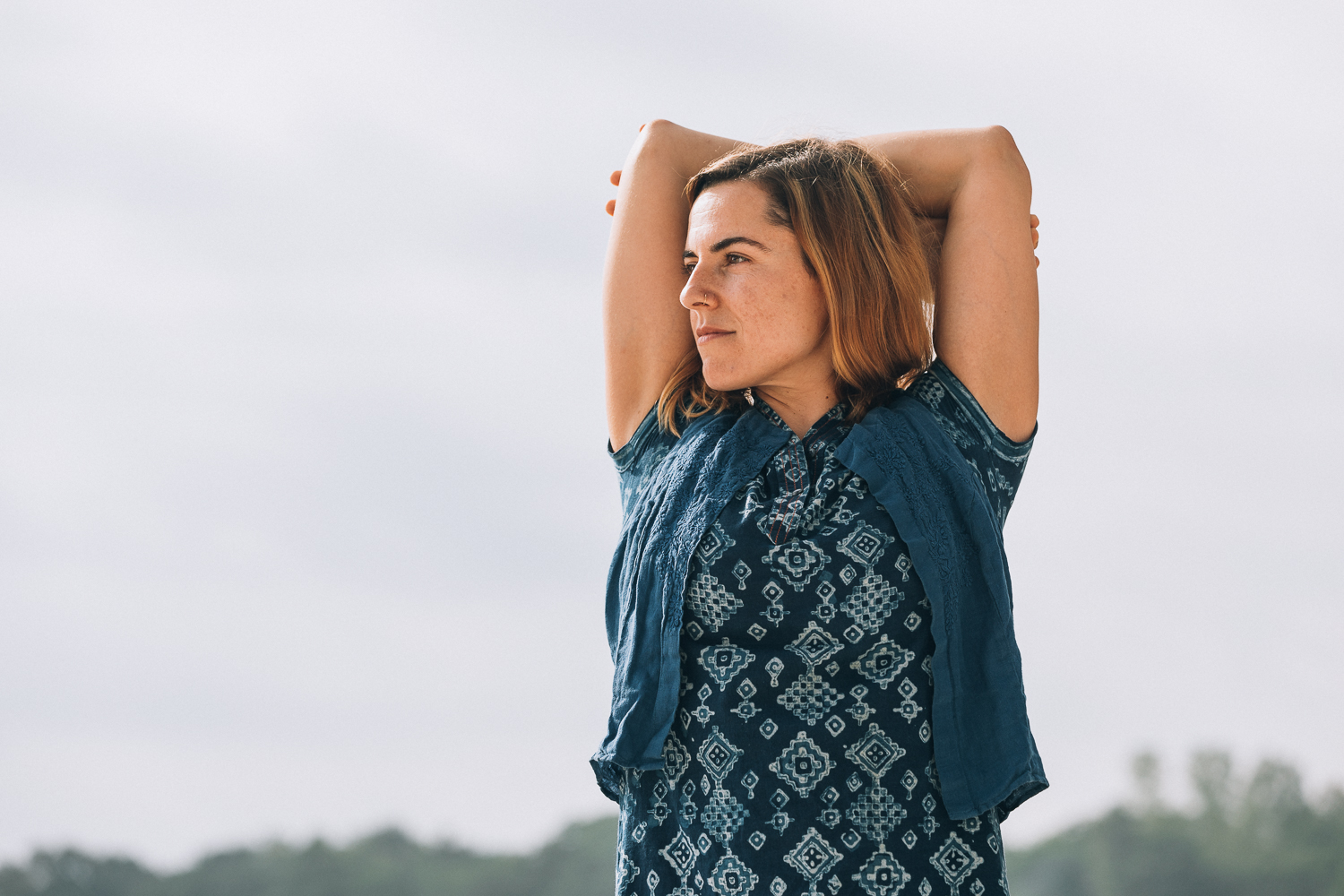 Irene Ais has spent the last decade helping people thrive. She has been exploring Yoga and Meditation for over 15 years and takes her students on a journey to discover the power it has to transform our lives.
Irene's mantra is founded on awareness - she believes our relationship with life transforms when we begin the journey of self discovery.
Her extensive time studying the mind/body connection through Hatha Yoga, Physiotherapy and Mental Health adds a unique dimension to her teachings.
This knowledge creates a powerful holistic experience which bridges western science and eastern wisdom.
Irene has worked with thousands of people teaching around the world. The layers inherent in her teaching allow participants to explore the edge of their body, mind and breath.
She is the cofounder of @ompeopleyoga, @stillspacecommunity and the creator of the Therapeutic Yoga for Health professionals teacher training.
Find her somewhere across the globe through @irene_ais.
Irene Ais
Yoga, Meditation, Holistic Physiotherapy, Workplace Health and Education
p: +61 413 430 271
s: @irene_ais @ompeopleyoga @stillspacecommunity