Description
Soil Health & Regen Farming
Interactive Workshop
Manjimup Heritage Park - Power Up Electricity Museum Exhibition Space
Saturday 29th Feb
3:30pm – 6:00pm
Join industry leaders discussing some of the challenges of modern agriculture, as well as new approaches to manage the future of farming. Regenerative agriculture is about learning to work with natural processes to enhance soil, plant & animal health, while improving farm profitability and longevity.
Guest speakers include:
Sabrina Hahn -
Hort with Heart
Ray Candy -

Selected Seeds
Keith Pekin -
RegenWA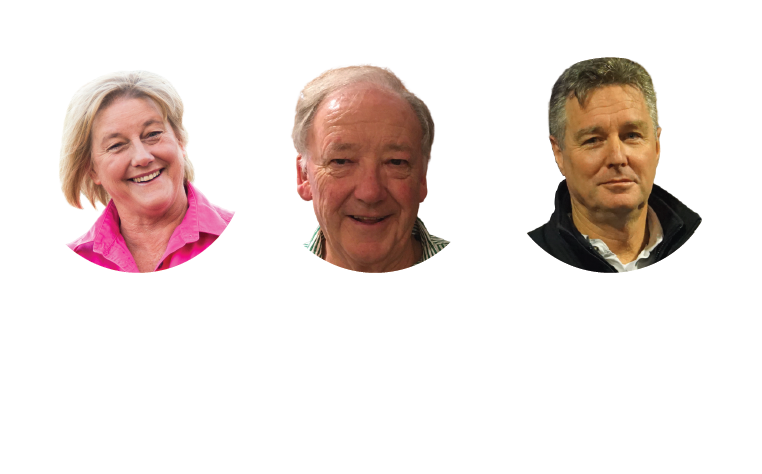 Tickets available now
$26.00 incl. booking fee
Manjimup Heritage Park - Power Up Electricity Museum Exhibition Space
33 Edwards Street, Manjimup
For event related queries contact event sponsor, Grow Safe - (08) 9851 7222
---


ALSO AVAILABLE
The regenerative workshop is followed by a FREE public screening of the Australian film '2040' at the Sandra Donovan Sound Shell, outside the Visitors Centre.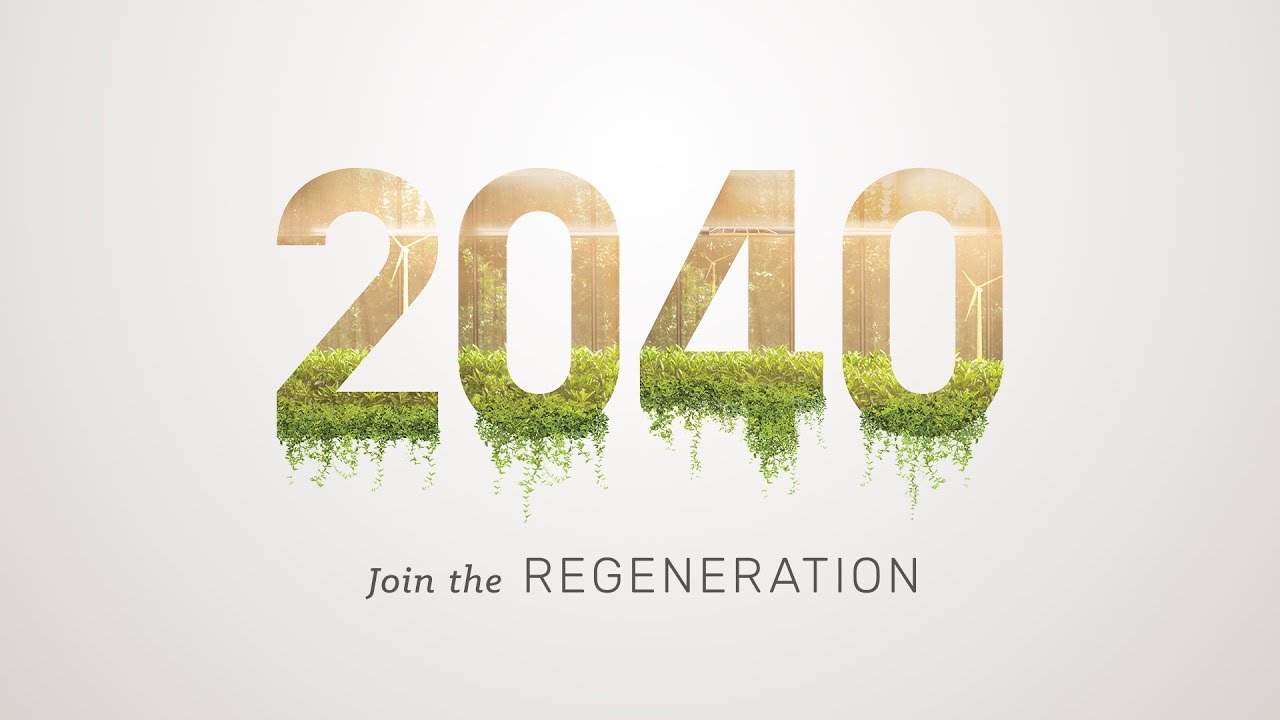 Tickets to the workshop are not required in order to attend the outdoor screening.
Saturday 29th Feb
6:30pm – 8:30pm
2040 is a hybrid feature documentary that looks to the future, but is vitally important NOW! Award-winning director Damon Gameau (That Sugar Film) embarks on journey to explore what the future could look like by the year 2040 if we simply embraced the best solutions already available to us to improve our planet and shifted them rapidly into the mainstream. Structured as a visual letter to his 4-year-old daughter, Damon blends traditional documentary with dramatised sequences and high-end visual effects to create a vision board of how these solutions could regenerate the world for future generations.
Manjimup Heritage Park - Sandra Donovan Sound Shell
33 Edwards Street, Manjimup
Please provide your own seating – low chairs and picnic blankets encouraged.
Food and drinks available from PARK Manjimup.