Description
Growing time is upon us!
Come for a mornings walk with Nina Saxton (Banyan View Farm) and Dave Clark (Permaculture guru) to discuss soil health and composting methods.
This is an informal talk that will suit beginners setting out to grow good food as well as experienced old hands who want to share their own experiences and hear about new ways to enliven the soil and add a boost to their compost!
We will discuss rotational grazing techniques, cover crops, the look and feel of soil types, compost teas, and much more!
Nina and Dave have many years of personal study and practical application of soil improvement and compost making techniques.
We invite you to come and join the discussions and share experiences for a few hours with a sumptuous morning tea included in the ticket price.
Looking forward to meeting you at the new and improved Kandanga Farm Store and Kitchen!
---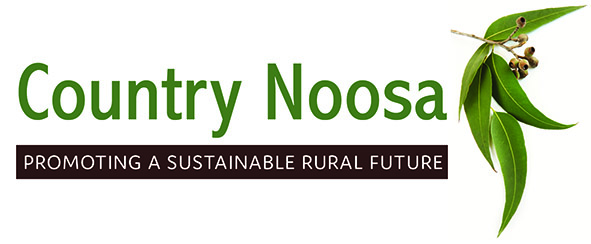 Country Noosa: Promoting a sustainable rural future
Membership is free. Join by visiting the website and completing the application form or contact the Secretary.
web: http://www.countrynoosa.com/membership-application/
Email: office@countrynoosa.com