Description
Enjoy a 45-minute walk with like-minded people exploring various parts of the beautiful botanic gardens.
Meet at Cafe Vita et flores, located within Springvale Botanical Cemetery.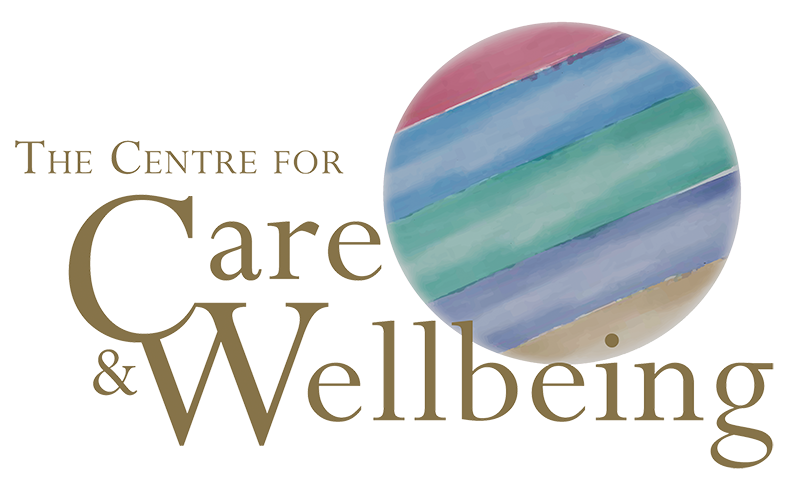 The Centre for Care and Wellbeing is open from 10.00am to 3.00pm on Mondays, Tuesdays and Thursdays (closed Public Holidays).
For further information, please contact Dianne Lee on (03) 8772 6111 or email care@smct.org.au.