About this Event
Are YOU Single? ✔
Do YOU Want To EASILY Meet More Friends? ✌
Want something FUN to Do on Friday Night? ❤
Maybe you're tired of average tinder dates, or frustrated about the whole having to find someone experience? 💔
I hear you. 🙌
I've been stuck in bad relationships, lost with no friendships. And I've struggled - greatly. But I've found my way, and so can you. 💖
How are we meant to meet new people? What am I meant to say when I feel awkward in a room full of strangers? 😬
EVEN WORSE - is when my female friends feel the same...
She know's she's a great person, but is sick of the rubbish dates and less then satisfying comments on tinder and other dating apps. 💔
What am I meant to say to the right guys when only the wrong ones approach me? I mean I'm great at talking to friends, but initiating chat with someone new? 😐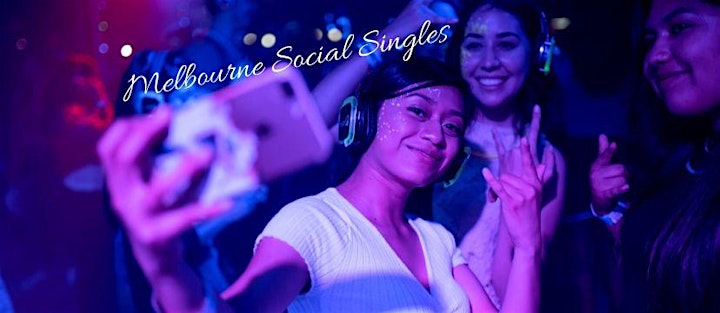 OUR SOCIAL MEETUPS ARE THE EASIEST WAY TO MAKE NEW CONNECTIONS
Let us break the ice for you. 👌
EVERY RSVP brings you more conversations, building your social confidence and feel like you belong.
Now feel your confidence grow with every social interaction. Why not take your first step, RSVP and book your free tickets now ✔
Still Not Sure?
Click here to View Our Last Social Single Event YouTube Video
This a Social Meetup for the new you. Held at the Golden Monkey. Why not RSVP, your new friends are waiting. 😊
Walk down the starts and pass through the velvet curtains
You'll be transported into the romance and mystery of our Shanghai Bar. Dedicated to fine drinks and fun times, hidden away in Melbourne's Hardware Lane
Feel the decadence and romance of the new look Golden Monkey. Share your favourite drinks and even better times with new friends . 😊
If you'd like to easily socialise, enjoy new possibilities and find the conversation you've been waiting for; Come along!
RSVP - Join our group. 😃
Clicking RSVP is your first step. Even if you're not sure, I know what you know, to click is to step, to step is to progress. To become capable, to become you, to take the life you truly deserve.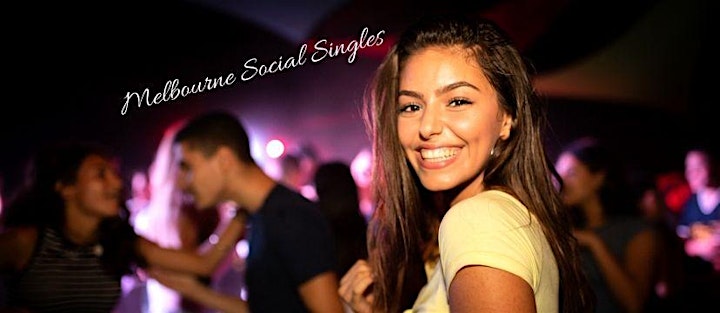 Book your Free ticket now 😊
- Free Event ✔
- Easily make friends, we'll break the ice for you
- Great cocktail menu 🍸
- Great tunes and live band
- Warm Welcoming function space
- Get your free glow stick and wrist band so you'll know who to talk to :)
BE PART OF SOMETHING BIGGER 👌
Click here to Connect and join our new Social Singles Facebook Group
Stop waiting, you deserve to feel better now. So smile - take a breath, RSVP and we'll meet you there. 💯
I'm Darcy, the host you've been waiting for. Let's do this! 💪
We'll have a giant yellow Simba soft toy on our table so we'll be easily to spot and you'll have something fun to talk about to your new friends. 🦁
For more Fun Social Events click here to checkout our Website