About this Event
Are YOU Single? ✔
Wondering What To Do On Valentines Friday Evening? 😕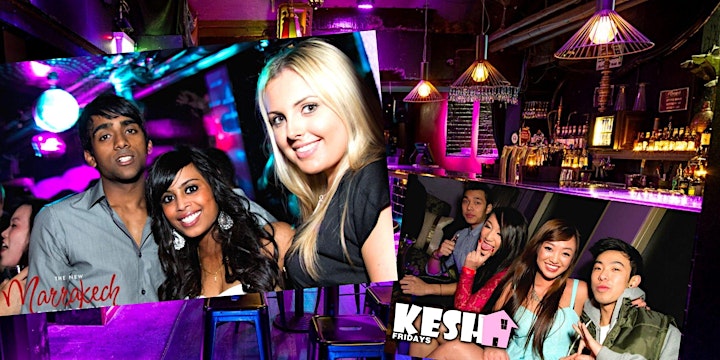 Would You like to Easily Meet Someone or have Fun making new Friends? ❤
Maybe you're tired of average tinder dates, or frustrated about the whole having to find someone experience? 💔
.
.
I hear you. 🙌
.
.
You Deserve to Feel Wanted 🙏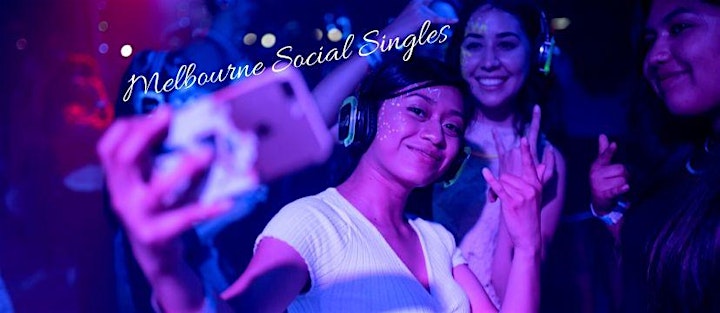 EVEN WORSE - Is when my female friends feel the same...
She know's she's a great person, but is sick of the rubbish dates and less then satisfying comments on tinder and other dating apps. 💔
.
.
What am I meant to say to the right guys when only the wrong ones approach me? I mean I'm great at talking to friends, but initiating chat with someone new? 😐
.
.
On Friday the 31st of Jan...
Rsvp and Celebrate with great company, conversation and new Friends!
Held at the Marrakech Cocktail Bar!
Enjoy Your Favourite Drink and Cocktails with New Friends.
Try Shisha pipes, in a fun and lively ambience while you comfortable talk to your new friends. Stay satisfied with bbq wings, pizza and more when you get hungry .6PM Friday the 30th of Jan!
.
Book Your FREE Tick Now!
.
If you'd like to easily socialise, enjoy new possibilities and find the conversation you've been waiting for; Rsvp & Come along!
.
RSVP and Enjoy Your Best Friday Night Yet!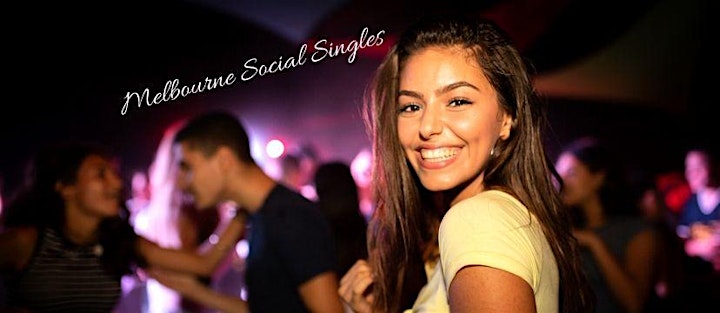 Still Unsure?
.
It's tough meeting new people, and hard making small talk with strangers. But what if it felt natural? 👍
.
Our Social Events are the Easiest Way to Meet New People
Let us break the ice for you. 👌
.
EVERY RSVP brings you more conversations, building your social confidence. Why not take your first step, RSVP and smile 😊
.
.
Stop waiting, you deserve to feel better now. So smile - take a breath, RSVP and we'll meet you there. 💯
.
.
I'm Darcy, the host you've been waiting for. Let's do this! 💪
We'll have a giant yellow Simba soft toy on our table so we'll be easily to spot and you'll have something fun to talk about to your new friends. 🦁