Social, Shareable & Mobile - Business in 2012 Online Course

Monday, October 1, 2012 at 9:00 AM

-

Sunday, October 14, 2012 at 11:00 PM (ACST)
Event Details
Social, Shareable & Mobile
2012 is the year for business to get social, shareable & mobile.  Learn how to grow awareness of your business at little cost, get up to speed with the basics of social media, and learn the benefits of ensuring your business takes advantage of the increasing number of users accessing websites on mobile phones. 
Nic Jones, Director of Market Me, has been setting up and managing business on Facebook for over 2 years.  She has assisted over 140 businesses in getting started with social media, and continues to manage a number of business pages ongoing & creating and outworking larger marketing plans for organisations.

She's presented the value of using social media to over 1000 business people and is passionate about helping grow business 'the smart way'.  She is a vibrant trainer with lots of personality.  Her sessions are interactive, informative and empowering.
For those business owners to busy to take time out from their businesses to attend a half day training event, we have set up an online version.
How is the course delivered:
The Course is delivered in 4 sessions via video on a members only blog page.  Each session is accompanied with notes and worksheets where available.  Attendees who sign up for this course will be sent a welcome email, and also an email the day the course opens indicating that access is available, along with their log ins to access the content.  Course content will be available for the specified two-week period only, so video's will need to be watched and resources downloaded during that time.

Due to the Online nature of this course, attendees will be invited to a closed Facebook Group for further interaction with the ability for attendees to ask questions and receive feedback, extra assistance and resources where possible.
Course Includes:
Basics of Marketing – Working within current trends.  What works in 2012.  The Marketing funnel.  How to bring all your marketing efforts together to create a stronger marketing campaign. Marketing ideas you may not have considered.

Getting social – the value of social media.  An overview of the different social media platforms and their uses. The why and how of Facebook, Twitter, Youtube, Linkedin, Pinterest.

Facebook for Business – the how to, a tour around a page, tips and tricks.  How to use it as the hub of contact and interaction – bringing all your marketing efforts together.
Getting Shareable – one of the most cost effective marketing tools is to become a leading business in your Industry & be shareable. We look into what this means for business including how to use content and images to grow awareness of your brand.
Getting mobile – We take a look into why it's so important for a business to be mobile – easily & accessible from a mobile phone.   Learn some tips and tricks on ensuring you don't lose a customer because you're site isn't mobile friendly.
Bonus Session
'Creating extra streams of Income for your Business'.

Is your business making you the type of income you deserve?  Do you feel that you're working your butt off for minimal return?  Isn't it time you got paid what you're worth?  We will discuss building extra streams of income, and give you some ideas on the different things available including affiliate sales, Ebook creation & becoming an industry leader, and share two other ways we are personally creating extra income and building a stronger future.
 5 hours of training & ideas valued at over $750.00, available as an eCourse at a reduced rate.  Limited spots so book early!
About the Presenter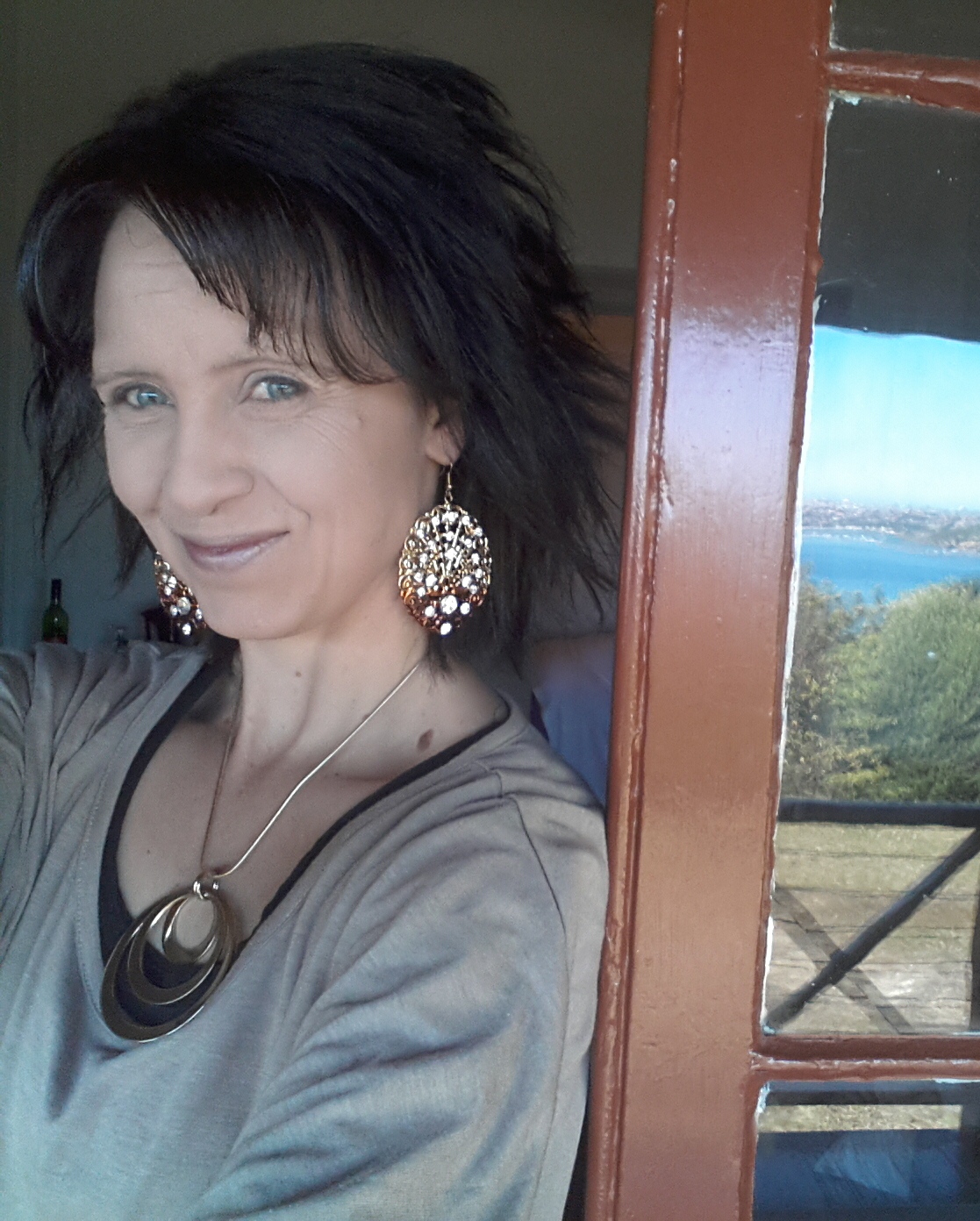 Nic Jones, the Creator & Director of Market Me Marketing, has  helped over 140 businesses increase brand awareness by setting up business profiles on social media.  She has helped manage over 40 business pages.  She has a passion for helping market business 'the smart way', and loves sharing her social media experience with other businesses in a way that is eye opening, creative and empowering.  You will walk away inspired to get straight to marketing your business in new and fresh ways. 
She has built Market Me to be a fulltime business from day 1, mostly by using Facebook to promote herself, build value and help others.
Her sessions are extremely informative, empowering, practical, full of tips and tricks, are eye opening, and she has a way with words that turns marketing into a fun innovative job that you WANT on your 'to-do-list'! 
Based in Adelaide, she is a single mum of 3 kids under 6 (including twin 3 yr old boys), is an entrepreneur at heart, has a passion for training business owners and speaking at events, and runs & is involved in a number of profitable businesses. 
What people have said about Nic's Training..

Thanks for a great presentation today at Victor Harbor - got a lot out of it; you have lots of knowledge and have a great, enthusiastic presentation style!
Thank you so much for your fantastic info on 'facebook' marketing! I am certainly going to use my facebook page so much more now and hopefully get as many 'likes' as you!! Well done!
Dont miss out on this special business eCourse.  Your business will thank you for it!

When
Monday, October 1, 2012 at 9:00 AM

-

Sunday, October 14, 2012 at 11:00 PM (ACST)
Add to my calendar
Organizer
Market Me Marketing believe that there is a smart way to market a business, a way that makes the most of the business dollar.  We offer a range of services including graphic design, social media, consulting & training.
www.marketmemarketing.com