Description
Discover tricks for cutting your social recruiting spend, that are quick and easy to implement and definitely unexpected…
Our guest speaker : Katrina Collier, The Searchologist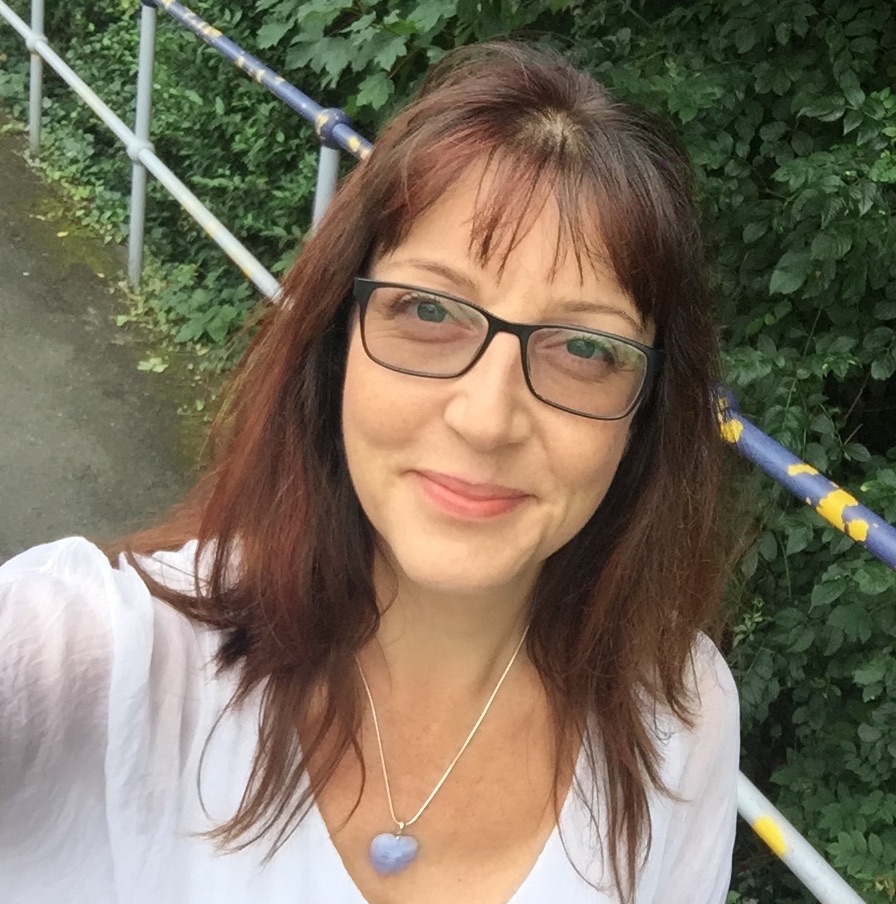 Katrina Collier is recognised globally as an expert in social recruiting
Since 2009 Chief Searchologist, Katrina Collier, has trained HR & Recruiters in SMEs to global corporates around the world to source their new employees effectively on social media.
With knowledge gained from over a decade of social recruiting and full-cycle recruitment experience, Katrina understands the pressures you face attracting the best talent, the people that ensure your company's success.
Katrina is one of The 100 Most Influential People in HR & Recruiting on Twitter and her social recruiting opinion is quoted in HRReview, SHRM, The Staffing Stream, and Cambridge University's Strategies for Success.
She is a regularly asked to keynote at leading HR & Recruitment conferences, including at RecFest, RecruitDC, SOSU Sourcing Summits in Australia, New Zealand, Europe & Asia, SourceCon, the Social Recruiting Strategies Conferences, TMA's Talent Acquisition Summit, and even to the Singapore Government.
Some of the top line points she will cover include:
#BeHuman : candidates are looking at you too. Do you look like a recruiter and a company they will want to talk to?
Messaging: if you want a response, you have to 'hyperpersonalise'. Discover how fast you can do this.

Facebook vs LinkedIn: debunking the myths!
….. and while we are debunking, Katrina will show you how to ensure you won't be replaced by a robot.
Agenda
09:00 Welcome & Introduction

09:30 Facilitated Meetings

12:30 Sit Down Lunch

13:30 Katrina Collier

15:15 Roundtable Discussion

15:50 Summary & Takeaways

16:00 Open Networking w/ Drinks
This event will offer:
Free consultations with marketing leading experts (facilitated meeting format)
Access to a roundtable discussion w/ industry peers + in-house speakers
Delicious lunch and informal networking
Post-event drinks and networking
Who should attend?
Please note these events are EXCLUSIVE to in-house recruitment, resourcing & HR professionals. Should you wish to partner with The Recruitment Events Co. please contact andrea@recruitmentevents.com.au or call 0474 182 148