Description
I remember when I first thought about using Social Media for my business. I liked the idea of having a bigger online presence, but I didn't have the time to invest in it. I didn't know how to use it and I didn't particularly want to go through the pain of YouTube videos and Udemy courses.
I had read figures like '53% of time on the internet was spent on Social Networks', it made my eyes glaze over, but deep down I felt it was something I had to get sorted sooner rather than later.
But…..Where to find the time?
Running a business doesn't exactly scream 'spare time.'
That's why I'm running this short workshop, where I will take you click by click through how to set up Facebook and Instagram Accounts for your business.
As we go through the process, you can ask questions and get a solid understanding of how Facebook and Instagram works every step of the way.

No scouring the internet for the answers you need, I'll be there in person to take you through every step once and for all.
Then once your accounts are set up, I'll show you how to think about how you communicate with your audience. I don't want you to leave without the confidence that you can create engaging content for your audience on an ongoing basis.

This workshop is for you if:
- You don't yet have a Facebook or Instagram Page yet but are ready to take the plunge.
- You have been holding off setting up your Social Media pages because you don't yet have a plan on how to generate content for it.
- You don't know the most appropriate way to communicate with your audience on Instagram or Facebook

- You just want someone to take you through the process play by play and be ready to go within a few hours.
This workshop is NOT for you if:
- You have used Facebook and Instagram for Business already
- You are looking for advanced strategies for Social Media.
By the end of the Workshop you will have:
- A live Facebook and Instagram Business Account
- The ability to push content out to your audience.
- A method for creating strong content regularly.

- Access to a Facebook Private Community where you can ask me questions you may have long after the event is over. I will answer, as will others within the group.
This workshop will run from 9am-1pm in the Boardroom of the Gravity Coworking Space. Meet me out the front of the building at 140 Creek St, at 8:50am.
Your Presenter: Jack Ferguson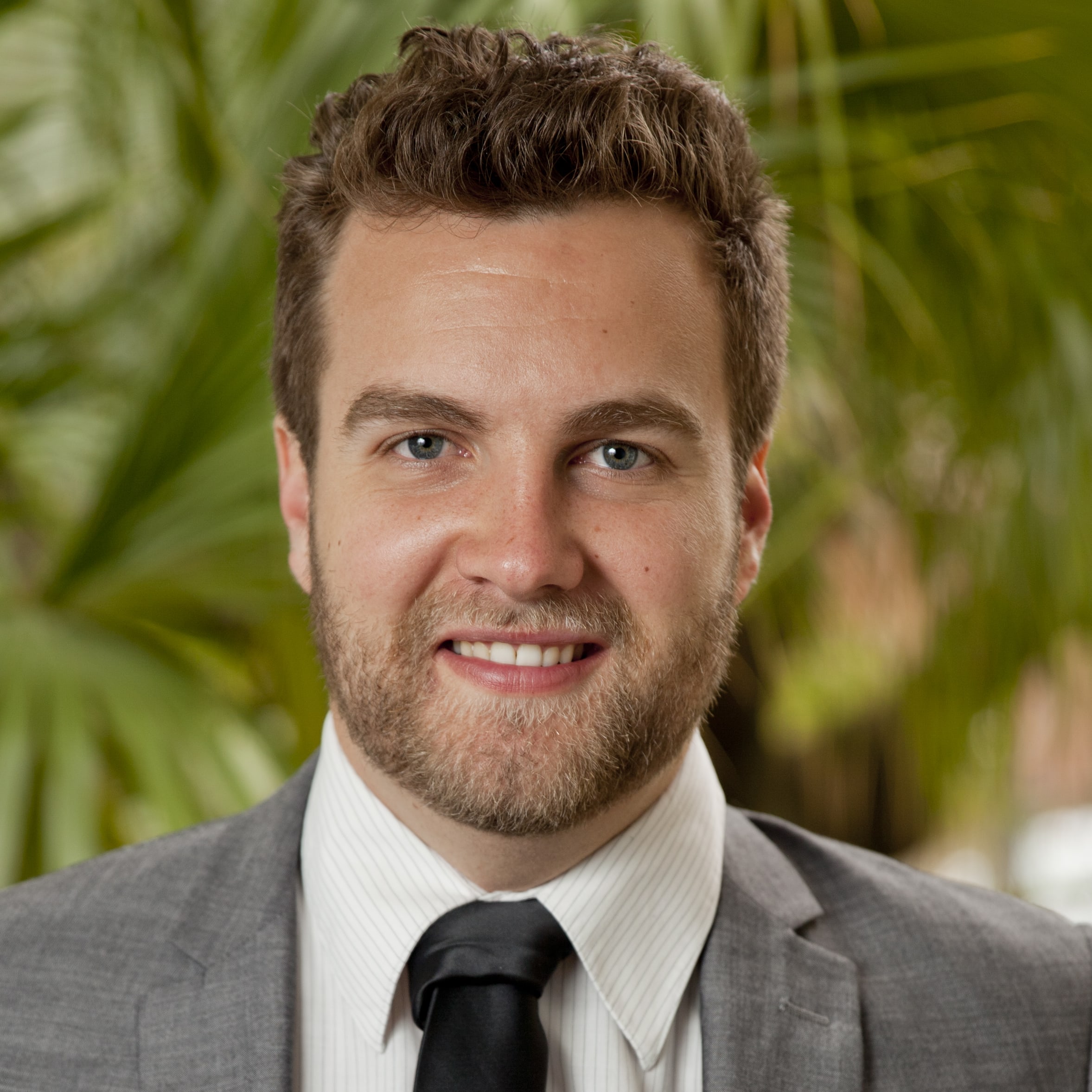 My name is Jack Ferguson and I am the Managing Director of Marketing Company 'Market You Market Me' and Founder of The Push Brisbane's Entrepreneur Community. I have spent the last 6 years teaching clients how to use Social Media and have run over 30 events that help business owners and entrepreneurs learn how to navigate the first 18 months.
As part of The Push we have run accelerators, and monthly events with the community now at over 1300 members and regularly sold out events.
I have been the lead Marketing Consultant growing a restaurant chain from 4-25 stores in 2 years, and have assisted many clients to harness the power of Social Media, to grow revenue, brand awareness, and community.
I hate unnecessary jargon and buzzwords as much as you do. Let me take you through the process of getting started on Social Media simply and effectively.
My Personal Guarantee: If you aren't happy with the workshop, I will refund your money, no questions asked.
Contact me at jack@marketyoumarketme.com if you have any further questions.