Description
The Push, Brisbane's Entrepreneur Community is about to host its next event: Social Media Marketing: How to Create Engaging Content and get Real ROI
Managing Director of Studio Culture Joe Fox will present you with a no-fuss approach to increasing the success of your Social Media Marketing.
This event is for you if:
- You get stuck when it comes time to post content on your Social Media Channels, or find your content isn't getting the engagement you want.
- You want to know how to get a real Return on Investment from Social Media for your business (not just rack up likes and comments)
- You understand you need to be on Social Media, but need clarification on where it fits in your overall Marketing Strategy.
- You want to come along to an event and learn solid strategy instead of hearing a speaker deliver some fluff and finished with an overpriced upsell. There won't be any upsell at this event. Just quality content.
This event is NOT for you if:
- You consider yourself a Social Media expert.
Joe will cover:
1) The Best Social Media Channels for your Business.
· What type of content performs best on each Channel.
- Tools for Automating your Content.
- Your Paid Advertising Options and which will best suit your business needs
2) Creating Social Media Content.
- How to develop content that engages your audience (even if you feel you don't have anything to say)
- What content performs best on Facebook, Instagram, and Linkedin.
3) Return on Investment
- How to structure your Social Media Marketing Sales Funnel to deliver the best returns for your returns.
- What Social Media metrics to measure, and when.
- How to use Social Media to encourage existing customers to refer others to your business.
A Ticket gets you:
- A Seat
- Drinks
- Food (We know you might be coming straight from a busy day at work so we make sure that you are fed)
- The opportunity to meet other attendees before and after Joe's presentation.
You will leave with:
- A newfound approach to harnessing the power of Social Media to drive real returns for your business.
- More business contacts (we have 1.5 hours+ of networking time scheduled in)
- Increased confidence to deliver engaging content to followers, and potential customers.
- A summary of Joe's slides to take home with you.
Joe Fox - Co Founder and Managing Director of Studio Culture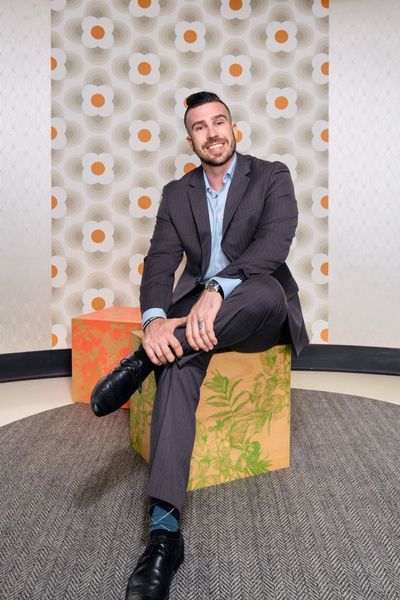 Joe Fox is Co-Founder and Director of Studio Culture. He is a passionate, results-driven individual with a strong passion for business, marketing and the success of his agencies clients.
From a young age, he has been interested in communication, technology, social interaction, business and most forms of creativity. This continued interest progressed into his career: now the proud co-owner of Studio Culture, he has a hands on approach to personally overseeing the local and national digital marketing campaigns of each of his clients.
He was a 2015 finalist for the Brisbane Business News Young Entrepreneurs Award, is a Student mentor at QUT in the 'Social Media, Self and Society unit' and has a wealth of experience in marketing and business.
Prior to Studio Culture he was the owner and founder of a marketing solutions consultancy, was the marketing manager of a fashion boutique and has helped develop the success of a number of clients in a multitude of industries.
Agenda:
6.00 Registration and Networking
6.30-7.10 Joe Fox Presentation
7.10-7.30 Q & A with Joe Fox
7.30–8.30 Networking, Nibbles, and Drinks

Thanks to our Sponsors:
Charl Van Den Berg (Corporate Tax - Senior Advisor)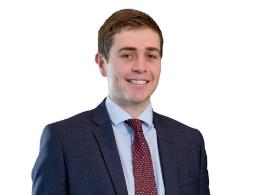 Charl is currently in the Corporate Tax team at Grant Thornton. His main aim is to help clients grow and achieve successful business processes. Specialising in Start-Ups, Charl assists companies to enter the market with the following insight and services:

• Start-up tax incentives;
• Corporate structures;
• Valuations and capital raisings;
• Implementation of business processes.
Sam Schumann (Senior Associate)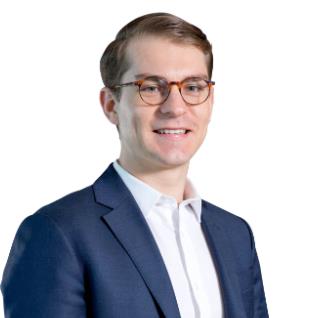 Sam is a Senior Associate at Grant Thornton. As a growth advisor to mid-sized businesses, he is involved in assisting clients to manage their daily operations, and deal with tax and compliance issues. His aim is to help clients unlock their potential for growth.