About this Event
Social media continues to be a great way to build a community and reach your audience - but the rules of play are changing. Businesses can no longer expect the same kind of traction from just sharing posts haphazardly. Social media is now pay-for-play and it's important to have a strategy to make the most of each channel.
In this workshop, you will learn how to:
The latest trends on each social media channel and how to get the most out of each one.
How to develop a content plan that's consistent and drives conversion.
Tips and tricks for managing your social media presence when you've also got a business to run.
This workshop is ideal for business owners who want to use social media to build a community but who might not have the spare time to do so.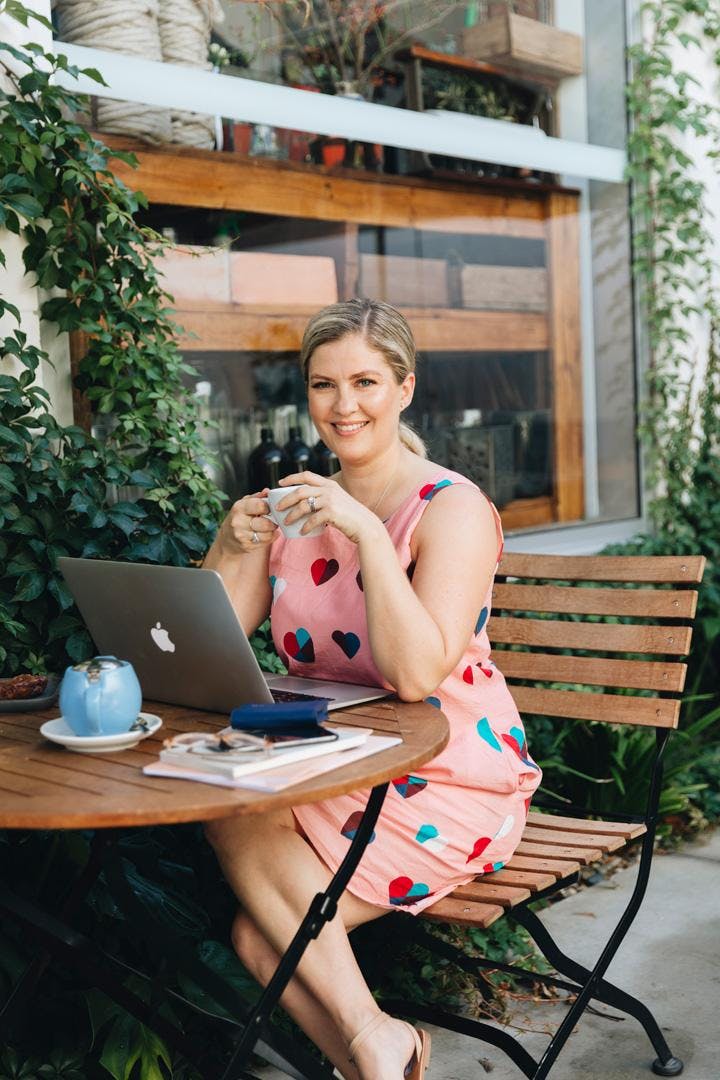 Meet Claire Deane:
Claire is the founder of Deane & Co., an honest marketing agency that develops creative marketing strategies for passionate, driven business owners who are ready to work smarter.
Claire has been helping large and small businesses and entrepreneurs for 15 years. She has worked with The Urban List, Tourism & Events Queensland, NEXT Hotels, YCL Jewels, Kester Black, Classpass and more, helping these businesses make sense of content, email and digital marketing.
Claire's goal is to help people dream big and back it up with marketing strategies that create measurable results.