Description
Social Media DIY Hacks for Small Business
The 1-hour talk will cover the following:
Simple three-step social media strategy for your small business
Bonus round! 10 more ways to make your social media better
Concluding with a Q & A over beer, wine & snacks

Clarissa and Tim Harris, True Tribe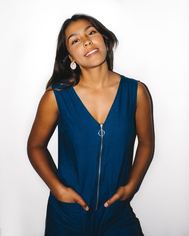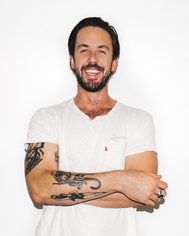 Clarissa and Tim founded True Tribe in 2014, and together with their talented team have worked with over 75 clients in the hospitality and lifestyle space. With a strong background in PR and communications, Clarissa has held in-house and agency roles at leading organisations including Amnesty International, McDonald Murholme and Dentsu Aegis. Prior to True Tribe, Tim ran his own video production company working with the likes of TAC, G-Star and One Seed.
For examples of their work, refer to the website
here