Description
Social Innovators/SOIN is a Meetup dedicated to the world of design & innovation for social change. This will be a platform to share ideas, knowledge and experiences, as well as submitting ideas for talks and meeting like minded people. I want to bring the world of design & innovation together, from physical products to the digital world and services which ultimately make the world a better place for vulnerable people.
The first Meetup was a great success and I hope the next will be even more popular with the line up Iof speakers I have secured! Please note; all proceeds from ticket sales will be donated to chosen charity, caracare.org.au.
The line up of speakers for Aprils's event are as follows;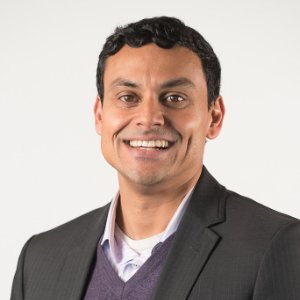 Kartik Natarajan
Kartik is Global Head of Product Management for the Services Division at Cochlear, where he is responsible for developing new products and services to build out Cochlear's Services business globally.
He has over 20 years of international experience, largely in financial services, but more recently in healthcare and digital media. Prior to Cochlear, he was Managing Director of Cirrus Media's healthcare division, where he was tasked with driving digital transformation across a complex suite of media properties. Prior to Cirrus, he spent over 10 years with GE Capital across a variety of management roles in the US, Asia and Australia and before that spent 7 years in consulting with a boutique company in Europe and then McKinsey & Co in the US.
Kartik holds a BA and MA in Economics from Cambridge University at a MBA from the Kellogg School of Management.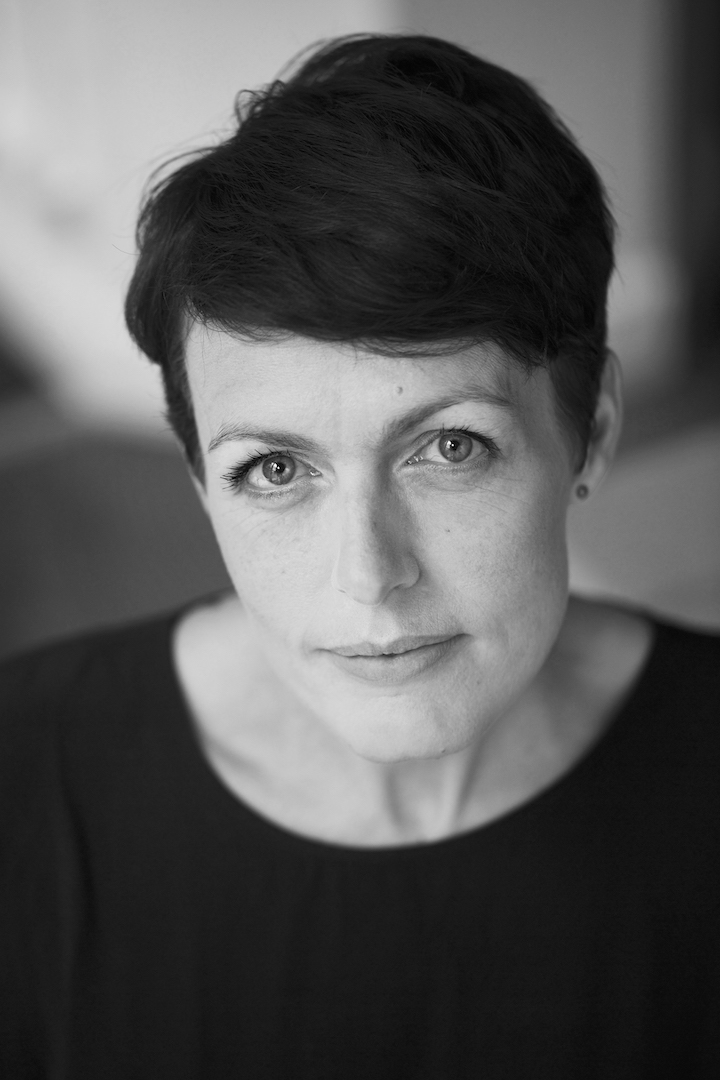 Mieke van der Bijl-Brouwer
Mieke is a designer, researcher and educator with an interest in human-centred design, systems thinking and public and social sector innovation. Her practice is driven by the belief that we need to better understand the circumstances and creative practices that are required to address the complex issues the world is currently facing. No longer is it enough to rely on analytical methods and data to decide which interventions we need to develop. We need to bring people from different disciplinary backgrounds together, build on their expertise, and create successful initiatives through practices that transcend each of their individual disciplines. In her role as Senior Lecturer at the Faculty of Transdisciplinary Innovation, Mieke contributes to this goal through research and teaching. In a recent study she investigated the creative practices of five international public and social sector innovation labs. In her role as teacher she coordinates and delivers subjects for UTS' Bachelor of Creative Intelligence and Innovation, a world-first future focused transdisciplinary degree. Mieke is co-founder of Rad Social Design, a social and systemic design agency, in which she uses her design expertise to support organisations in projects aimed at addressing complex societal problems, in particular related to wellbeing, mental health and education. Mieke holds a Master of Science in Industrial Design Engineering from Delft University of Technology, and a PhD in User-Centred Design from the University of Twente, the Netherlands.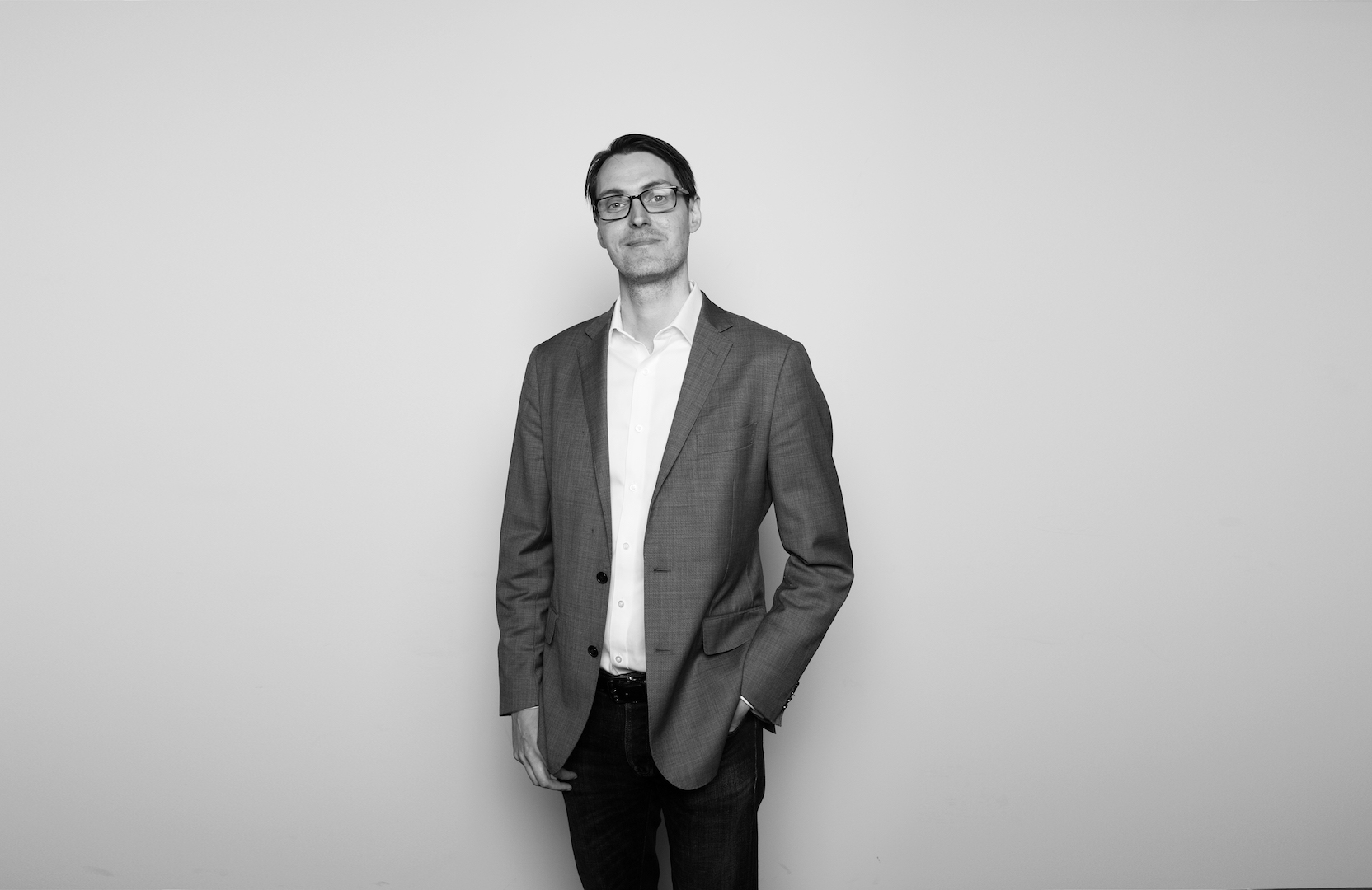 Erik Hallander
As managing Director of Isobar Australia, Erik manages the business across the four offices.
Erik has been part of the Isobar team for nine years, and helped grow both the team from 60 to 300, establish industry-leading capabilities in technology and innovation as well as represent Isobar externally through thought leadership in the industry.

Erik joined as a developer, after a period of time working both in Europe and in America. At Isobar, Erik has worked with a broad range of clients as well as a spectrum of roles across technology and innovation.

Infamously no-bullshit and immune to stress, Erik is currently tasked with driving the Isobar vision and evolving its business offering to keep Isobar at the forefront of technology, design, creative, strategy and delivery.
Isobar have also recently launched http://isobargood.com/ with the aim of achieving the United Nations' Sustainable Development Goals, Isobar Good partners on transformative initiatives to create a better future by design.