Description
Social Innovators/SOIN is a Meetup dedicated to the world of design & innovation for social change. This will be a platform to share ideas, knowledge and experiences, as well as submitting ideas for talks and meeting like minded people. I want to bring the world of design & innovation together, from physical products to the digital world and services which ultimately make the world a better place for vulnerable people.
For our first Meetup we have an exciting line up of speakers talking about their experiences across child protection, genfriends and tackling HIV in Africa.
Please note; all proceeds from ticket sales will be donated to chosen charity; caracare.org.au - helping children overcome trauma.
The first Meetup of 'SOIN' also comes to you with thanks to our sponsor; IDE Group.
Gerry Scullion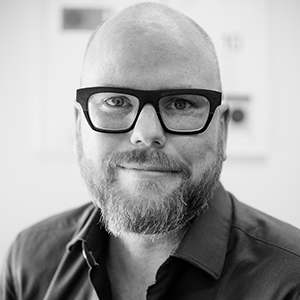 Gerry Scullion is the founder of Humana Design, a strategic design consultancy based in Sydney, Australia. He is an industrial designer and has 14 years consulting design experience and is a Fellow and Convenor of the theRSA.org. In 2016, he contributed to the book 'This is Service Design Doing' focusing on chapters about effective prototyping, and embedding Service Design teams within organisations.
Previously Gerry held design leadership positions in Myspace.com, MYOB, Cochlear, Commonwealth Bank of Australia before founding Humana Design in 2015. Gerry specialises in working with organisations to help them resolve complex business problems, helping them creating better outcomes for both the business and the user.
Charlotte Mellis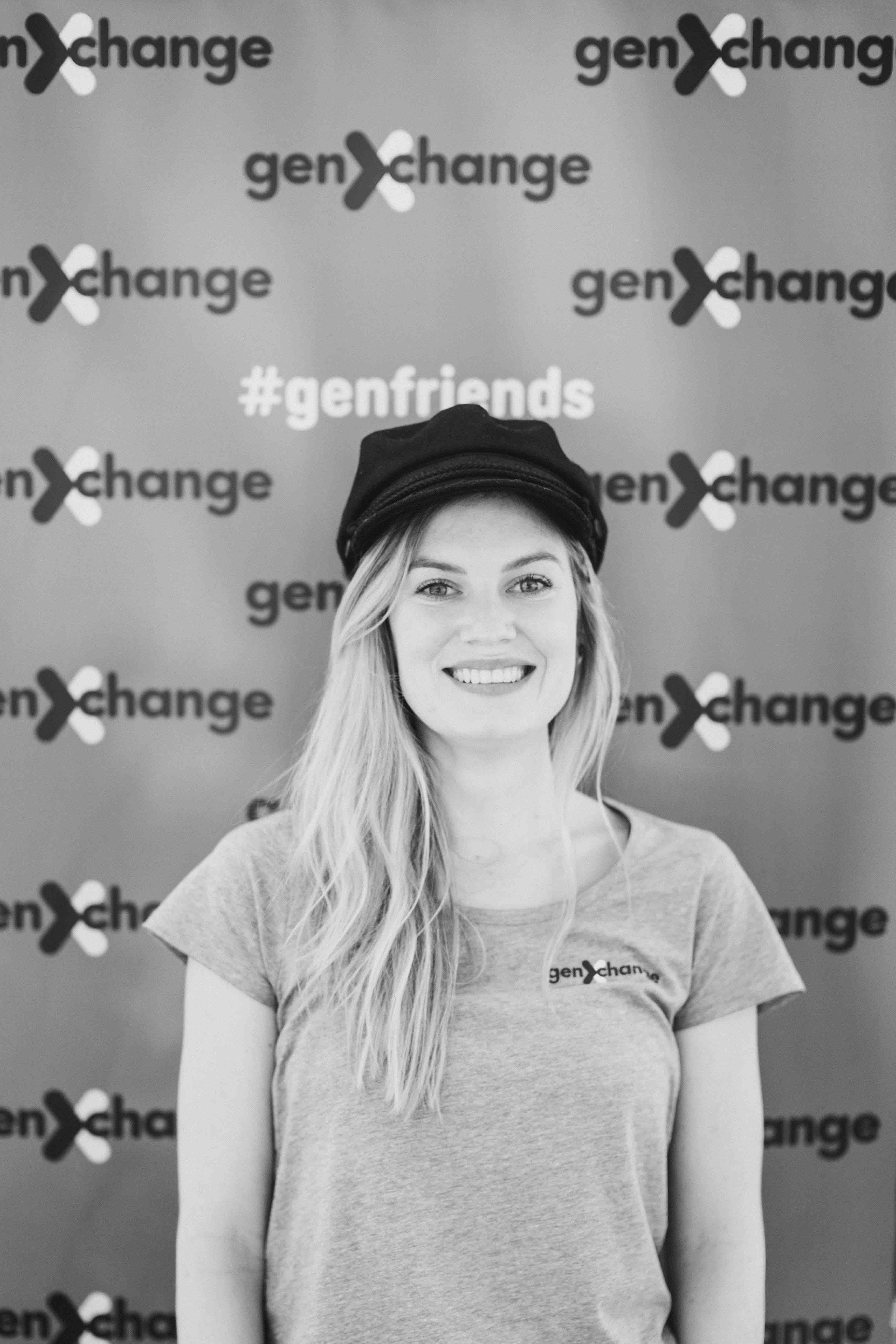 Charlotte is a young entrepreneur, obsessed with rewiring the systems that perpetuate Earth's greatest ecological challenges.
Between genXchange (genXchange.org), VOPO (vopo.earth) and her work accelerating Global Sisters (globalsisters.org), she is driven to create unique and lucrative solutions that celebrate enterprise, whilst empowering people and planet to flouris
Willem Mees van der Bijl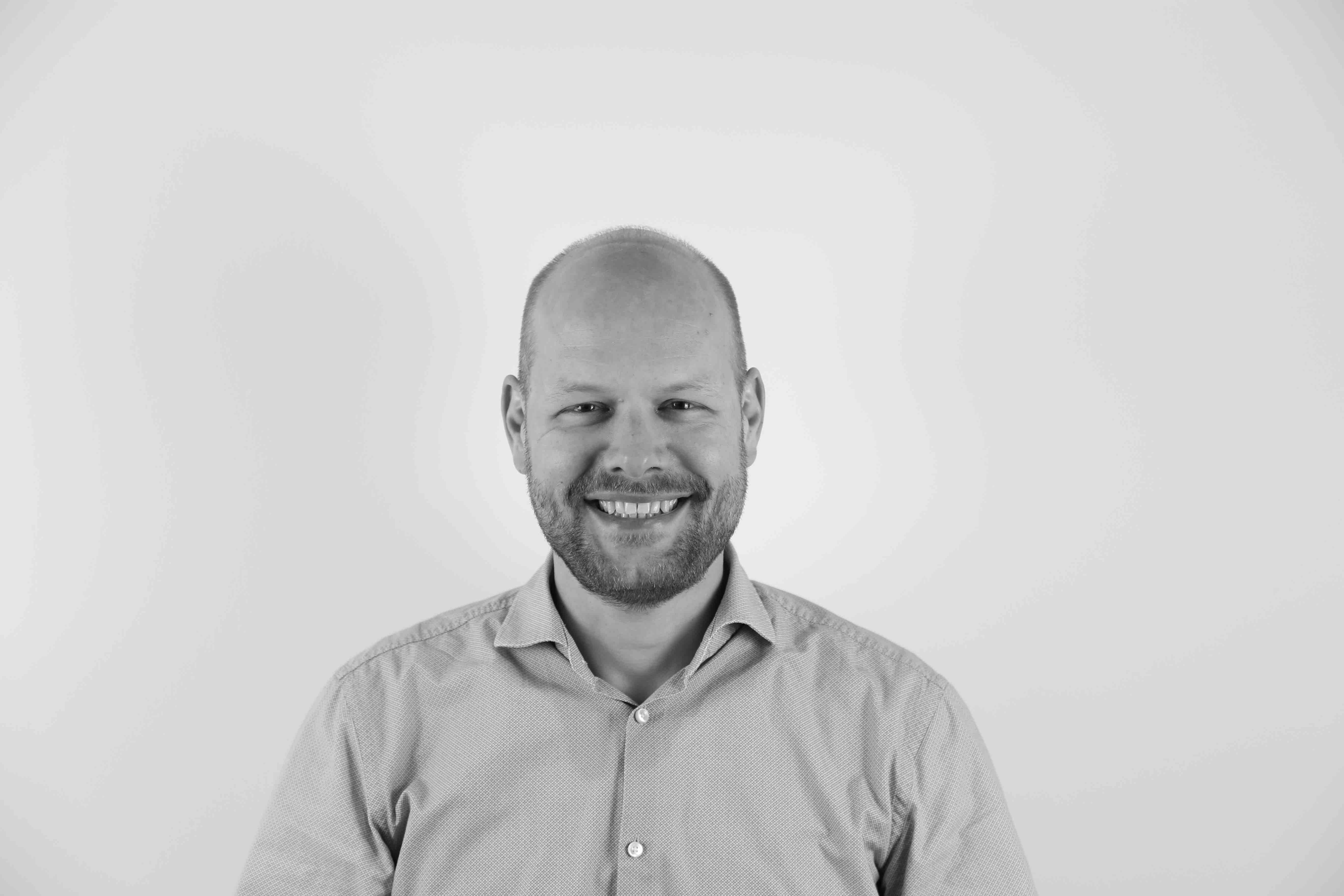 Willem Van Der Bijl is the Design & Entrepreneurship Group Leader at ide Group. Van Der Bijl has over 15 years of experience in developing and implementing new product innovations and has led Design & Engineering teams in The Netherlands and Australia.
Continuously curious to find the best methods to support innovation, Willem has developed expertise in design thinking methods to evolve product and business ideas. Over the past 10 years he has also been collaborating with universities to research and develop innovative ways of creating new solutions that help realise better futures.