Description
Social Innovation Experience allows participants to enhance abilities and knowledge to create good. Participants will learn how they create win-win solutions and learn the mechanisms that enable social innovations to scale worldwide.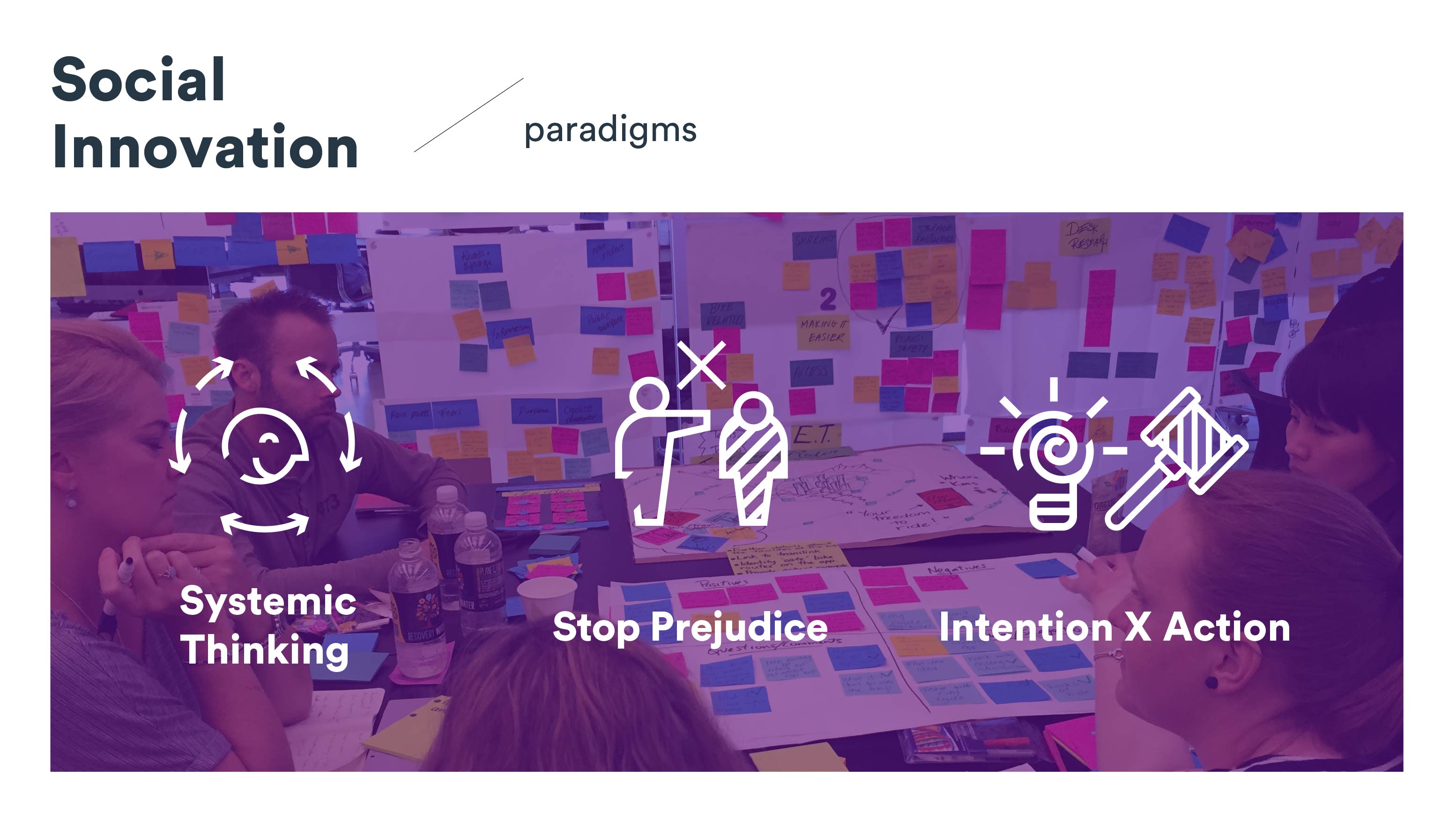 Social innovation establishes a new paradigm in capitalism, where the system can scale in a virtuous cycle.
A 3-day high impact and hands-on program that will give you a comprehensive overview about the principles and concepts of social innovation, the main mechanisms and tools, as well as the terminologies that are being used throughout the world.
The program is based on a new approach to innovation: doing good well! The focus of this course is to help you apply social innovation in practice.
During the 3 days, participants are going to develop three projects using social innovation tools in different contexts. You learn by doing!