Sales Have Ended
Registrations are closed
Tickets for this event have now closed. Details of our upcoming workshop topics can be found here: http://collaborateplus.eventbrite.com
Sales Have Ended
Registrations are closed
Tickets for this event have now closed. Details of our upcoming workshop topics can be found here: http://collaborateplus.eventbrite.com
Attend 3 or more workshops and you are eligible to lodge a pitch entry into the Social Enterprise Award - $10,000 to kickstart your project.
About this event
Explore root causes and solving the right problems in this introduction to issue mapping.
One of the most important decisions a social entrepreneur can make is how to tackle a given issue. How do you know you're solving the right problem? Only by understanding the complexity of an issue and the different 'places to play' in that ecosystem can you identify the right opportunities to intervene.
Learning outcomes:
why it is imperative to ensure you are solving the right problem
the basics of systems thinking and how to conduct a root cause analysis to find the right intervention point
the common challenges and issues to watch out for
for purpose and not-for-profit case studies
why ecosystem mapping and root cause analysis are tools you will use forever, not just one-time 'set and forget' activities.
Attendees of this workshop will be awarded the following digital badges:
Critical thinking
Problem solving
About the presenter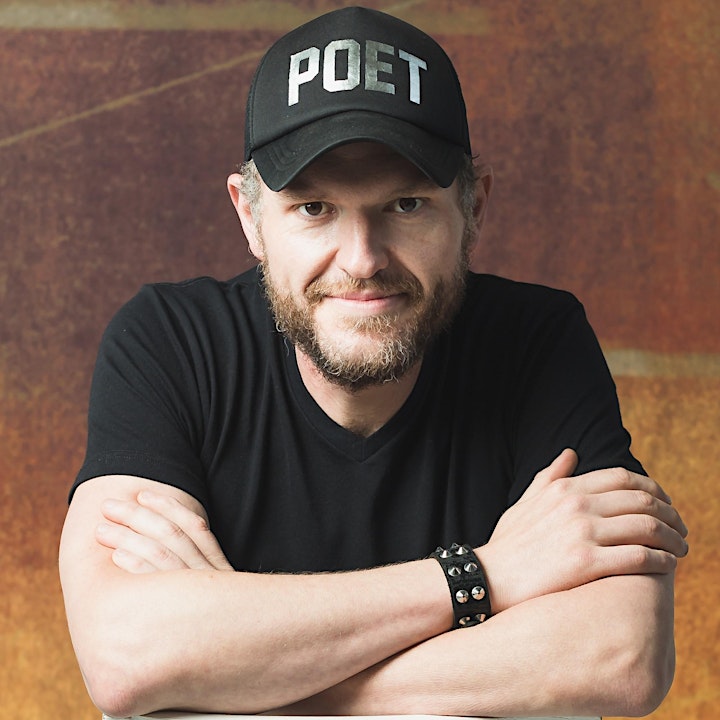 Ross Maher is a passionate believer in three things: innovation, sustainability and community. For eight years, he led the business model transformation that took a small Melbourne-based charity to deliver programs across Australia, and has firsthand experience – and enough bumps and bruises from starting three different start-up ventures – to understand why it is fundamental to ensure you are solving the right problem. He specialises in systems thinking and enjoys mentoring young and old alike to help them succeed at creating change in the world.
About the Social Enterprise Series
While our industry experts will walk you through the key components of building an enterprise that has a positive social impact, you will be encouraged to put your newly learnt skills to work by crafting a video pitch for the chance to win the social enterprise grand prize - $10,000 to kickstart your project.
The Social Enterprise Series cost is 100% subsidised, and is open to university students, staff, and the broader community, with topics delivered via live stream to a national audience.
Delivered by StartSomeGood Pty Ltd
Workshop topics include:
the change you seek
understanding the issues
ideation for impact
designing your business
building your tribe
pitching
show me the money
the road is long.
Register for workshops and learn how to submit your video entry: acu.edu.au/socialenterpriseseries
Supported by the NSW Government Boosting Business Innovation Program
Organiser of Social Enterprise Series - Understanding the issues
What is ACU Collaborate Plus?
ACU Collaborate Plus aims to support and develop fledgling businesses and small-medium enterprises (SMEs) through the sharing of resources, knowledge, research and expertise.
At ACU Collaborate Plus you can:
- Access our free co-working facilities 
- Receive free advice on your business ideas
- Attend regular workshops and networking events, including our Launch Plus Incubator Program.
Coworking Space Locations
North Sydney
Ground Floor at 33 Berry Street, North Sydney, NSW.

Strathfield
Ground Floor Edward Clancy Building at 167-169 Albert Road, Strathfield, NSW.
This program is proudly supported by the NSW Government.