Sales Have Ended
Registrations are closed
Tickets for this event have now closed. Details of our upcoming workshop topics can be found here: http://collaborateplus.eventbrite.com
Sales Have Ended
Registrations are closed
Tickets for this event have now closed. Details of our upcoming workshop topics can be found here: http://collaborateplus.eventbrite.com
Attend 3 or more workshops and you are eligible to lodge a pitch entry into the Social Enterprise Award - $10,000 to kickstart your project.
About this event
Learn more about personal sustainability, building great company cultures, team building and project management.
Q&A with Tom Dawkins, Kate Clugston and Mikey Leung (founder, Digital Storytellers)
Personal sustainability and creating a culture of care are crucial for long-term success. When you're creating or running a business that does good in the world, chances are your passion is fuelling you to create that positive change. But what happens when the work starts to deplete that early passion? Burnout is all too common among changemakers and social entrepreneurs. This workshop will familiarise you with this dynamic and how to avoid it.
Learning outcomes:
familiarise yourself with burnout and its warning signs so you can avoid it
discover the important link between how we treat ourselves and the culture we are creating at work
identify the five keys to personal sustainability and the skills to design your own unique road map to keep your inner fire burning, without burning out
understand prioritisation techniques to keep you focused on working smarter, not just harder
Attendees of this workshop will be awarded the following digital badges:
Personal sustainability
Collaborative work
About the presenters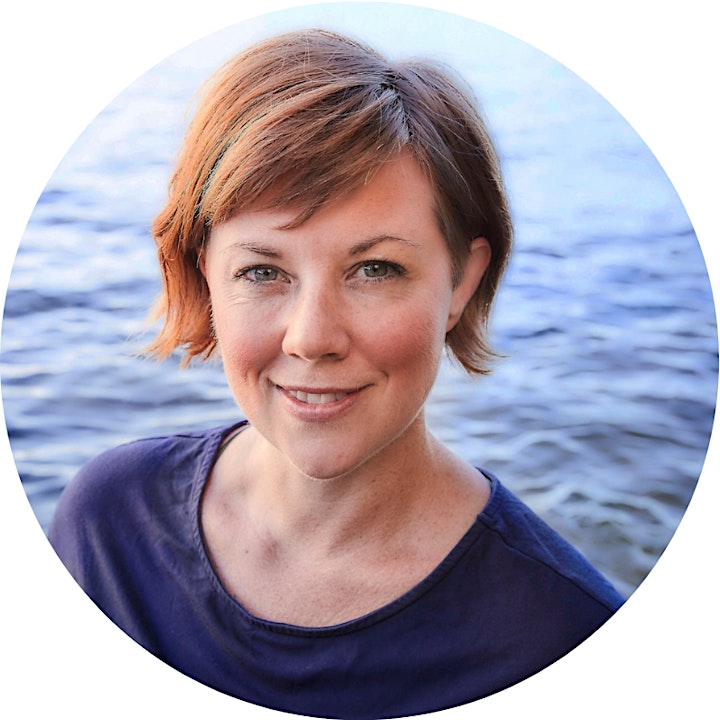 Kate Clugston is the Partnerships Manager at social enterprise The Social Outfit and founder of The Radical Self Care Project.
The Social Outfit is a fashion enterprise that employs recently arrived refugee and migrant women. Kate is responsible for growing and diversifying their fundraising, partnerships and social impact outcomes. She is a community builder at heart, social change storyteller and creative producer.
The Radical Self Care Project challenged knowledge workers and entrepreneurs to prioritise their personal sustainability and wellbeing, something that often seems radical in today's fast-paced world but is essential for long-term success.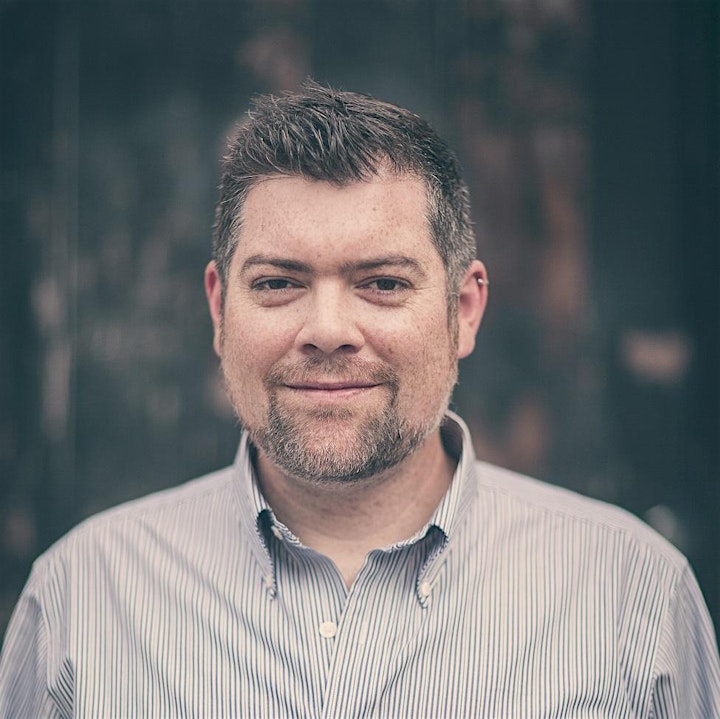 Tom Dawkins is co-founder and CEO of StartSomeGood, a social enterprise which helps people design, launch and grow social impact projects.
StartSomeGood run the Good Hustle social enterprise design course; StartSomeGood.com crowdfunding platform; and impact accelerators and entrepreneur education programs for partners including Optus, ING, the United Nations Development Program and the City of Sydney.
Tom was previously the founder of youth non-profit Vibewire, he was the first Digital Communications Director for Ashoka in Washington DC, and the founding Director of the Australian Changemakers Festival. He is a director of the Centre for Social Impact and the Social Enterprise Council of NSW and the ACT (SECNA).
About the Social Enterprise Series
While our industry experts will walk you through the key components of building an enterprise that has a positive social impact, you will be encouraged to put your newly learnt skills to work by crafting a video pitch for the chance to win the social enterprise grand prize - $10,000 to kickstart your project.
The Social Enterprise Series cost is 100% subsidised, and is open to university students, staff, and the broader community, with topics delivered via live stream to a national audience.
Delivered by StartSomeGood Pty Ltd
Workshop topics include:
the change you seek
understanding the issues
ideation for impact
designing your business
building your tribe
pitching
show me the money
the road is long.
Register for workshops and learn how to submit your video entry: acu.edu.au/socialenterpriseseries
Supported by the NSW Government Boosting Business Innovation Program
Organiser of Social Enterprise Series - The road is long
What is ACU Co-Lab?
ACU Collaborate Plus aims to support and develop fledgling businesses and small-medium enterprises (SMEs) through the sharing of resources, knowledge, research and expertise.
At ACU Co-Lab you can:
- Access our free co-working facilities 
- Receive free advice on your business ideas
- Attend regular workshops and networking events, including our Social Enterprise Series.
Coworking Space Locations
North Sydney
Ground Floor at 33 Berry Street, North Sydney, NSW.

Strathfield
Ground Floor Edward Clancy Building at 167-169 Albert Road, Strathfield, NSW.