Sales Have Ended
Registrations are closed
Tickets for this event have now closed. Details of our upcoming workshop topics can be found here: http://collaborateplus.eventbrite.com
Sales Have Ended
Registrations are closed
Tickets for this event have now closed. Details of our upcoming workshop topics can be found here: http://collaborateplus.eventbrite.com
Attend 3 or more workshops and you are eligible to lodge a pitch entry into the Social Enterprise Award - $10,000 to kickstart your project.
About this event
Learn more about finding your 'first money' and grow your understanding of investment, philanthropy, sales and the legal considerations for social entrepreneurs.
Social entrepreneurs are powered by passion and inspiration, but you quickly reach a point where you need money as well. Where this money will come from is one of the great questions all start-ups must answer. The key is to find the right capital at the right time, but how do you know what that is? The funding you seek has implications for your legal structure and next steps, which you should think about before you start.
Learning outcomes:
the different types of funding available and the pros and cons of each
legal considerations of different funding sources
what different types of funders looking for
how to test your value proposition with customers
the importance of validated learnings to help you access investment.
Panel discussion and Q&A with experienced social entrepreneurs: Amy Orange (founder, Collab4Good and Harvest Fair), Dr Vanessa Rauland (founder, ClimateClever) and Cameron Neil (founder, Red Hat Impact and Ethical Fields)
Attendees of this workshop will be awarded the following digital badges:
Evaluating information
Testing ideas
About the presenter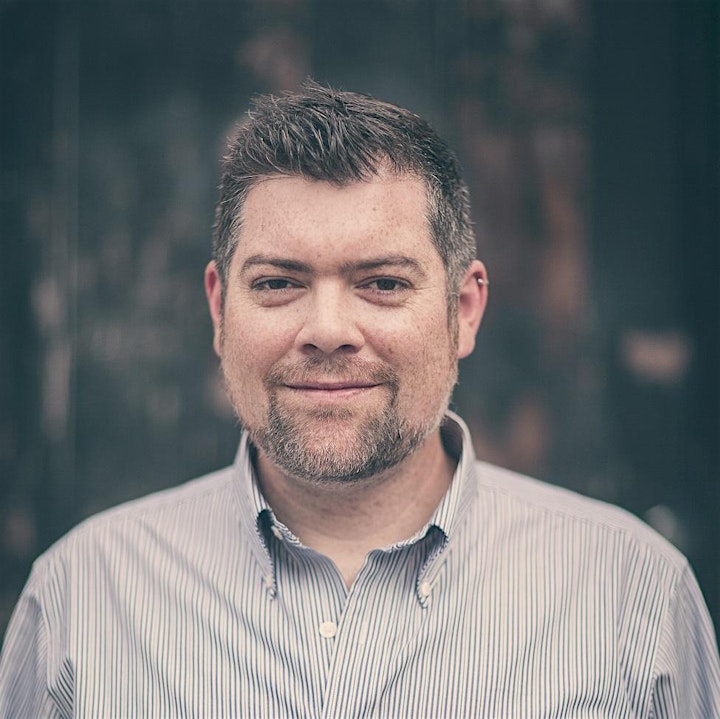 Tom Dawkins is co-founder and CEO of StartSomeGood, a social enterprise which helps people design, launch and grow social impact projects.
StartSomeGood run the Good Hustle social enterprise design course; StartSomeGood.com crowdfunding platform; and impact accelerators and entrepreneur education programs for partners including Optus, ING, the United Nations Development Program and the City of Sydney.
Tom was previously the founder of youth non-profit Vibewire, he was the first Digital Communications Director for Ashoka in Washington DC, and the founding Director of the Australian Changemakers Festival. He is a director of the Centre for Social Impact and the Social Enterprise Council of NSW and the ACT (SECNA).
About the Social Enterprise Series
While our industry experts will walk you through the key components of building an enterprise that has a positive social impact, you will be encouraged to put your newly learnt skills to work by crafting a video pitch for the chance to win the social enterprise grand prize - $10,000 to kickstart your project.
The Social Enterprise Series cost is 100% subsidised, and is open to university students, staff, and the broader community, with topics delivered via live stream to a national audience.
Delivered by StartSomeGood Pty Ltd
Workshop topics include:
the change you seek
understanding the issues
ideation for impact
designing your business
building your tribe
pitching
show me the money
the road is long.
Register for workshops and learn how to submit your video entry: acu.edu.au/socialenterpriseseries
Supported by the NSW Government Boosting Business Innovation Program
Organiser of Social Enterprise Series - Show me the money
What is ACU Collaborate Plus?
ACU Collaborate Plus aims to support and develop fledgling businesses and small-medium enterprises (SMEs) through the sharing of resources, knowledge, research and expertise.
At ACU Collaborate Plus you can:
- Access our free co-working facilities 
- Receive free advice on your business ideas
- Attend regular workshops and networking events, including our Launch Plus Incubator Program.
Coworking Space Locations
North Sydney
Ground Floor at 33 Berry Street, North Sydney, NSW.

Strathfield
Ground Floor Edward Clancy Building at 167-169 Albert Road, Strathfield, NSW.
This program is proudly supported by the NSW Government.