Sales Have Ended
Registrations are closed
Tickets for this event have now closed. Details of our upcoming workshop topics can be found here: http://acucolab.eventbrite.com
Attend 3 or more workshops and you are eligible to lodge a pitch entry into the Social Enterprise Award - $10,000 to kickstart your project.
About this event
By pursuing financial sustainability and impact, social enterprises have a range of incorporation and certification options. There is also pressure to measure and report on your impact. Getting clear on your form, assets and impacts is crucial for social entrepreneurs starting out.
This workshop will cover three key legal considerations for social entrepreneurs with industry experts.
Pros, cons, requirements of various legal structures, including PTY LTD, non-profit forms and cooperatives.
Protecting and investing in IP.
Impact measurement and reporting.
Attendees of this workshop will be awarded the following digital badge:
Measurement and evaluation
About the presenters
Lara Stephenson
Co-founder and Creative Director – Social Good Outpost
Lara co-founded Social Good Outpost to bring good design to purposeful organisations. Through listening and guiding clients to clarity and bringing business-oriented creativity to solving problems, she designs communications with authenticity, and supports businesses with tools for smoother work. Lara specialises in helping social enterprises get frameworks around their mission and impact. She creates design that supports social change and leads clients through their journey in a calm and empowering way.
Keith Rovers
Partner – Corporate and Capital Markets Group, MinterEllison
A market-leading finance and projects lawyer, Keith has driven many of MinterEllison's headline acquisition and project finance deals. Keith heads up Sustainable Finance in the firm's responsible business practice unit, including advising on environmental, social and governance issues and related financial products. His commercial experience and interest in sustainability help inform his work with corporate, not-for-profit and emerging social enterprise clients. Keith strives to create shared value, collaborating across the corporate, government and not-for-profit sectors, working with others to develop innovative approaches to tackling social and environmental issues. He holds several board positions, including with Westpac Foundation, and is the chair of social enterprise incubator White Box Enterprises and health promotion charity MothersBabies.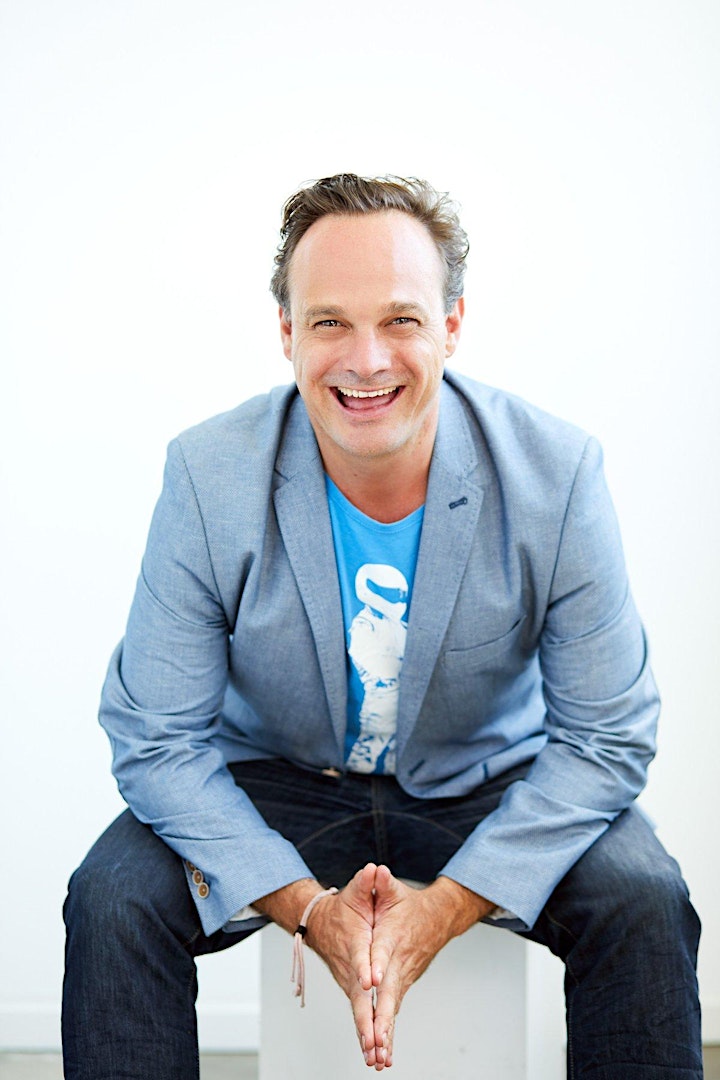 Gareth Benson
Gareth Benson is a purpose-driven intellectual property lawyer with 20 years' experience advising small-to-medium enterprises and startups, as well as SBS Commissioned Content, SBS Online and CSIRO. Most recently, he published a book to assist purpose-driven idea makers, creators and innovators to start some good with their intellectual property. Learn more about Ideology: A Compass to Intellectual Property Success in the Ideas Economy at garethbenson.com.
About the Social Enterprise Series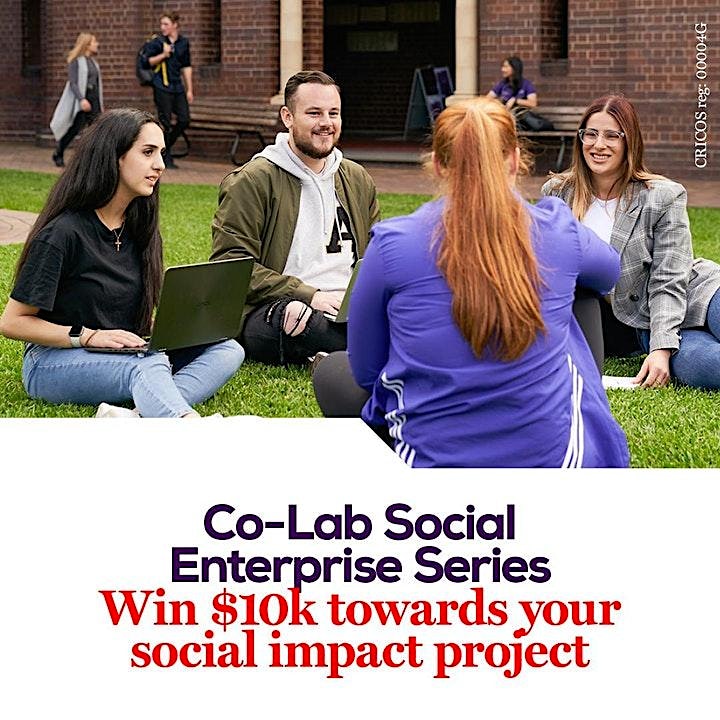 While our industry experts will walk you through the key components of building an enterprise that has a positive social impact, you will be encouraged to put your newly learnt skills to work by crafting a video pitch for the chance to win the social enterprise grand prize - $10,000 to kickstart your project.
The Social Enterprise Series cost is 100% subsidised, and is open to university students, staff, and the broader community, with topics delivered via live stream to a national audience.
Delivered by StartSomeGood Pty Ltd
Workshop topics include:
the change you seek
understanding the issues
ideation for impact
designing your business
building your tribe
pitching
show me the money
the road is long
legal considerations for social entrepreneurs
crowdfunding for social enterprise and impact projects.
Register for workshops and learn how to submit your video entry: acu.edu.au/socialenterpriseseries