Sales Have Ended
Registrations are closed
Tickets for this event have now closed. Details of our upcoming workshop topics can be found here: http://acucolab.eventbrite.com
Attend 3 or more workshops and you are eligible to lodge a pitch entry into the Social Enterprise Award - $10,000 to kickstart your project.
About this event
Crowdfunding is a fantastic way to launch or grow a social enterprise or non-profit, raise funds for a cause or a creative project, or fuel a grassroots movement for your community.
But most crowdfunding campaigns fall short, often because of a handful of common mistakes.
Attending this webinar will ensure you and your project have the best chance of making a difference by knowing the formula for success and how to avoid those mistakes. It will be led by StartSomeGood CEO Tom Dawkins, who is recognised as one of the leading experts and teachers on crowdfunding and online community building in Australia.
We will cover common missteps, what people who are successfully raising funds are doing right, and how to think through the goals and outreach strategy for your project.
What you will learn:
Pros and cons of different crowdfunding models.
What separates crowdfunding campaigns that succeed from those that fail.
How to identify your potential supporters and target them.
How long to run your campaign for and where to set your financial goal.
How to craft stories that inspire support.
Attendees of this workshop will be awarded the following digital badge:
About the presenter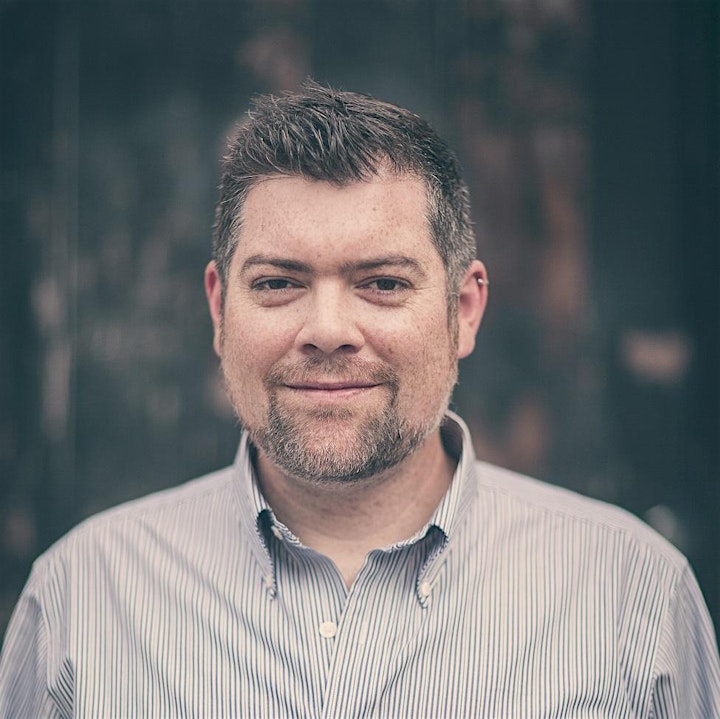 Tom Dawkins is co-founder and CEO of StartSomeGood, a social enterprise which helps people design, launch and grow social impact projects.
StartSomeGood run the Good Hustle social enterprise design course; StartSomeGood.com crowdfunding platform; and impact accelerators and entrepreneur education programs for partners including Optus, ING, the United Nations Development Program and the City of Sydney.
Tom was previously the founder of youth non-profit Vibewire, he was the first Digital Communications Director for Ashoka in Washington DC, and the founding Director of the Australian Changemakers Festival. He is a director of the Centre for Social Impact and the Social Enterprise Council of NSW and the ACT (SECNA).
About the Social Enterprise Series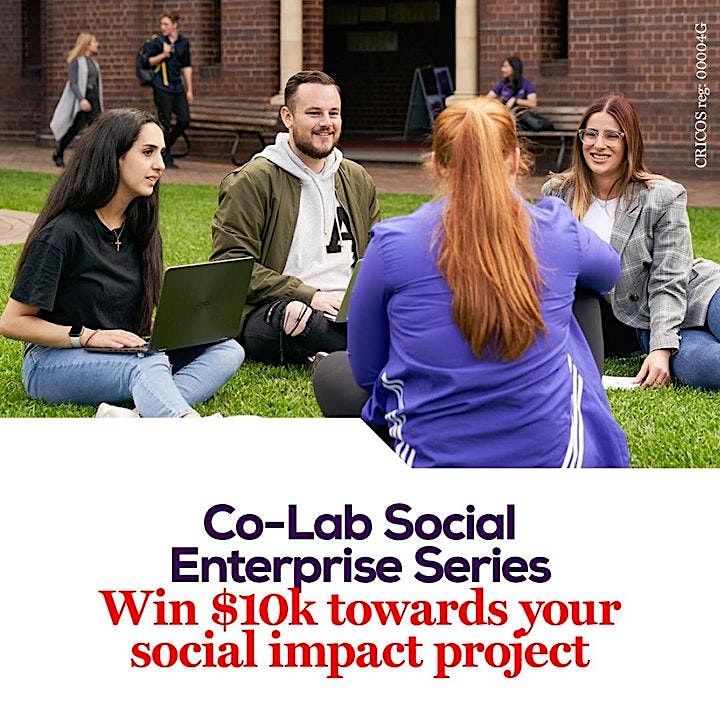 While our industry experts will walk you through the key components of building an enterprise that has a positive social impact, you will be encouraged to put your newly learnt skills to work by crafting a video pitch for the chance to win the social enterprise grand prize - $10,000 to kickstart your project.
The Social Enterprise Series cost is 100% subsidised, and is open to university students, staff, and the broader community, with topics delivered via live stream to a national audience.
Delivered by StartSomeGood Pty Ltd
Workshop topics include:
the change you seek
understanding the issues
ideation for impact
designing your business
building your tribe
pitching
show me the money
the road is long
legal considerations for social entrepreneurs
crowdfunding for social enterprise and impact projects.
Register for workshops and learn how to submit your video entry: acu.edu.au/socialenterpriseseries