Social Drinks at Miranda Bar (Shot on Arrival ) Friday's Hidden Bar Meetup Event
About this event
Event Full!?
Yes, we've hit capacity for this one, but I'm holding an even better event, click below to book your spot in our next social event 🥳
I've got your PERFECT Friday night Sorted 🥂
Enjoy your Friday Night from 5pm with our Social Meetup group ✅
- Most come alone or even bring a friend!
Complimentary shot on Arrival 🥳
Held at Miranda Bar & Lounge 🥂
Melbourne's Sexiest Venue 🔥
Dead set - the floor sparkles, the decadent bar's exquisite & their friendly staff are amazing too
Book your spot now, includes entry and a shot on arrival 🥂🍷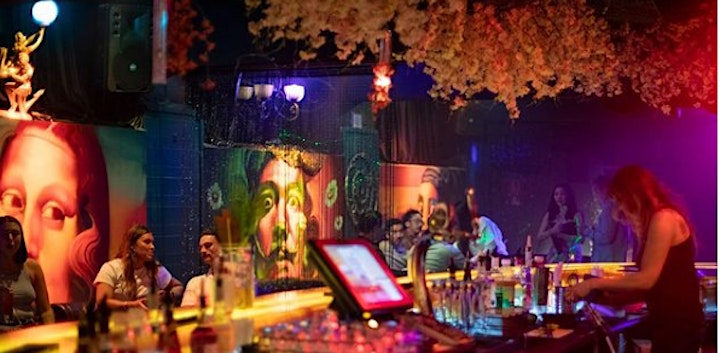 Because I know YOU - or at least I will after this Meetup 🥂
And just like YOU, I once looked through all these events; it seems like a good idea, but which one should I try?
So why are you here?
- to make new friends? Are you new to Melbourne?
Or is it just time to try something different and broaden your social circle?
Their all good reasons - but it's hard
It's hard meeting new people, and at least a bit daunting going somewhere new...
And that's why this is perfect; we're all new, most people come alone (or even bring a friend), this is the EASIEST way to meet new FRIENDLY people, and have fun while exploring a new venue too. 🥂
Join our Social Meetup Group below
https://www.meetup.com/melbournesocialeventss/
Meet New Friends, Enjoy your Friday Night Drink and Socialise after work at our Friendly Friday night Event
We're meeting from 5pm Friday Night (June 11th) Enjoy new company at Melbourne's Hottest Venue 🔥
Book your ticket - includes Entry and you'll be introduced to new people by our friendly hosts upon arrival

Still Unsure?
Our Social Meetup Events are the Easiest Way to Meet New People
EVERY RSVP brings you more conversations, building your social circle and confidence. Why not take your first step, RSVP and smile 😊
Stop waiting, it's a NEW YEAR with New Beginnings; after all the time you've thought about it, now's the time to RSVP, start the year positive with something for you. ❤🌹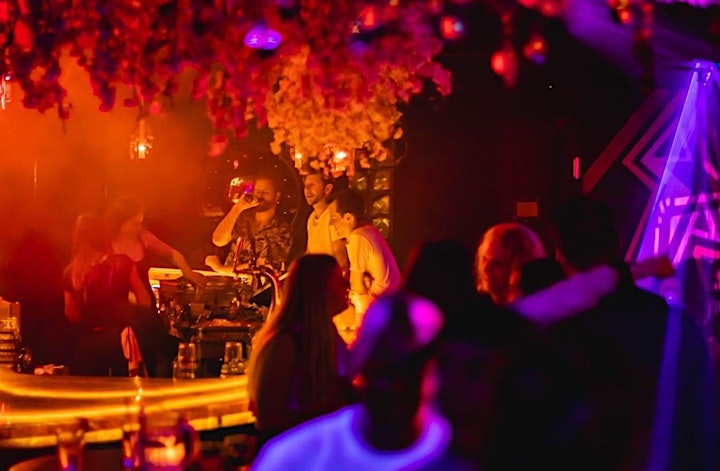 Organiser of Social Drinks at Miranda Bar (Shot on Arrival ) Friday's Hidden Bar