Social Drinks at Father's Office
About this Event
Are YOU Single, Bored or just Tired of being stuck at Home? ✔
Wondering What To Do of an Evening? 😕
Would You like to Easily Meet Someone or have Fun making new Friends? ❤
Maybe you're tired of lockdowns, frustrated with online chats or just want to be part of a great friendship group these holidays 😊
I hear you. 🙌
I mean I see people going out again, I'm great at talking to friends, but initiating chat with someone new? 😐
Come to our friendly event and let me break the ice for you ✅
On Thursday Night....
We're running a Free Social Event Where You can Come Alone Or with a Friend 🙂
ENJOY Socialising with great company, fun conversation and new Friends! 🥂
We're meeting at the Fathers Office on Thirsty Thursday's and I can't wait to meet you! 🙌
Also Feel Free to forward this link to invite MORE Friends too! 😃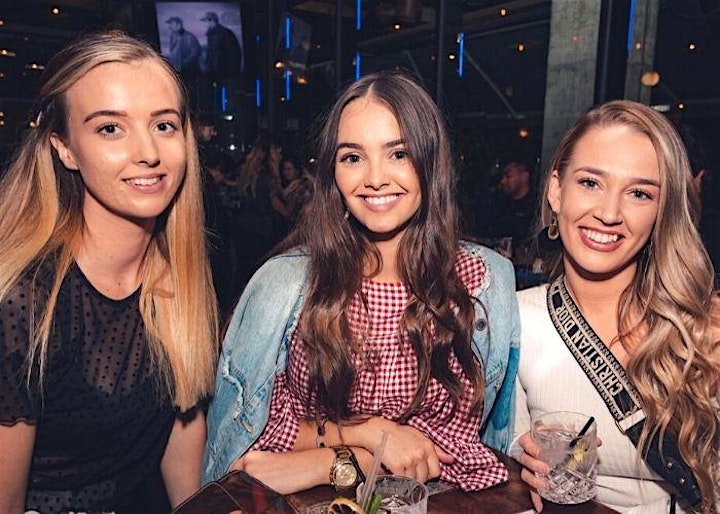 Our MeetUps exists because you deserve a better life. More Friends, more Fun, more Love. ❤
Held at the FATHERS OFFICE!
Walk down Little Lonsdale St and find a set of doors with a peep-hole and the 18th Amendment on entry...
Walk up the stairs and you are transformed into an old world of the 1920's prohibition era where the girls are dressed as flappers and guys as gangsters.
6PM Thursday the 28th of January!
✅ Free Event
✅ Happy Hour 🥂
✅ Easily Meet and makes friends too!
If you'd like to easily socialise, enjoy new possibilities, network or just find the conversation you've been waiting for; RSVP & Come along!
RSVP to Enjoy Your Best Thursday Yet!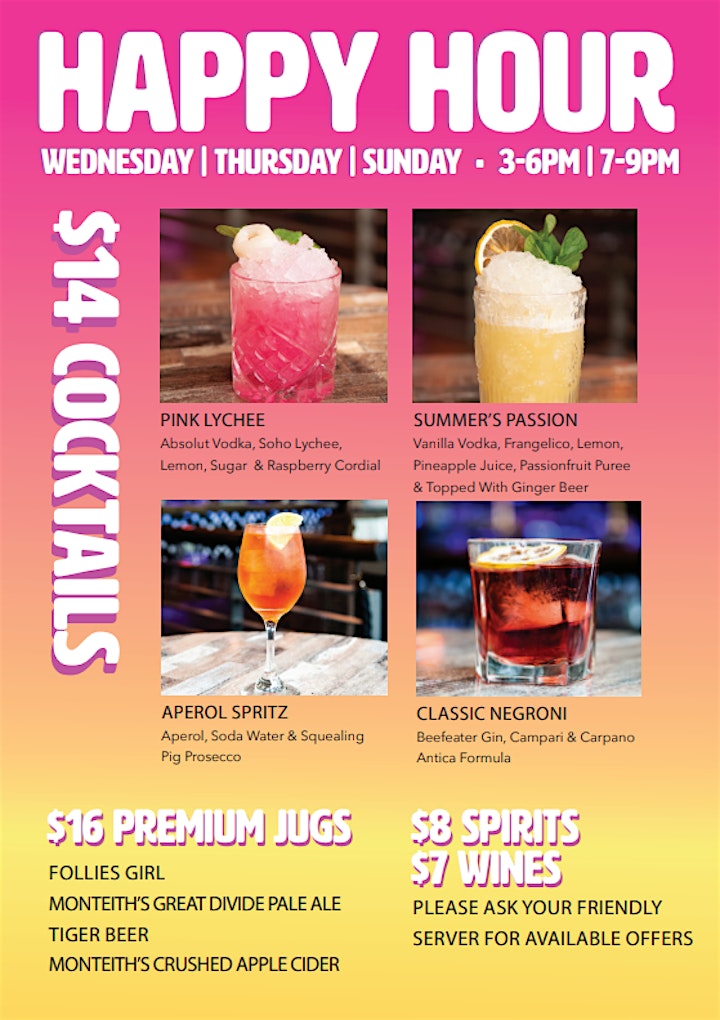 Still Unsure?
It's tough meeting new people, and hard making small talk with strangers. But what if it felt natural? 👍
Our Social Meetup Events are the Easiest Way to Meet New People
Let us break the ice for you. 👌
EVERY RSVP brings you more conversations, building your social circle and confidence. Why not take your first step, RSVP and smile 😊
I hear it all the time, I'll clean the car tomorrow, I'll start working out after Christmas and I'll finally look for my dream job once the holidays are through
Have you noticed Tomorrow never comes?
Stop waiting, It's a New Year - With New beginnings; after all the time you've thought about it, now's the time to RSVP, to start the year positive with something for you.
I get it, I haven't spoken to many people lately and that's why this is perfect, we're all new, let's get out, let's make friends!
I've found us a great bar so get in fast, RSVP before limited tickets get away...
I'm Darcy, the host you've been waiting for. Let's do this! 💪
------------------------------------------------------
Want more Info?
Click here to view our Social Events Website
Click here to join our Social Singles Facebook Group
Click here to view our Social Fitness Group