Description
Social Capital Residencies: Women in Social Innovation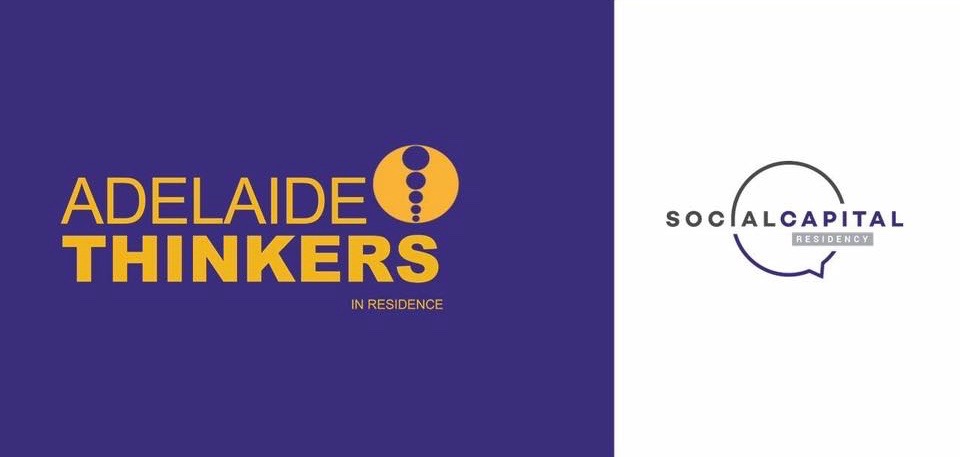 Join us and contribute... In a conversation with "The Don Dustan Foundation's Thinker in Residence" Allyson Hewitt, (MaRS) and the women of N.O.W Leadership Academy Inc.
We welcome Allyson Hewitt, a senior fellow at the highly successful MaRS Discovery District in Toronto, Canada, as the first Thinker for the Don Dunstan Foundation's Social Capital Residencies. Ms Hewitt is a leading influencer in public policy and is behind an initiative to develop a pro bono marketplace for Canada.

Hear first hand from internationally renowned social innovator Allyson Hewitt, Don Dunstan Foundation's Thinker in Residence. Allyson leads the social innovation programs at MaRS Discovery District in Toronto, Canada. Allyson has assisted hundreds of social ventures to become economically sustainable and increase their social impact. She has also initiated and implemented public policy to support social enterprise.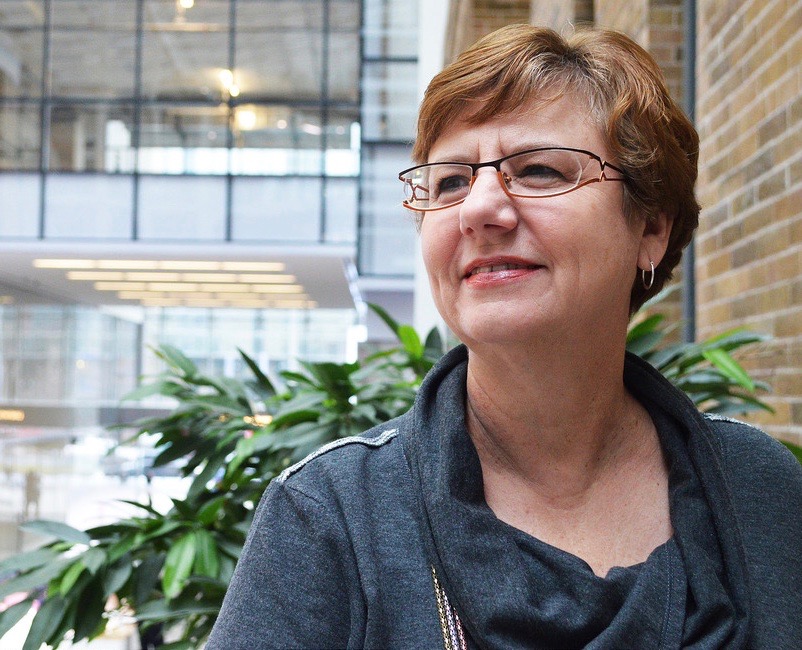 This event:
Women in Social Innovation, will provide inspiration for women and men who want to create social change within their own life, business or organisation with a specific focus on how to build resilience in the face of challenges.

Theme:
Co-creation, Culture, Compassion and Co-operation
The N.O.W Team:
Elizabeth Ellames / Courtney Wilson
Lisa McAskill / Cherie Rowett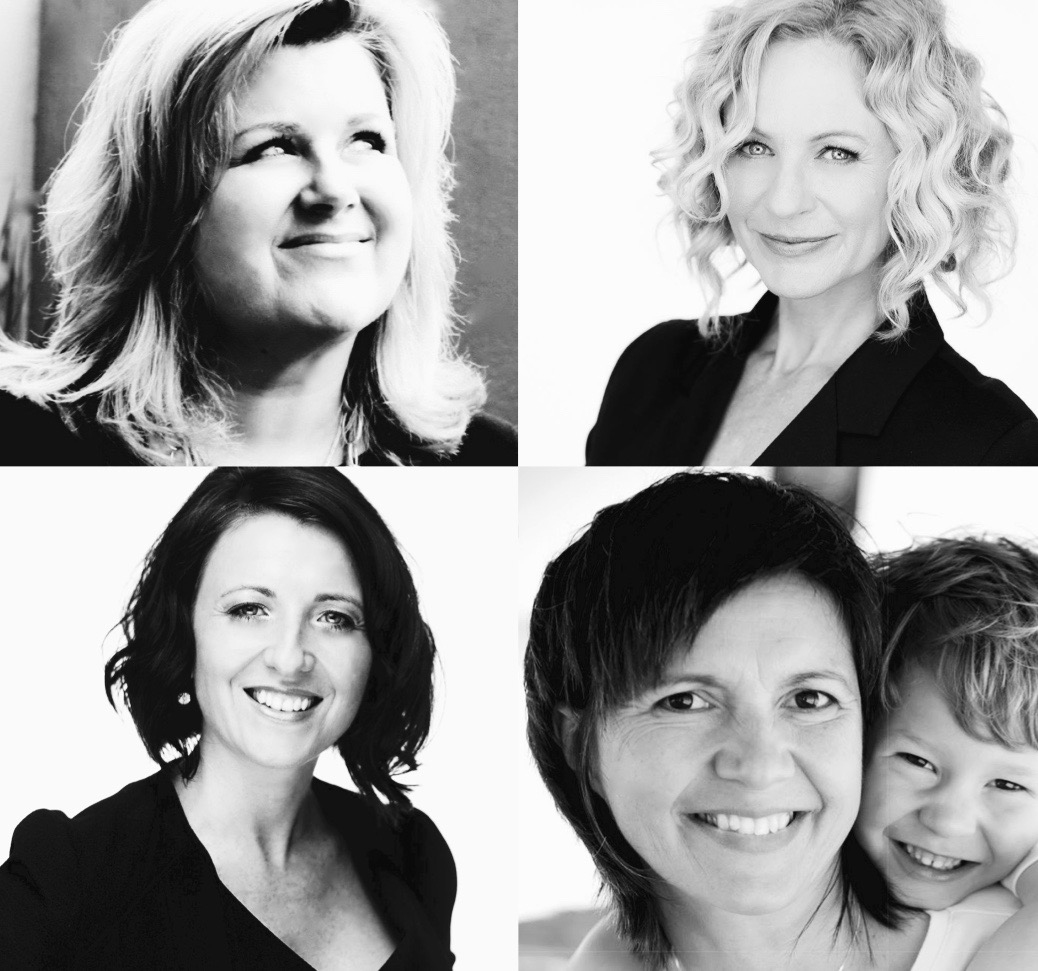 Will discuss the importance of establishing your:
- Identity, Story and Life Purpose
- Business Strategy and Collaboration
- Resilience & Community Wellbeing
- Media & Communications

N.O.W Leadership Academy brings people together who have a strong sense of purpose. We support WOMEN, promote WELL-BEING in people and the WORLD with our leading edge Social Innovation System and New Style Leadership programs, seminars and platforms that encourage and enhance social enterprise.

Joining us in conversation -
Moira Deslandes (Chooks SA),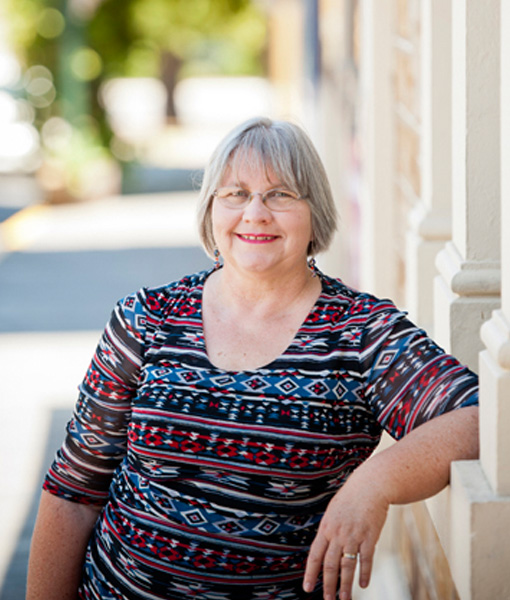 Moira is the founder of Chooks. She has listened to hundreds of women from the kitchen table to the cabinet table in a career that spans being a grassroots social worker to a Chief of Staff to a Minister in Government. Her aspiration for Chooks is that there will be gender equity by investors and government for women in start ups and in particular social enterprises.
Women In Innovation
Board Director - Megan Short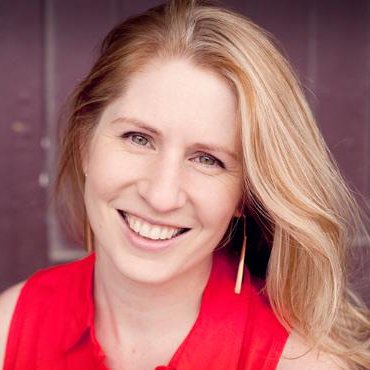 Megan loves helping people and organisations come up with great ideas, and extraordinary services. She is particularly interested in design thinking methods for innovation and wants to encourage women to be creative problem solvers. As a designer, she has worked in the technology field in private enterprise and for large government organisations for over 15 years to enhance and transform the way organisations do business and communicate with people. Megan brings a passion for great online design and engaging marketing and is deeply passionate about coming up with better services, new ways to innovate, to solve problems and tackle tricky challenges.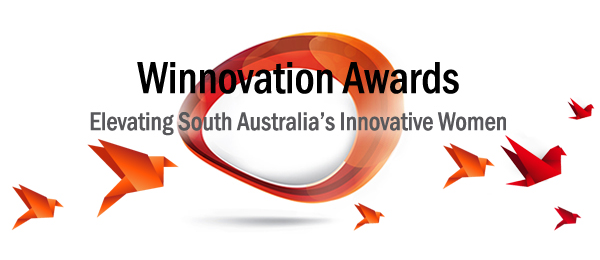 Acknowledgement:
The Don Dunstan Foundation has re-launched the Adelaide Thinkers in Residence program with a series of residencies focused on growing the social economy - the fastest growing part of South Australia's economy. During the next two years, these Residencies will welcome some of the world's most prominent experts to Adelaide to help us re-design the social innovation ecosystem so that the private, public and not-for profit sectors are all helping to grow the economy and do good at the same time.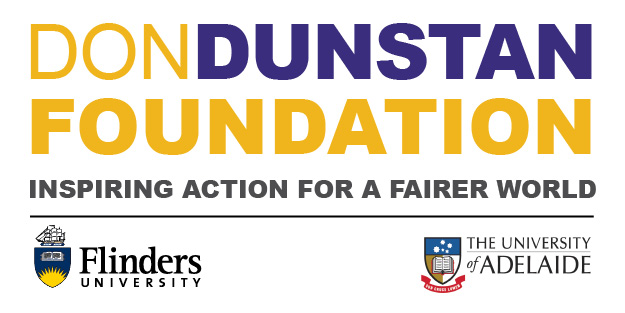 NOW Leadership Academy Inc. supports the work of the Don Dunstan Foundation to focus on social justice and human rights issues through research, public events, collaborative projects and creating new ventures. N.O.W thanks them for their support with this event and will be joining them through the 2017 Adelaide Thinkers in Residence