Social dinner with purposeful 2021
About this event
Welcome back Melbournian,It is a great time for round table social dining and thoughtful conversations.
Most of us are in our 30s and have a wide range of life experience.
We meet regularly to try different restaurants, socialize and support each other.
Our previous small group dining (table for 6 very dedicated professionals) usually attracts the themes:
Travel Macro Economics
Health and Wellbeing
Policies and Politics
Current affairs / Social challenges
Ways to build a stronger more advance knowledge community
Mentorship leaders forum https://www.mytnc.com.au Fee free program
Please prepare a 3 minute summary of your research or topic of passion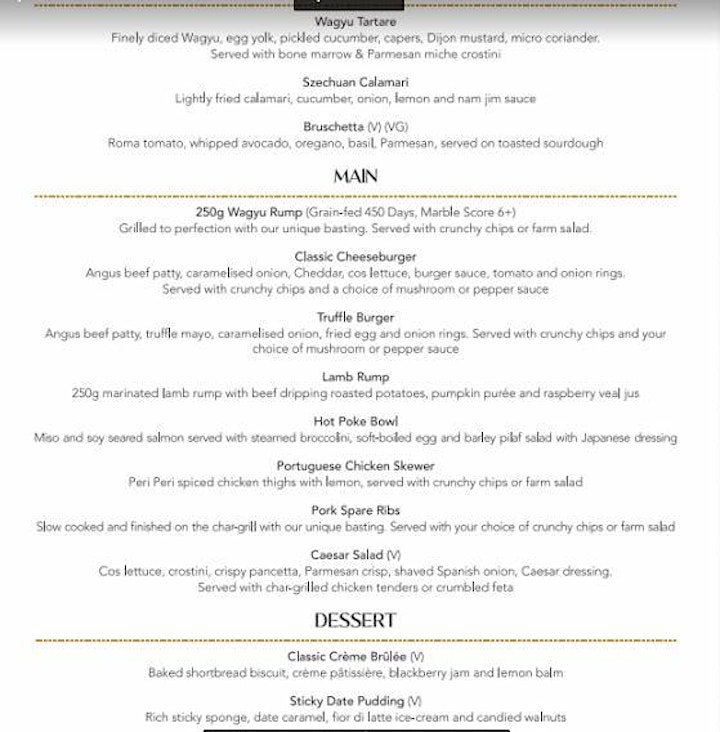 Organiser of Social / Business luncheon (Friday)
Anita - experience professional with over 15 years experience in IT and Business consulting (worked in partnership with the Big4) servicing customers with an annual turnover of $1m to AUD$10billion I am passionate about building a stronger, knowledgeable and innovative professional community.
We run regular knowledge sharing, pitch night and coaching sessions, please visit our website to join us. I look forward to seeing you.
www.mytnc.com.au