AA Women's Retreat on Sunshine Coast QLD with Al-Anon participation
About this event
The weekend is a beautiful blend of all the right ingredients: a safe, nurturing environment, great women, meetings, nature, lots of laughter and simple pleasures.
The AA Women's Retreat offers a 12 Step programme and unity within a sober female community, to help navigate through life's challenges and transitions, supporting every woman on her ultimate journey to a vibrant, happy, meaningful and joyful life.
Meals and Accommodation:
Full registration includes:
- Two (2) nights shared accommodation
- All meals, including dinner on Friday night and morning tea on Sunday. No other food allowed on the premises. This is a NUT-FREE facility.
- Use of all facilities including canoes, swimming pools etc.
- Pillows, towels and blankets are not included, please bring your own or hire in advance for $35 (a set of sheets, a towel, a pillow and a blanket).
- Saturday night entertainment, yoga, aqua-aerobics and other activities
This retreat is for alcoholic and al-anon women only. No babies or children are accommodated.
Please let us know if you want to stay together. We will do our best to accommodate you as a group.
The venue:
Just 110 km north of Brisbane, the centre is located in the mountain top village of Mapleton, atop the beautiful Blackall Range, within easy reach of many Sunshine Coast and hinterland attractions. The breathtaking rainforest setting, combined with the comfortable accommodation makes Mapleton an ideal location for the retreat.
Onsite activities
•Basketball court• Beach volleyball• Tennis court• Canoes• Swimming pools • Waterslides • Diving Pool • Wading Pool • Table tennis • Bushwalk • Nature display • Sauna• Playing fields
When: Friday 12 - Sunday 14 November 2021
Where: QCCC Mapleton, 70 Obi Obi Rd, Mapleton, QLD 4560
Cost: $180 (all meals included from Friday dinner to Sunday morning tea)
Transfer to: Sobriety Sisters Commonwealth Bank BSB 064-424 Account: 10601181
Register:
Email sobsismail@gmail.com
We offer a full refund or a ticket rollover to Sobriety Sisters 2022 in case:
- the event is cancelled because of COVID-19 restrictions;
- you are unwell;
- you suspect that you may have been in contact with a high-risk person;
- any other COVID-19 related reason.
You can also transfer a ticket to another member or donate it. Please email us the request. Attendees must be registered to attend the event.
QCCC has a comprehensive COVID-19 plan in place, please visit their website to familiarise yourself with it (https://www.qccc.org.au/home/covid19-info/).
Spaces are limited to 100. We have activated a waiting room feature, please put your name down in case there are last-minute cancellations. We can't wait to see you!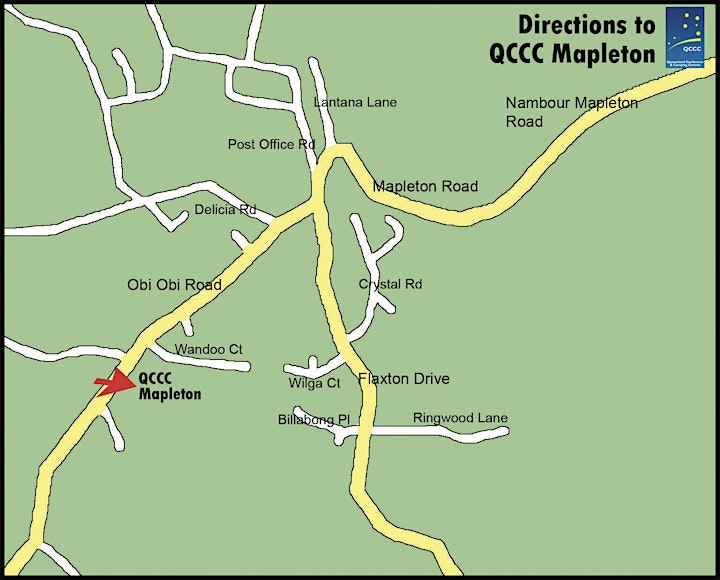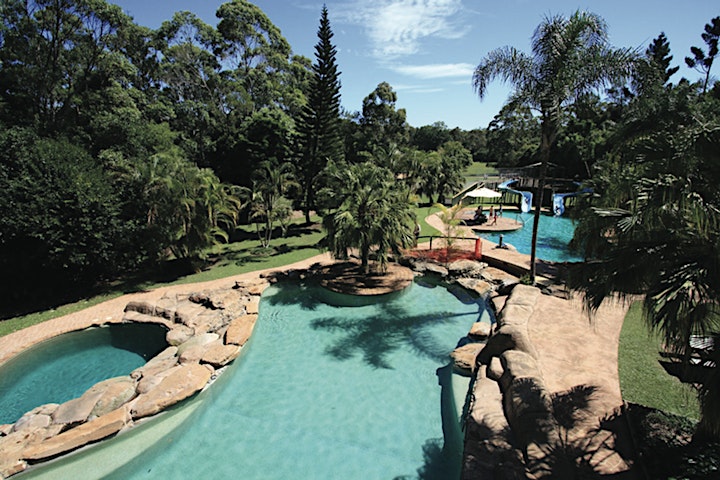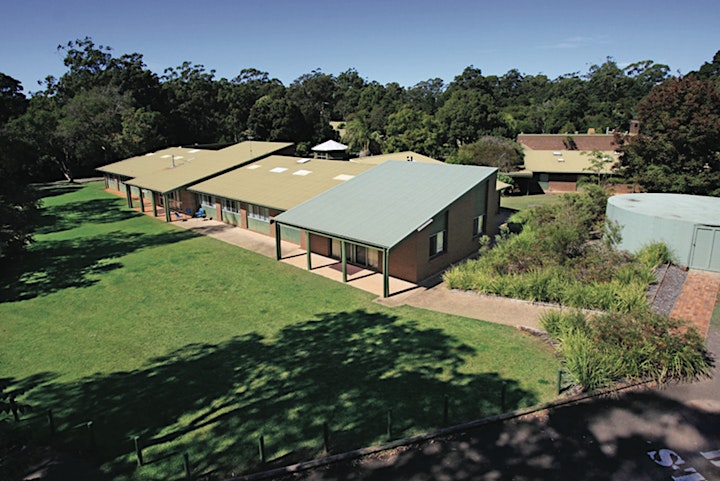 Organiser of Sobriety Sisters AA Women's Retreat with Al-Anon participation 2021