Emergency Medicine Ultrasound Group presents... A Wet Season Ultrasound Networking and Hands On Scanning Session in Darwin
About this Event
Emergency Medicine Ultrasound Group (EMUGs) presents...
SOAKED IN SCANNING
Sick of getting drenched? Come and get SOAKED IN SCANNING with POCUS
A wet season POCUS networking and hands-on session.
AGENDA
5:30pm - 8:30pm Networking over nibbles, drinks and dinner with sponsor technology on display.
5:45pm Presentations from EMUGs gold sponsors; Fujifilm Sonosite & Butterfly.
6:00pm - 8.30pm Hands-On Scanning Workshop.
Dinner and nibbles provided. BYO Drinks 🍷🍺🍾
LOCATION: 
Flinders University Clinical School - RDH Building 4A, Darwin, NT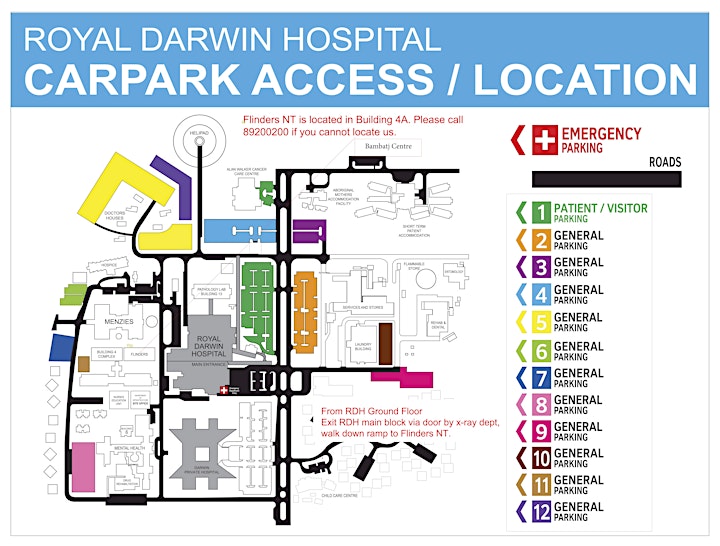 EVENT OUTLINE
This evening will include social networking opportunities with other ultrasound enthusiasts across various hospital departments including; Anaesthetics, ICU, Emergency, Cardiology, Radiology.
Small group/hands on presentations guided by 17 skilled facilitators and industry experts across Anaesthetics, ICU, Emergency, Cardiology, Ultrasound. Participants will learn in small groups, guided by industry experts. 
Over 10 stations including; Echocardiogram, Echo in Life Support, Lung, Early pregnancy, Gall Bladder, MSK – Paediatric Hip, Knee/Tendons, US guided procedures - IVC, fascia iliac block, CVC insertion and Nerve blocks!
Dinner and nibbles are included as well as fantastic networking opportunities to meet other POCUS enthusiasts. Feel free to BYO drinks to accompany your dinner, to act as a social lubricant or to boost your scanning self-esteem 😜
OUR COVID POLICY
Postponements and Refunds
In the event that this event needs to be postponed due to COVID-19, your ticket will automatically be carried over until the future date.
If you are unable to attend the new date for other reasons, our standard refund policy applies - Full refunds available up to 7 days before the event start date.
We will also refund your ticket if the event is not postponed but you are no longer able to attend due to changed COVID restrictions or border rules.
Keeping You Safe
We make every effort to ensure our events are COVID-safe and adhere to each venue's specific density requirements.
Please follow local government rules and directives to help keep yourselves and others safe.
If you have any symptoms of respiratory illness or other symptoms associated with COVID-19 or you have been in contact with a confirmed case of COVID-19, please do not attend this event.
All attendees will need to be screened at the hospital checkpoint before attending the event. Anyone with symptoms of respiratory illness or without appropriate clearance from interstate travel will not be able to attend the event.
TICKET PRICES
All tickets - $80 (including dinner)
Price exclude Eventbrite booking fees. 
You have the opportunity to make an optional donation to EMUGs during the ticket purchase process.
EMUGs is a small not for profit organisation / special interest group supported by a small part time operations team funded by ticket sales and generous support from our sponsors.
Ticket sales enable EMUGs to continue our mission of advancing the use of POCUS in Emergency Medicine.
We aim to ensure ticket prices reflect the value our events.
Please purchase a ticket that reflects your qualification/funding category as the money received from those with funding makes it possible to provide more affordable tickets for those without.
Thank you for your support.
How can I contact the organiser with any questions?
Email to romy@emugs.org with any questions.
What is the refund policy?
Attendees can receive full refunds up to 7 days before the event start date.
Will I get an attendance certificate?
Certificates will be emailed after the event.
SPONSORS
This event has been made possible by our fantastic sponsors: