Description
Sniff & Sip - Coffee, Chat & Essential Oils
Join us for a casual morning Coffee to chat about all things Essential Oils.
Come along for coffee and ask your questions or just to hang out, get to know us and make new friends.
The Sniff & Sip events will be held monthly at the White House Blend Coffee Shop, which has newly reopened in Victoria Point. Please help us to support this lovely local business.
This is a FREE event, however we do ask you to support this local business who is supporting our local business and make a purchase from The White House Blend during the event.
Please assist with the planning of this event by registering online.


YOUR HOSTS
Heather Jennings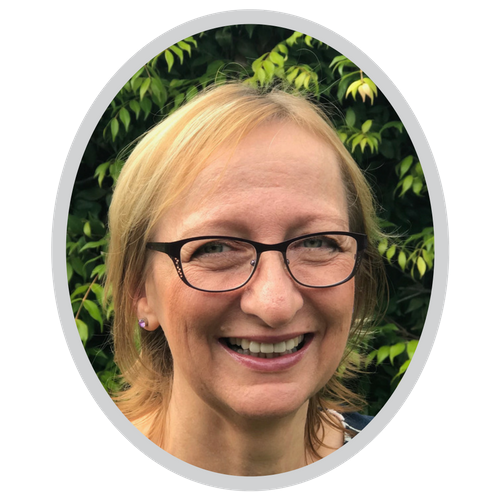 Heather is a mum of two and is an Usui Reiki Master. Through her experience as a fulltime carer for her daughter who has Rett Syndrome, Autism and Epilepsy, Heather has developed a wealth of knowledge and years of experience in caring for people at their most vulnerable. Her determination to find and provide her daughter with the best possible quality of life has led to her developing a passion for natural alternatives, in particular essential oils.
Heather's passion lies in teaching people how to create a safe, chemical free environment for their families, loved ones and pets at an affordable cost and empowering them to make informed health care choices.

Follow Heather here: https://www.facebook.com/sliceofheavenessentialoils

Desma Hsu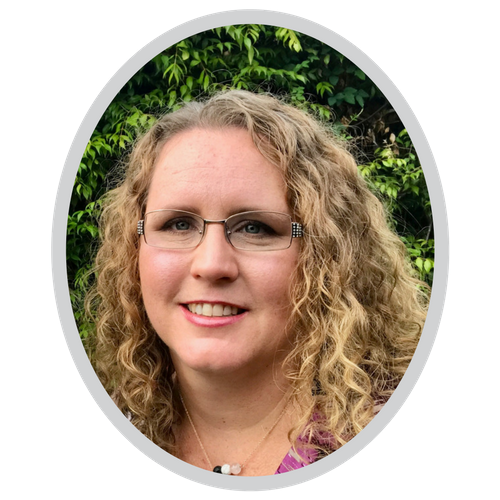 Desma Is a happily married wife, and a Mumma to two little boys (her tiny tornados) who are both on the Autism Spectrum. She is a Work At Home Mum with a passion for educating & inspiring other Mum's to find their purpose, dream, grow, and achieve their highest potential.
Desma's chemical free journey started 10 years ago, with replacing chemical home cleaners with natural products. Discovering Essentials Oils added a whole new dimension to the term "Chemical Free Home", transforming it into a "Chemical Free Lifestyle". Essential Oils quickly became a part of everyday life for her family, being used for cleaning, emotions, cooking and so much more.

Follow Desma here: https://www.facebook.com/essentialoilzwithDesma