Meet Shaohui and Fiona: photographers, curators, culture-makers. Learn how they created the amazing Mass Isolation Project on Instagram.
About this Event
An online 'fireside chat' with curators from Ballarat International Foto Biennale.
Part of our new Sunday series for international students - sharing all things photo-related.
This week, learn how Shaohui Kwok went from student to co-curator of Instagram's amazing Mass Isolation Australia project with dynamic artistic director Fiona Sweet. (https://www.instagram.com/massisolationaus/?hl=en)
We'll also hear what it takes to bring an international photographic event together.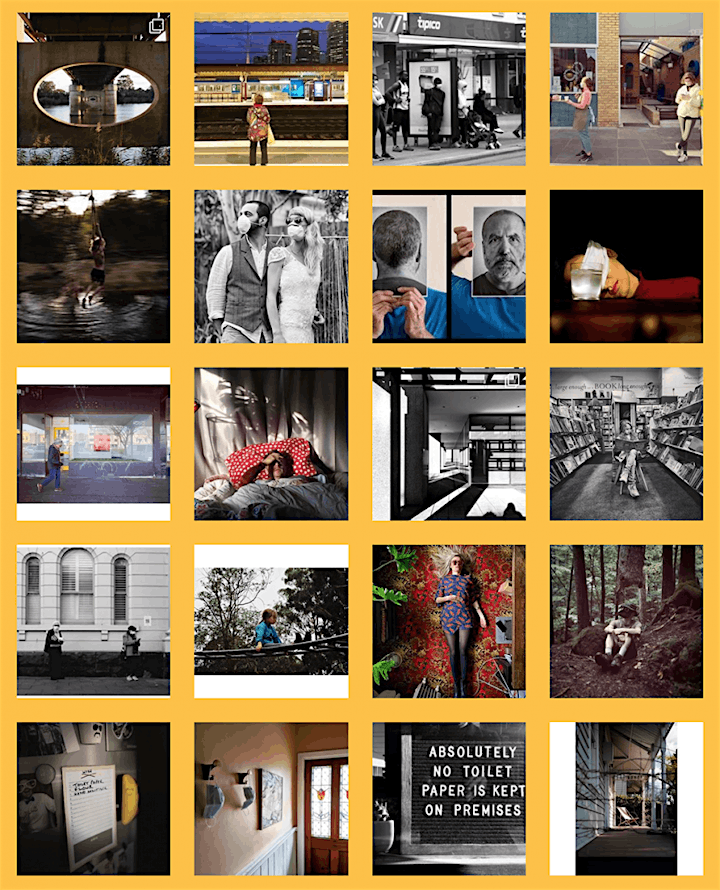 Image credit: Ballarat International Foto Biennale - Mass Isolation Australia on Instagram