Description
Registrations for this event will open on Monday 5 February, 2018 at 9:30am
Discover the secret world of snakes and other reptiles and their importance in the environment.
Suitable for adults and for children over 7 and their families.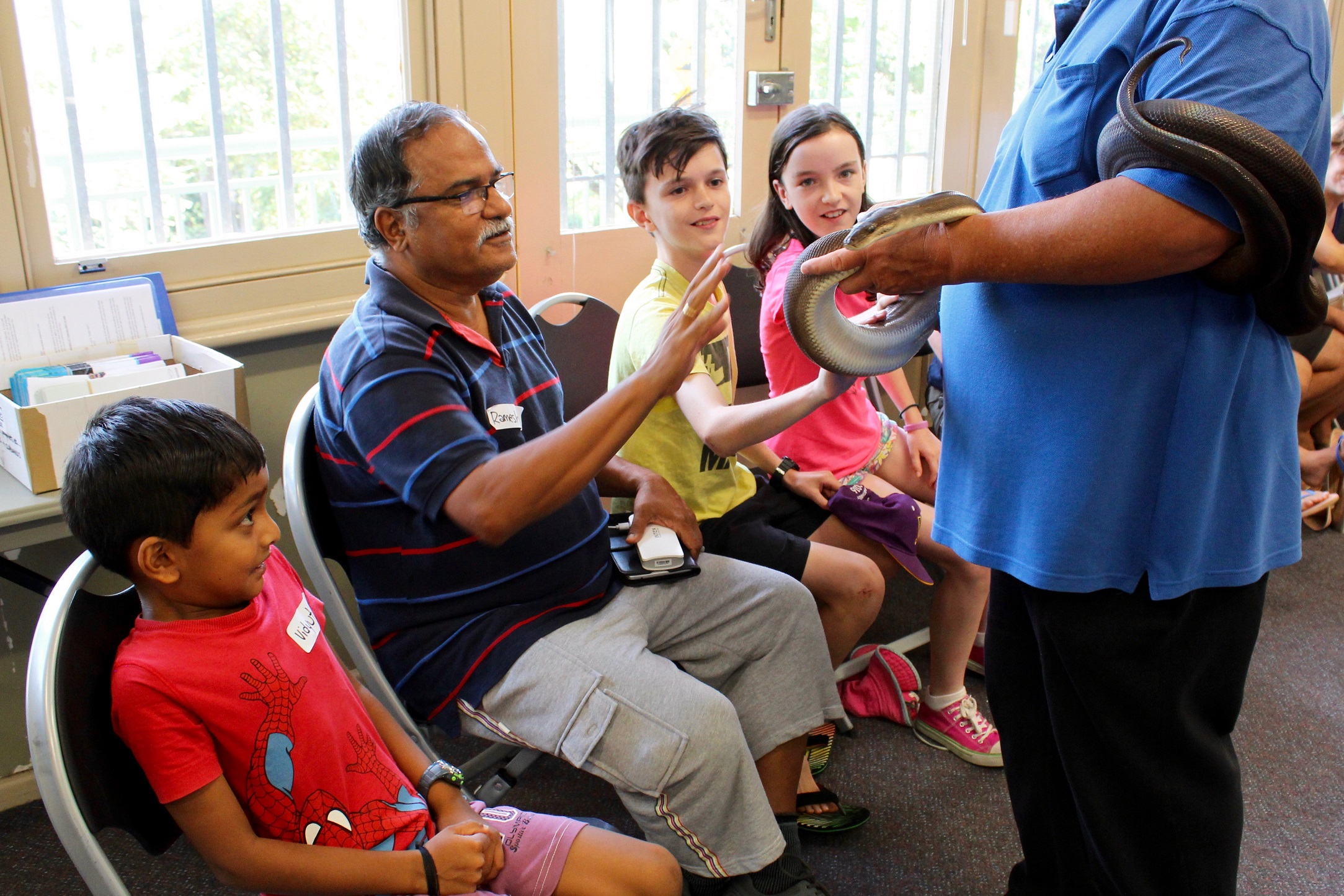 Meeting point will be confirmed closer to event date
Enrolments are compulsory for both children and adults. Please bring your tickets to the event
Children under the age of 18 years must be accompanied by a parent/guardian at all times
Please bring enough drinking water per person
In the event of circumstances outside of our control, this event may be cancelled. Please provide best method of contact with your registration details.
Registrations for this event are essential as places are limited. Registrations for this event will open on Monday 5 February, 2018 at 9:30am.
'Get into Nature 2018' with City of Parramatta's Bushland Walks and Talks program. For more information about similar activities, check out Council's online events calendar at www.cityofparramatta.nsw.gov.au