About this Event
This event will give you the opportunity to get a full overview of MIEACT's suite of programs for Grades 7 to 12. You'll be able to ask questions, network with other school executives, enjoy some delicious cakes and most importantly, SMILE!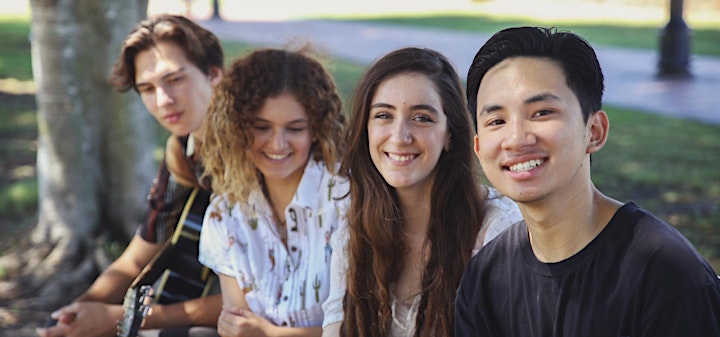 About us
Mental Illness Education ACT have been educating students (and adults) in Canberra about mental health, mental illness and wellbeing for over 25 years.
We provide free school programs for Grade 7 and up that cover relevant youth mental health topics.
These can be delivered online or face-to-face by our trained volunteers and educations, or we can provide resources for your teachers to deliver instead.
Our programs can also be modified to suit the needs of your school and students. We strongly believe in the value of building ongoing relationships with schools, to help share the load of the care of the mental health of your students.