Description
Smile Into Spring with Invisalign
Spring, a time for new beginnings. A time for a new you! Menai Orthodontics invites you to explore a new version of you.
There is nothing more uplifting than the Confidence and Beauty that comes from a Smile
SPECIAL OFFER
Your invitation includes: -

Champagne and hor d'oeurves on arrival
Complimentary Invisalign Assesment with Dr Sarah Dan

$500 Menai Orthodontics Gift Card, redeemable on full orthodontic treatment with Dr Sarah Dan
FEATURES
Speaker, Dr Sarah Dan

Sarah understands the fears and challenges that arise and how to address them. Sarah's back story is probably not that different to yours so we thought we'd share it here to show you just how real she is.
Having trained as a dentist, Sarah felt there had to be something more. It was only after experiencing her own orthodontic journey to straighter teeth (they look great, don't they?!) that she made a leap to more study and became an orthodontist.
"I know what it's like to have a smile you don't feel good about. I went through my teens and part of my twenties dealing with it because I didn't think braces were cool. But something changed in me when I realised I could feel better.
Between my own study and my direct experience of having braces later in life, I came to appreciate the real value of quality orthodontic treatment. I realised it can transform lives. People often comment about my smile and it makes me feel great. And that's what I love doing for the people I work with. It's why I became an orthodontist.
Since having my teeth straightened, I can honestly say my life has been different. It is so satisfying to be able to do that for other people now.
It doesn't matter if my patients are kids, teens, or grown ups. I take time to listen and really show I understand. Now as a mum with two kids with teeth needing orthodontic treatment, I know there's a lot involved in just getting to appointments. It's a constant juggling act.
Yes, I'm an orthodontist, but more than that, I see myself as being able to work with my patients to feel better about themselves and life. I love it"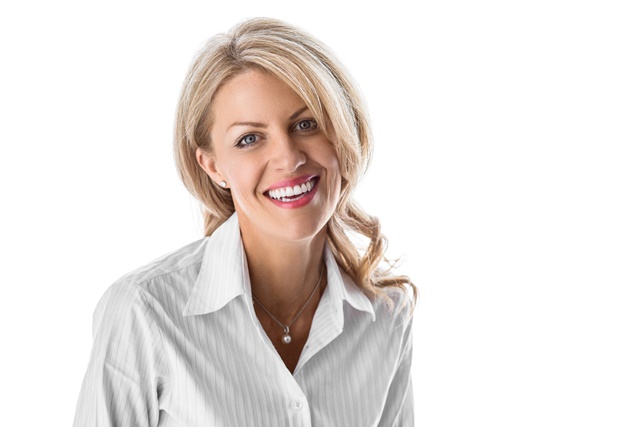 This event is proudly supported by:
Whispa Spa Salon
f105 / 5-21 Carter Road
Menai NSW 2234
FAQ's
What can I bring into the event?
No need to bring anything with you, we will supply you with all you need for an enjoyable and informative evening.

Are there ID or minimum age requirements to enter the event?
While orthodontic treatment is avaliable to people as young as 8 years of age we ask that attendees for this event be above the age of 18 years as alcohol will be on offer.

Can I bring family members/children to the event?
As spaces are limited, we ask that you organise care for your children and family members for the event, enjoy some time out and explore your options in enhancing your smile!
How can I contact the organiser with any questions?
Please feel free to email taryn@menaiortho.com.au with questions regarding the event.

Do I have to bring my printed ticket to the event?
Yes, a lucky door prize is up for grabs!

What are my transport/parking options for getting to and from the event?
There is ample parking available in the Menai Metro Complex is located as well as in the surrounding streets.