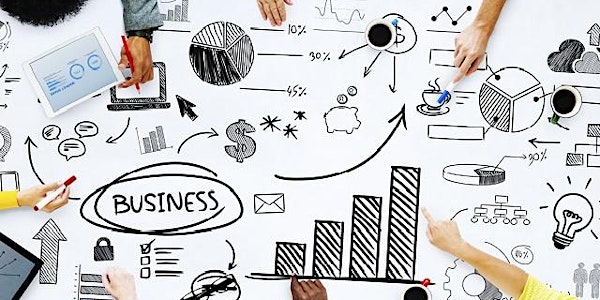 SME Roundtable: Investors are from Mars, Companies are from Venus
Location
Tyro Fintech Hub
Level 5 / 155 Clarence Street
Sydney, NSW 2000
Australia
Description

NOTE: This event is open to CACC SME Members only. Please see below for how to become a member.
Sometimes it feels like investors and financiers are speaking another language and business owners are being left out of the loop. In this roundtable, we cut through the jargon and explain in simple terms what investors are looking when it comes to understanding your business. We will also discuss the types of funding that make sense for the stage of your business' evolution.
This roundtable is appropriate for business owners, directors, general managers or senior finance and accounting professionals at established companies.
PRESENTERS
Joshua Khoddami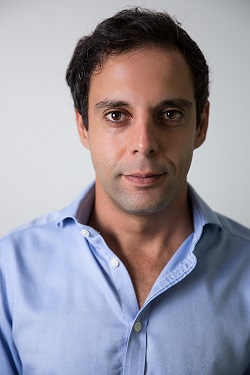 A Canadian expat that has called Australia home for the last 8 years, Josh has devoted most of his career to helping mid-market companies grow their business. Through his work at Neu.Capital, Josh spent the last year speaking to over 250 Australian and New Zealand companies about raising equity and debt outside of the banks and gauging their fit to a diverse group of institutional investors across Australia, New Zealand, Asia and North America. Josh is a CACC SME committee member.

Cyrus Church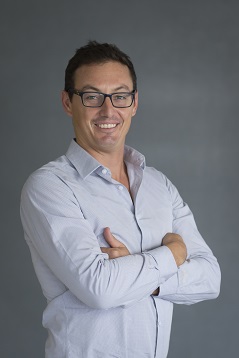 Cyrus has participated in over $5 billion of capital raises in his roles at ANZ, ABN AMRO and Royal Bank of Scotland. His frustrations with helping mid-market companies raise capital gave birth to Neu.Capital's model of a transparent marketplace. Australian and New Zealand companies can now pitch their opportunities to hundreds of global investors to receive competitive investment offers.
Ross Campbell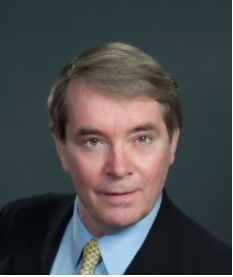 Ross has spent 10 years as a private equity investor and has co-founded two SME-focused private equity firms with the support of several of Canada's largest pension funds. Ross' current firm, The MBO Group, is a consultancy focused exclusively on management buyouts and SME acquisitions; with offices in Australia, New Zealand and Canada. He is the co-chair of the CACC SME Committee, Director of the Chamber and past Chair of FEI Canada's Private Company Finance Committee.
**********************************************************************
AGENDA
7:30AM Registration/Networking
8:00AM Presentation
9:00AM Q&A
9:30AM Roundtable Concludes


This event is open to CACC SME Members only.
Please visit the CACC website here to find out more on how to become a SME Member. For any other queries, please email melissa@cacc.com.au or contact 0450 400 483.