SME ROUNDTABLE: How to Know if Your Business is Ready for International Exp...
Description



How to Know if Your Business is Ready for International Expansion?


SPEAKERS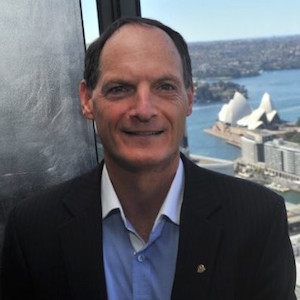 Phil Lancaster, Consultant Senior - DELIVIO, Melbourne
After starting life with a technical background in Industrial Automation and then Computer Networking Phil focused more on the sales aspect. Enjoying mentoring new engineers & sales staff along the way, Phil built and sold 3 technology businesses and between these businesses; was General Manager, Enterprise Director and Consultant to a range of others. For the past 12 years Phil has primarily focused on helping emerging tech businesses establish themselves in the APAC region.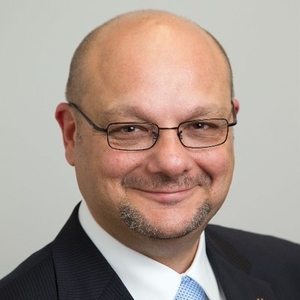 Robert Hossary, Altios Australia
Robert Hossary has been involved in international business for the past two decades. For the past seven years, Robert was the General Manager NSW / ACT for the American Chamber of Commerce in Australia (AmCham) and helped advise many Australian and US companies about their international expansion requirements. Prior to that, Robert was country manager in the USA for a technology manufacturer and in 2008 was named in VSR Magazine's 1st Annual Review & Outlook as a business leader in the USA's Mobility Industry. He has also worked in Taiwan with responsibility for Asia Pacific and the Middle East. With a background in Technology, Transport, Fashion and Healthcare, Robert's background and experience is very well suited to his current role with Altios International.
**********************************************
AGENDA
7:30AM Registration/Networking
8:00AM Roundtable Discussion with Q&A
9:10AM Networking
9:30AM Roundtable Concludes
**********************************************


Please visit the CACC website here
to find out more on how to become a SME Member. For any other queries, please email
SME@cacc.com.au
or contact
(02) 9053 0000
.
Organiser of SME ROUNDTABLE: How to Know if Your Business is Ready for International Expansion?
The Canadian Australian Chamber of Commerce (CACC) is a not-for-profit organisation that aims to build quality business connections and facilitate a strong environment for economic trade & investment between Canada and Australia.

As a volunteer based organisation our objectives are:
To promote the development and expansion of bilateral trade & commerce. 

To promote and support investment between Canada and Australia.

To represent Canadian interests in Australia and Australian interests in Canada.

To maintain and foster a strong relationship with Canadian & Australian Government agencies in matters relating to trade, industry and commerce between the two countries.
Building Business Connections: Bringing Canada and Australia Closer Together