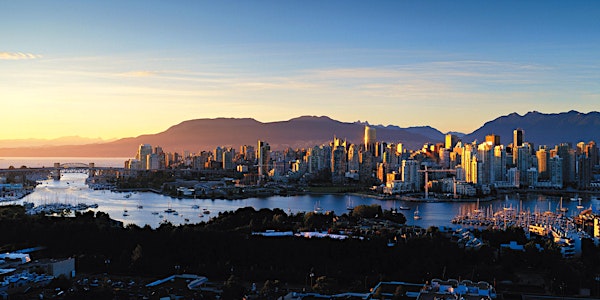 SME ROUNDTABLE: Heading to Canada? Practical steps for expanding your busin...
Location
OMF Markets
Suite 401, 45 Lime Street
Kings Street Wharf
Sydney, NSW 2000
Australia
Description

Join us for a roundtable discussion regarding opportunities for businesses between Canada and Australia. Hosted by OMF Markets, an expert panel will cover the practical steps a business needs to consider when expanding to a different jurisdiction. We'll be covering:
Planning for expansion from Australia
From the decision point to the business becoming operational - what are the range of time requirements?
Cost brackets – greenfields entry vs an entry via acquisition
Recommended planning approach
Incorporation in Canada
How much time is needed to simply register the business?
How much will it cost?

How much can be done from Australia and how much of that will necessitate a physical presence in Canada
Bank Account & Transfer of Funds
Time and cost required to open a bank account
Requirements to do so

Any restrictions in terms of regulatory hurdles
Best methods of transferring funds
Funds, Legal & Admin
How easy is it to access conventional or alternative debt as an international business?
If funding is coming from overseas, are there any processes like FIRB to be aware of?
What duties does legal counsel typically carry out?
Legal stumbling blocks
Office setup including staffing
Companies going it alone vs using service companies to handle office rental and hiring

NOTE: This event is open to CACC SME Members only. Please see below for how to become a member.


MODERATOR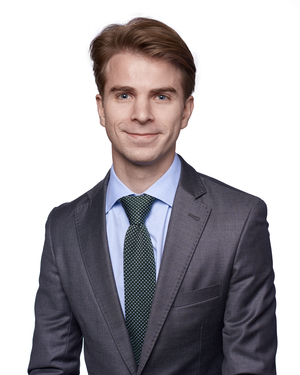 Chris Beal, RFC Ambrian Limited
Chris works with RFC Ambrian providing a full suite of financial and corporate advisory services to companies in the natural resources and energy sectors. With offices in Sydney, Perth, and London, RFC Ambrian provides a full suite of financial services from general advisory to M&A, takeovers, capital offerings, debt structuring, and IPOs, among others. Chris previously worked in technical and operating roles for Glencore Xstrata, Xstrata Nickel Australia, Taseko Mines, and Teck across Canada, Australia and the US. Chris has experience in underground mine and open pit engineering, and specialised in planning and strategic resourcing of bulk methods and published a paper on production drilling in sublevel cave mines.


SPEAKERS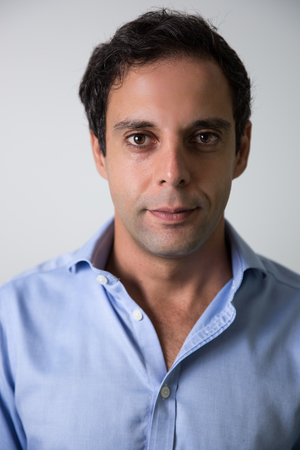 Joshua Khoddami, Neu.Capital
As a part of Neu.Capital Joshua helps established companies raise $5m -$100m of debt and equity outside the big 4 banks by placing them in front a vast universe of professional investors. He spends time with clients educating them on the non-bank funding world. Previous to this, Joshua spent 7 years managing a digital marketing agency in Sydney that specialises in generating leads for mid-market companies. Originally from Vancouver Joshua has spent the last 8 years living and working in Sydney. www.neu.capital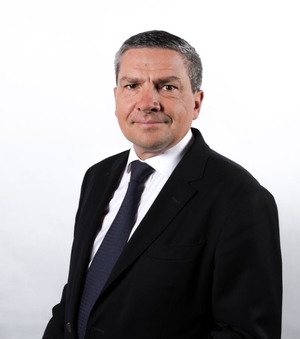 Bruno Mascart, ALTIOS International
Bruno founded ALTIOS International in 1991. The core business has been to provide assistance to companies wishing to expand their business to prime foreign markets. Over the past 26 years, more than 5,000 companies used Altios services to implement or increase their sales revenue in these markets. ALTIOS International's operates in 18 different countries including the USA, Canada, Mexico, Colombia, Brazil, United Kingdom, Poland, Czech Republic, France, Germany, Italy, Spain, UAE, Russia, India, Singapore, China, and Australia. www.altios.com
Brent Hill, OMF Markets
Brent has over 20 years experience working in financial markets. He has worked in both investment banking and interdealer broking in Sydney, New Zealand, Hong Kong and London. His experience spans arranging foreign exchange deals for the world's biggest financial institutions to advising companies and individuals on managing foreign exchange risks. Brent also has experience in the equine industry working for New Zealand's largest racing stables at Te Akau Stud and also working in horse syndication in Hong Kong. Brent is RG146 qualified to give personal advice on foreign exchange products. www.omfmarkets.com
**********************************************
AGENDA
5:30PM Registration/Networking
6:00PM Roundtable Discussion with Q&A
7:30PM Networking (Rooftop Patio)
8:00PM Event Concludes
**********************************************


OUR HOSTS
OMF is a boutique financial services firm that advises and facilitates trading in a full range of financial products available in the foreign exchange, carbon, options, CFDs and futures markets. With offices in Australia and New Zealand, OMF connect investors to the global financial markets via our 24 hour dealing room and sophisticated trading platforms.
Operating in these highly competitive and regulated financial markets requires experience, integrity and superior levels of service


This event is open to CACC SME Members only.
Please visit the CACC website here to find out more on how to become a SME Member. For any other queries, please email melissa@cacc.com.au or contact 0450 400 483.