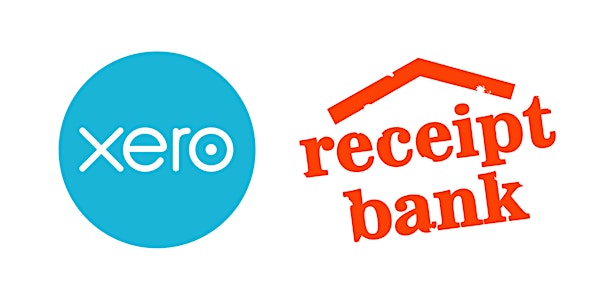 SME ROUNDTABLE: Demystifying Cloud Accounting: Getting More Bang for Your B...
Location
William Buck
Level 29, 66 Goulburn Street
Sydney, NSW 2000
Australia
Description

Hosted by:

With the rapid advancements in technology, Cloud Accounting has become a common buzz word for small-medium enterprises. For many business owners, cloud software remains a mystery with many businesses not using the complete benefits of their program. In partnership with the CACC SME, William Buck, Xero and Receipt Bank, we're hosting a special event to help businesses ensure they're getting the most out of their online accounting system. As experts in the industry, we'll share tips and tricks that will reduce administration through automation and show you the value and ease of using real time accounting. These tools will make it easier for you to manage your finances and spend more time focusing on optimising your business.
NOTE: This event is open to CACC SME Members only. Please see below for how to become a member.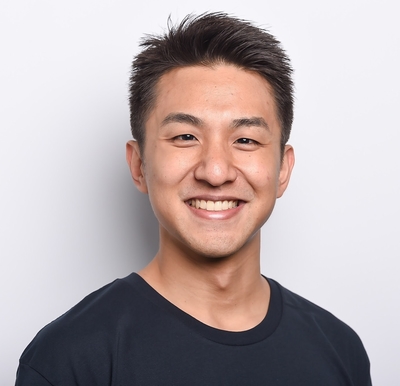 Sam Thing, XERO
Sam holds a position at Xero as Partner Success Manager and he will share his passion for technology, accounting and wanting to help people in small business. He is also no stranger to small business – working in his grandfather's grocery store and in relatives' small businesses he has grown up with business flowing through his veins. This experience coupled with his time working as an accountant, financial planner and corporate insolvency specialist has given him a solid understanding of what makes for asuccessful small business. Xero is an online accounting software for small businesses. Xero connects a global community of small and large businesses, apps, advisors, financialinstitutions and governments with a simple to use, practical online accounting software.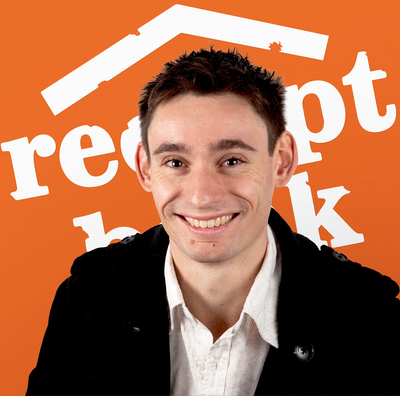 Hugh Walker, RECEIPT BANK
Hugh works as the Australia & New Zealand representative of the Receipt Bank Customer Experience team. As a expert in product & processes he's worked with hundreds of Receipt Bank's partners & their clients to help save time, remove hurdles & streamline their processes. This allows them to focus on growing their businesses, unencumbered by the pains of manual, tedious bookkeeping workflows. Outside of the industry he's passionate about rock climbing, football & red wine.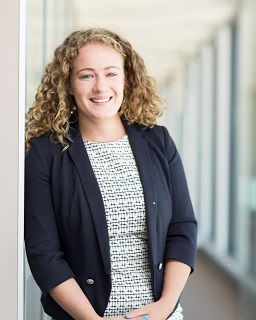 Kate Welsby, CA, WILLIAM BUCK
As a versatile advisor with a strong background in financial analysis and reporting, Kate knows what tools business owners need to stay agile in disruptive business environments, whilst also having the ability to assess financial systems to enable business owners to better-perform.
Kate specialises in a number of industries including manufacturing, logistics and high-net worth clients. Kate is also a member of Chartered Accountants and thrives in the difference she makes in people's lives.


**********************************************
AGENDA
7:30AM Registration/Networking (light breakfast served)
8:00AM Presentation Commences
9:00AM Handouts / Questions / Networking
9:30AM Roundtable Concludes
**********************************************


OUR HOSTS
William Buck is a leading firm of Chartered Accountants and advisors with offices across Australia and New Zealand. Established in 1895, we have over 90 directors and 500 professional staff, and are wholly owned and operated in Australia and New Zealand.
Throughout our history, we have assisted individuals, progressive businesses and community organisations, with a particular focus on the middle market. Remaining true to our core client base has enabled us to develop a depth of knowledge and expertise specific to our clients' needs.
William Buck's strength lies in our unique philosophy summed up by the simple phrase, 'Changing Lives.'
This event is open to CACC SME Members only.
Please visit the CACC website here to find out more on how to become a SME Member. For any other queries, please email melissa@cacc.com.au or contact 0450 400 483.