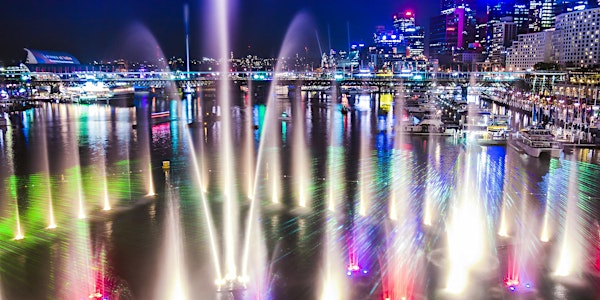 SME ROUNDTABLE: Bright Lights, Free Money - Government Grants with Vivid Sy...
Location
OMF Markets
Suite 401, 45 Lime Street
Kings Street Wharf
Sydney, NSW 2000
Australia
Description

NOTE: This event is open to CACC SME Members only. Please see below for how to become a member.
Join your fellow SME members at the offices of OMF Markets at King Street wharf to hear Bruce Patten, grants expert, discuss the array of government funding and grants which may be available to your business and how a little planning can pay big dividends.
Afterwards, OMF Markets are hosting drinks and canapes on their balcony to enjoy the VIVID lights over Darling Harbour.
This roundtable is appropriate for business owners, directors, entrepreneurs, general managers and finance or accounting professionals at established companies.
PRESENTER
Bruce Patten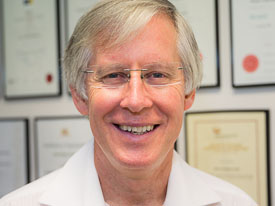 With more than 30 years' experience claiming government grants, Bruce is regarded as the grants expert. He has a passion for helping new business get off the ground and has a long list of successful clients who have received the government funding they needed for research, development, management, commercialisation, exportation, small business support… and the list goes on.

OUR HOSTS
Brent Hill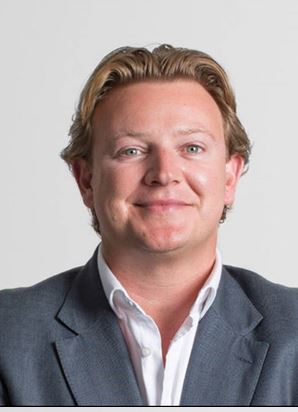 Kane Bourke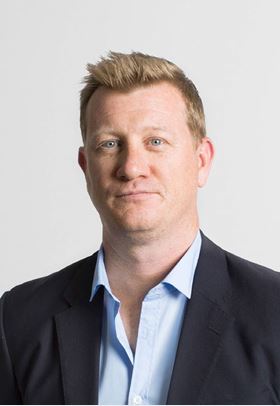 OMF Markets is a financial services firm that advises and facilitates trading in a full range of financial products available in the foreign exchange, carbon, options, commodities, CFDs and futures markets. With offices in Australia and New Zealand, they connect investors to the global financial markets via their 24 hour dealing room and sophisticated trading platforms.
**********************************************************************
AGENDA
5:30PM Registration/Networking
6:00PM Presentation Commences
7:00PM Networking/Drink/VIVID Sydney
8:00PM Roundtable Concludes


This event is open to CACC SME Members only.
Please visit the CACC website here to find out more on how to become a SME Member. For any other queries, please email melissa@cacc.com.au or contact 0450 400 483.