Like-minded women supporting each other in their journey to enrich their lives and become the stronger versions of themselves
About this event

UPCOMING SMARTWOMEN EVENTS
FACE-TO-FACE - 4th of December - North Perth - 2pm-5pm: MEMBERS ONLY EVENT.
Join us for a lovely afternoon with Liz Gray at her studio! Our theme will be let's rock a t-shirt, so pick your favourite shirt and have fun with it! 😊
Liz will discuss her path to living as a fulltime artist and encourage women to connect with their passions. In the intimate setting of her art studio, she will talk about how these passions can enrich our lives and even become income streams. 🎨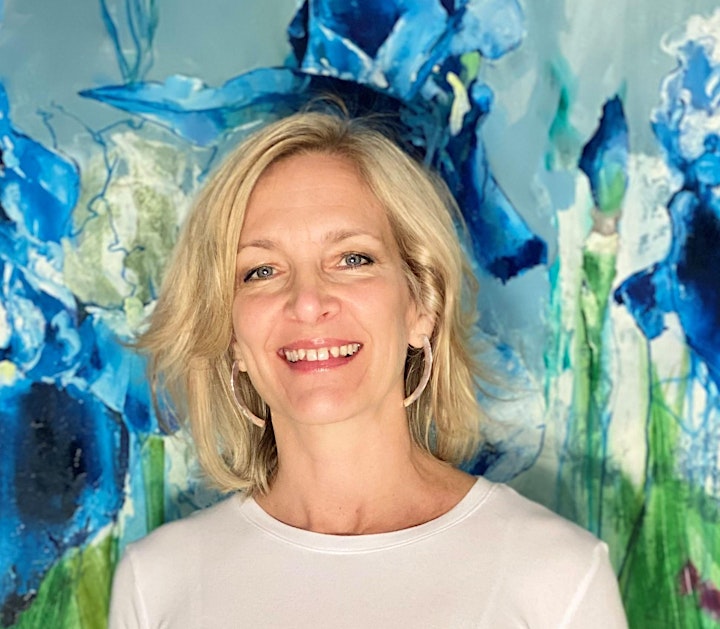 SMARTwomen was created by women for women. Sometimes in life it is time to stop, relax, and take in the journey. These get-togethers are all about:
💛 Empowerment
💛 Friendship
💛Encouragement,
all while having fun!
Through SMARTwomen, we aim to change the lives of women by giving them the tools, knowledge and support they need to not only look great on the outside but fall in love with what's on the inside too. We aim to empower women to be confident, wise, and be themselves. We encourage these women to go out and empower other women with the knowledge they have gained.
Lizelle Hartley is the owner and founder of Smart Collective. Lizelle has over 20 years in the fashion industry and a passion for empowering women.
Lizelle believes that giving valuable information and tools to a woman can help them to change their lives and become the best version of themselves.
Lizelle hosts events and talks about empowering women with inspirational presentations and fashion styling advice.
Smart Collective is all about empowering women to be confident, be wise and be themselves. Becoming the best version of yourself is not just about the clothes you wear, but your attitude, mindset and knowledge as well. 
 Be Confident - Be Wise - Be You